As the
title says, byzen will be available on January 5, 2014 (GMT -3) and the whole 'Revolución Oriental de 1811' campaign will be able to be played.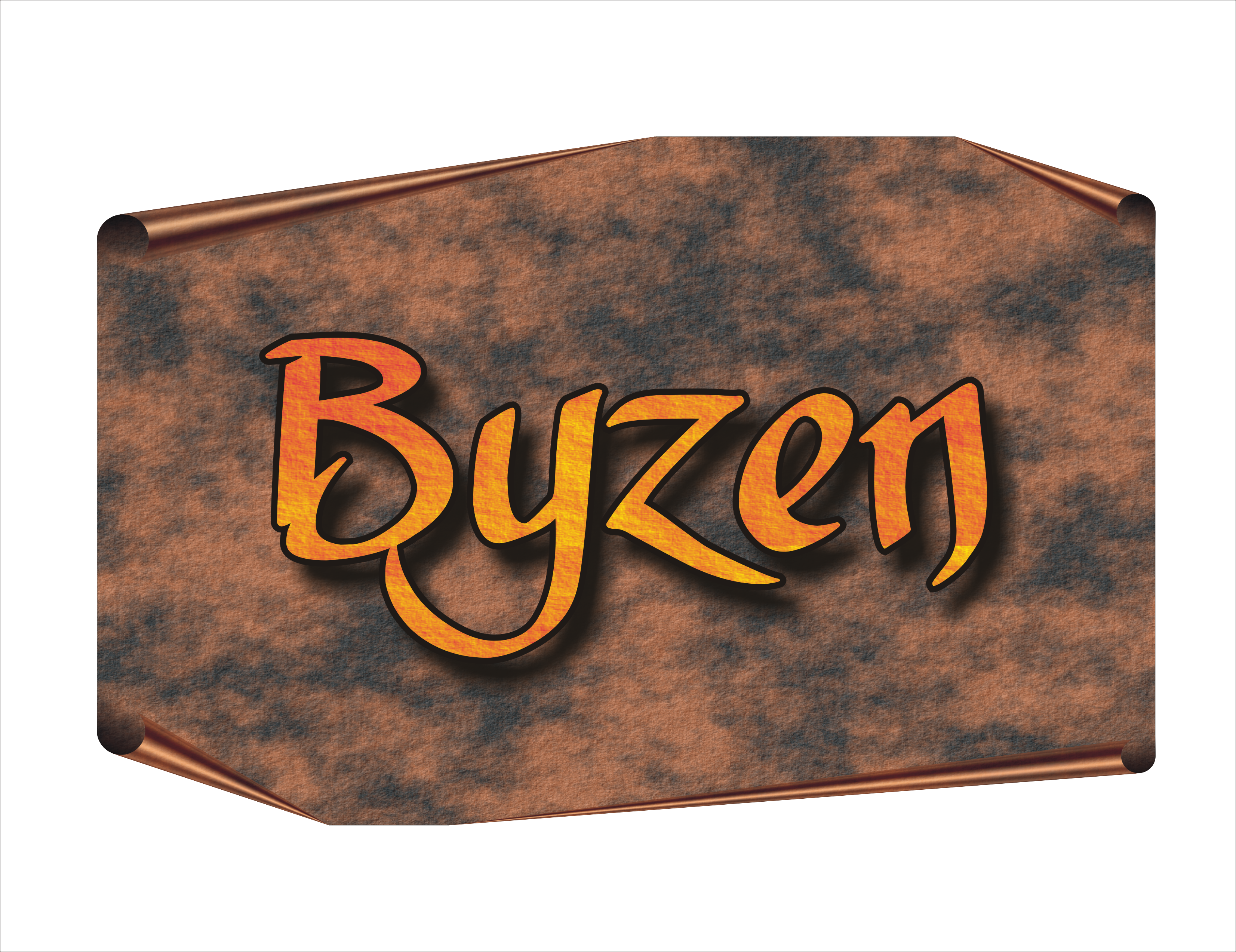 For those who do not know, Byzen tells the beginning and development of the 'Revolución Oriental' (Eastern revolution) in 1811, focusing especially on the episodes of oppression of the Viceroyalty of Rio de la Plata on the Banda Oriental. The game is introduced from the diary of a peasant named Ignacio, who writes about the serious problems that weigh on his homeland due to the Spanish Empire control. Our protagonist decides to take along, with several others, a revolution to the north of the Banda Oriental, which fails and as consequence are taken under the claws of the Spanish crown. Ignacio manages to escape from prison Montevideo's prison, hiding at two days from the city. There, he meets Venancio, a farmer who hates viceroy Elio and with as much fury as the rest of the viceroyalty, it is then that he makes one with the 'Oriental' collective need for freedom and put an end to Elio's harsh rule.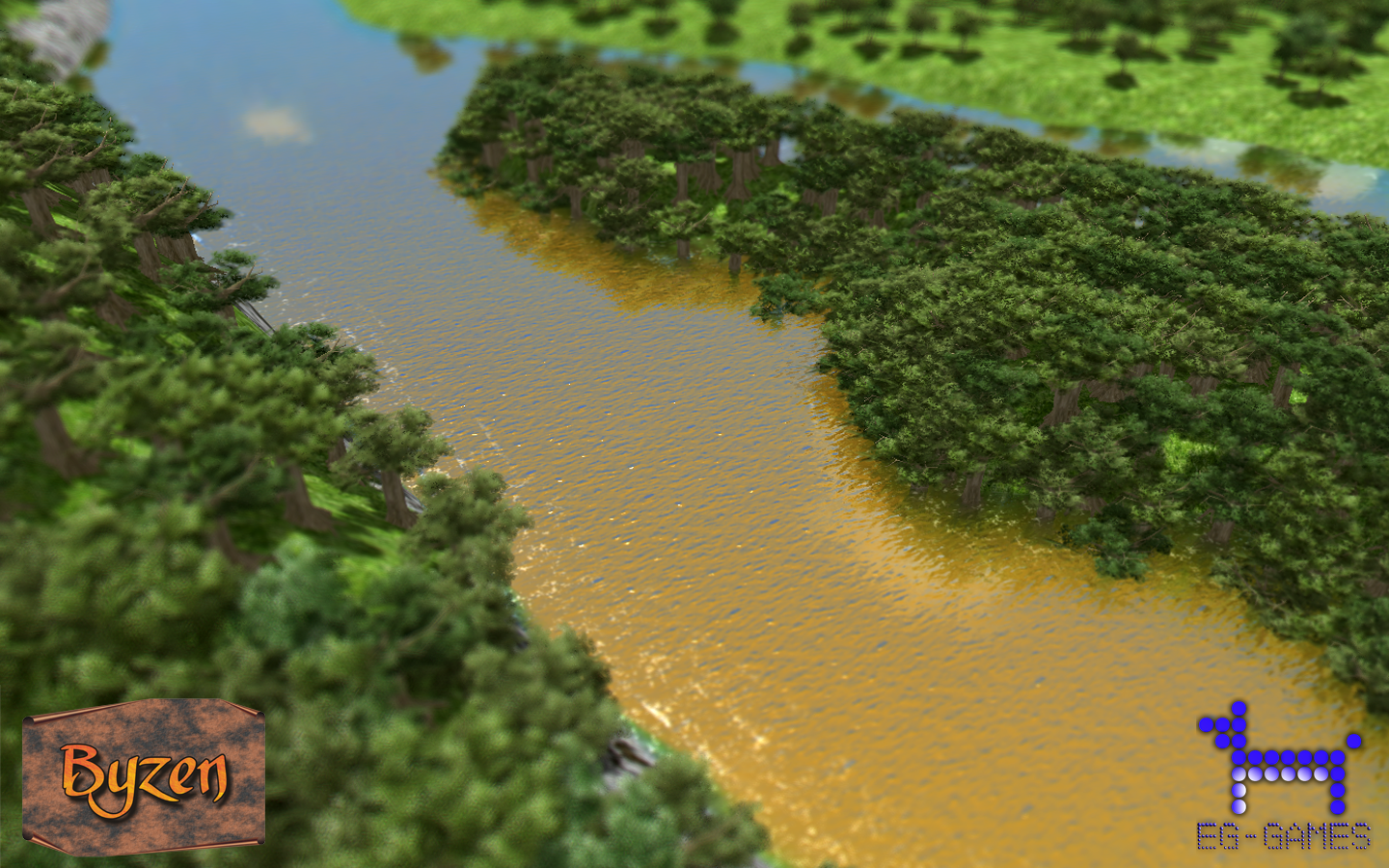 "We have been working a lot for his launching, since already 3 years ago. We had settled its launching in 2011 and 2012 but unfortunately they were cancelled just because we had problems to finish the videogame, especially because of matters of time and manpower. At this moment we are three people working on Byzen, and there are about 5 testers who will help us at improving it. We are already at the final part of the development, we are almost there! But still we can't get behind schedule anymore because we don't want to cancel its launching again."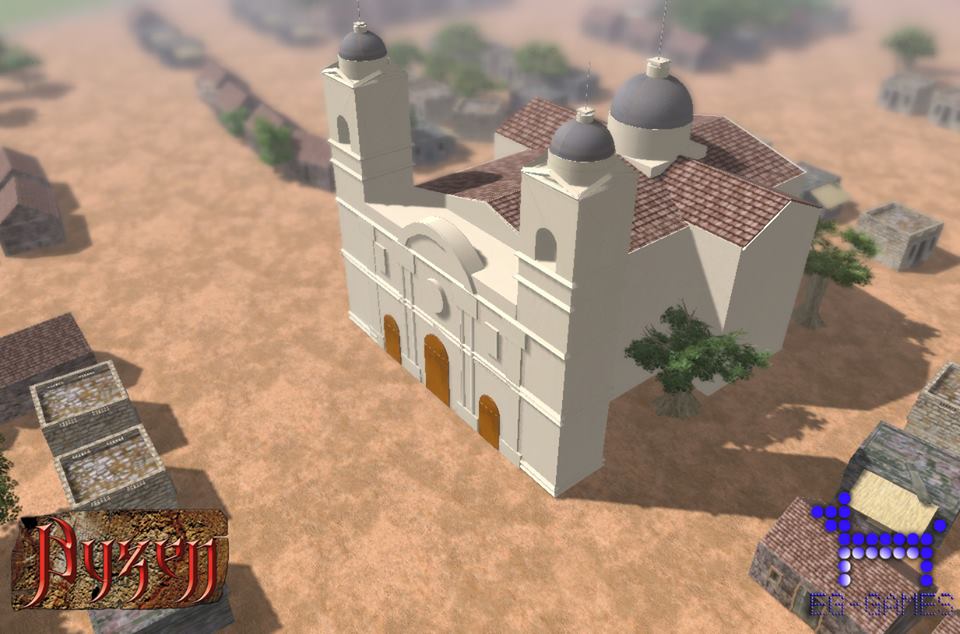 The update system
"We've been working a lot in its online update system this year, which will work only when the user wants to. As it is known that bugs can be found even after the game has been launched we
have decided to implement this kind of update system to fight back this obstacle and helping the player to enjoy the game to its maximum. The system will check the game's data through revisions and if it founds a largest one at the server it will ask the user to accomplish the suitable update."
The launching
"We will launch a version for Windows O.S. on January 5, 2014 and will later do it for Linux. We are working on finishing the campaign and everything related to models and errors solving because we know we are fighting against time. The game is almost finished, so we will use every single December day to check every single part of the game an especially to polish history details in order to actually immerse the player in the Byzen World and enjoy it to its best."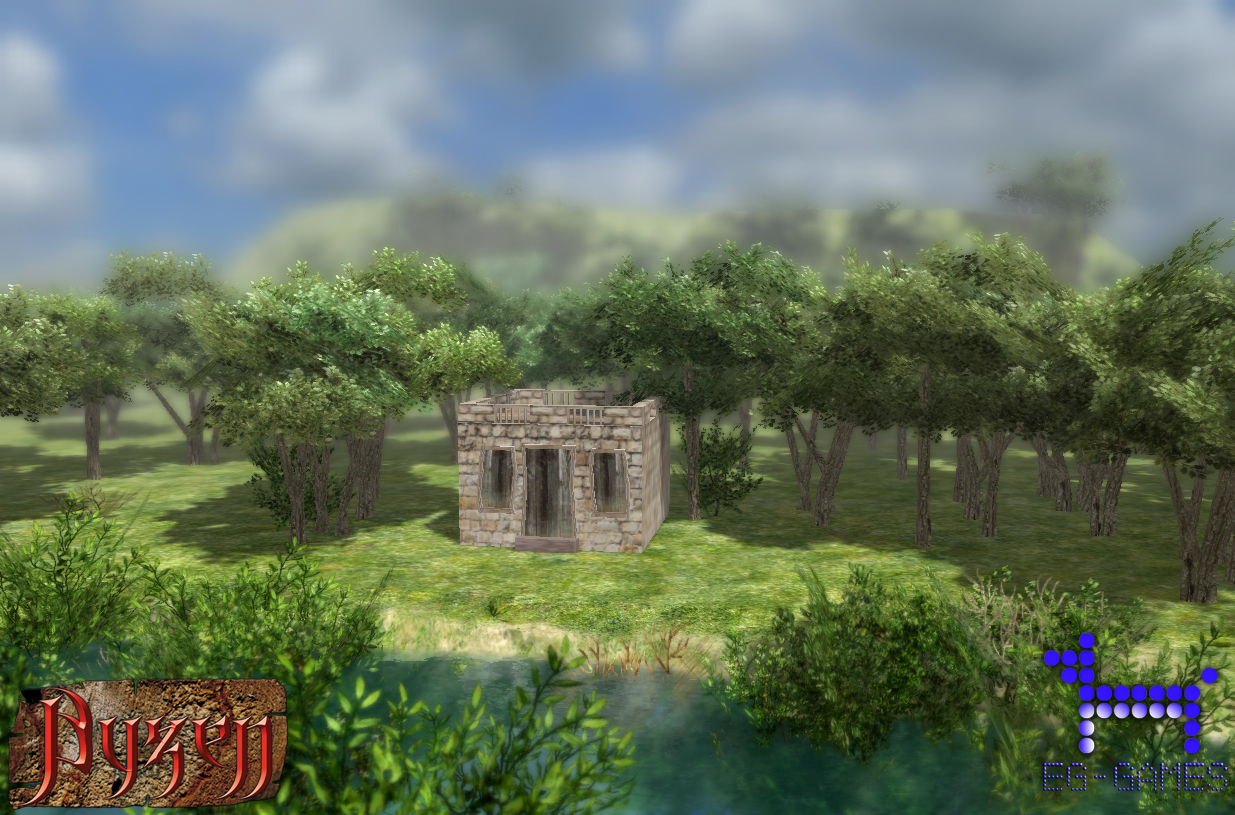 Expansion
"We are already working, step by step on a game expansion which will be finished in February, but we still don't know when it will be launched or if it will be as a Byzen update or not."
Playing hours
"A great Byzen detail will be the amount of playing hours it will have, which, at this moment, is over 30 consecutive hours at campaign mode. This is really important for us because we want to tell our Country's history as it has never been told"
To sum up, Byzen will be launched on January 5, 2014 as the game of the Uruguayan Bicentenary. We will be updating you with more and more news as soon as possible.
Emiliano Galmarini, EG-Games
Technical Director
Gonalo Bouchatón, EG-Games Press
Officer.