The day has come!!! Byzen is finished and out!

It had to come ... after 5 years of working in it, advancing step by step, it came the opportunity to say "we have to launch it". After 5 years for two or three people who were desperate (besides us) to play this game, the now have the chance to play it...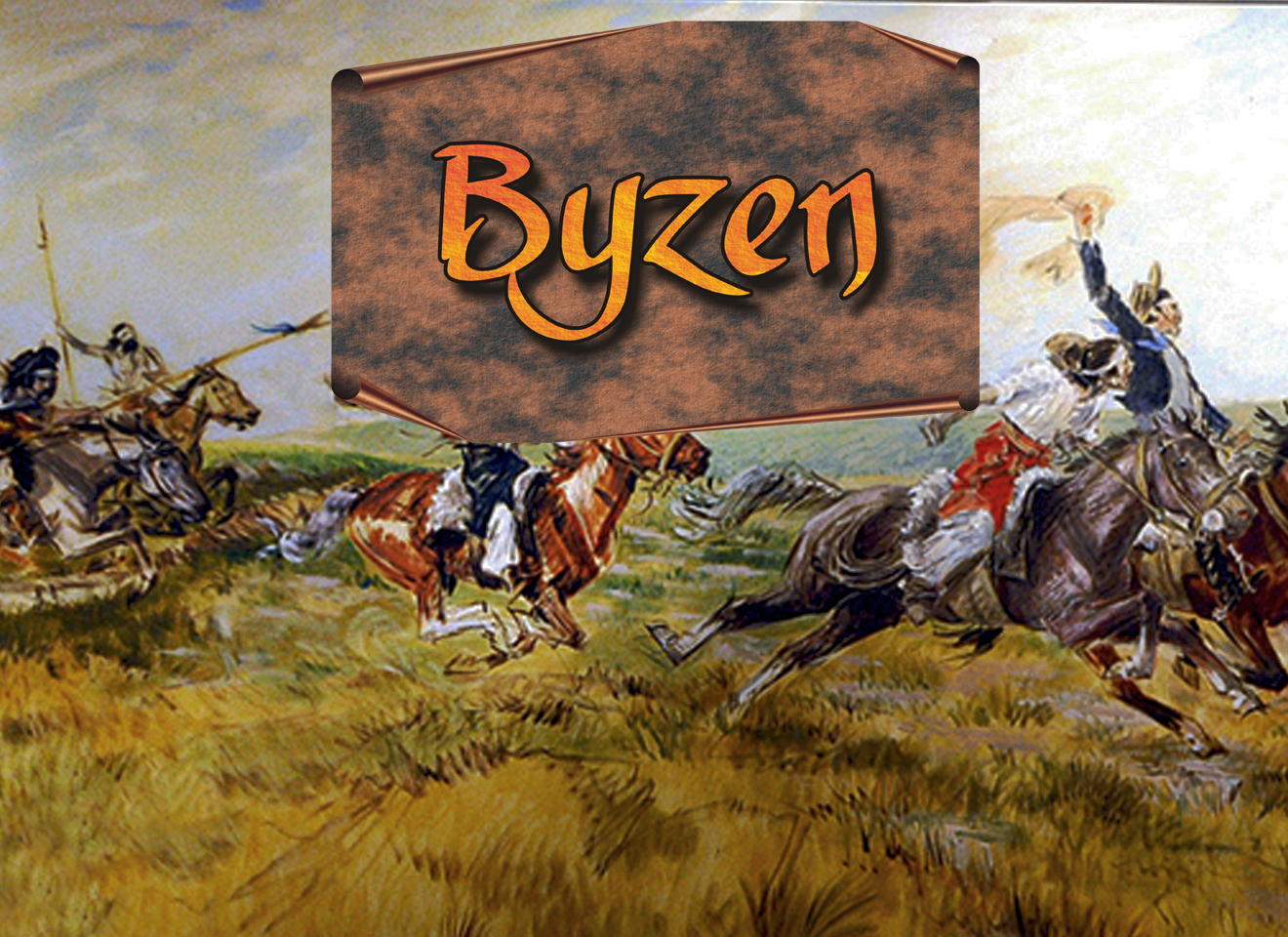 After going back and forth, we designed a simple single player campaign with all the characteristics the game needed to be perfect.
The story is told like in Ignacio's diary basically, one of the main characters in the game. Something odd and good at the same time is that if your hero dies you don't lose, stupid isn't it?, but that's because our story is an Utopia, we don't know if the tales of our homeland are true or not..
In the game you will find a lot of bugs, problems, and even details that will be fixed with every passing day, and as they say.. that's why the patches were created.
Finally, we want to thank all the people that supported EG-Games and the people who download the game, even if you hate it, Thanks!
All this was possible, a dream come true...
Dont waste more time! Go and download it for free! The best patriotic story awaits for you!