Bouncing Box is an old school family friendly platformer inspired by games like Super Meat Boy & VVVVV in which you play as the Bouncing Box in a Journey to collect all of the gems in the world as you constantly keep jumping, spinning and climbing your way across visually stunning pixelated environment.
The Game Features Many Environments from Green Lands: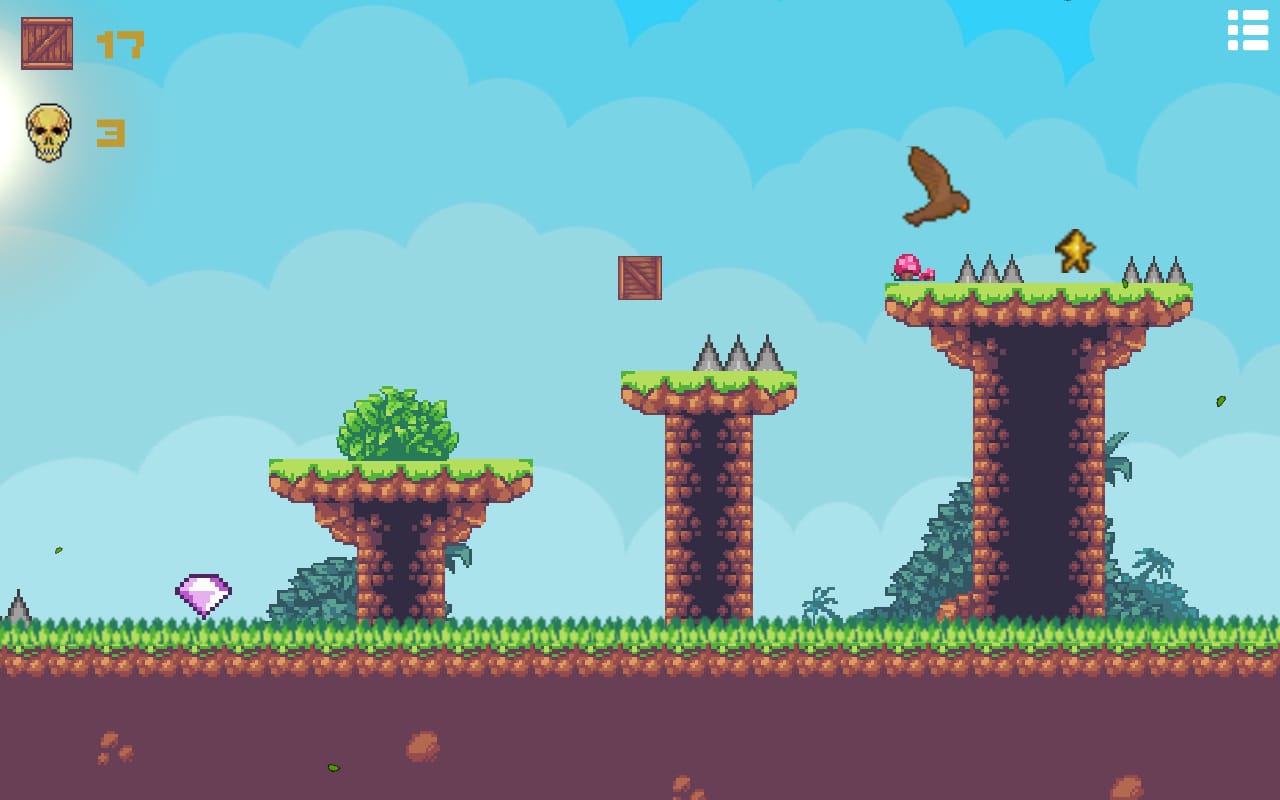 Caves: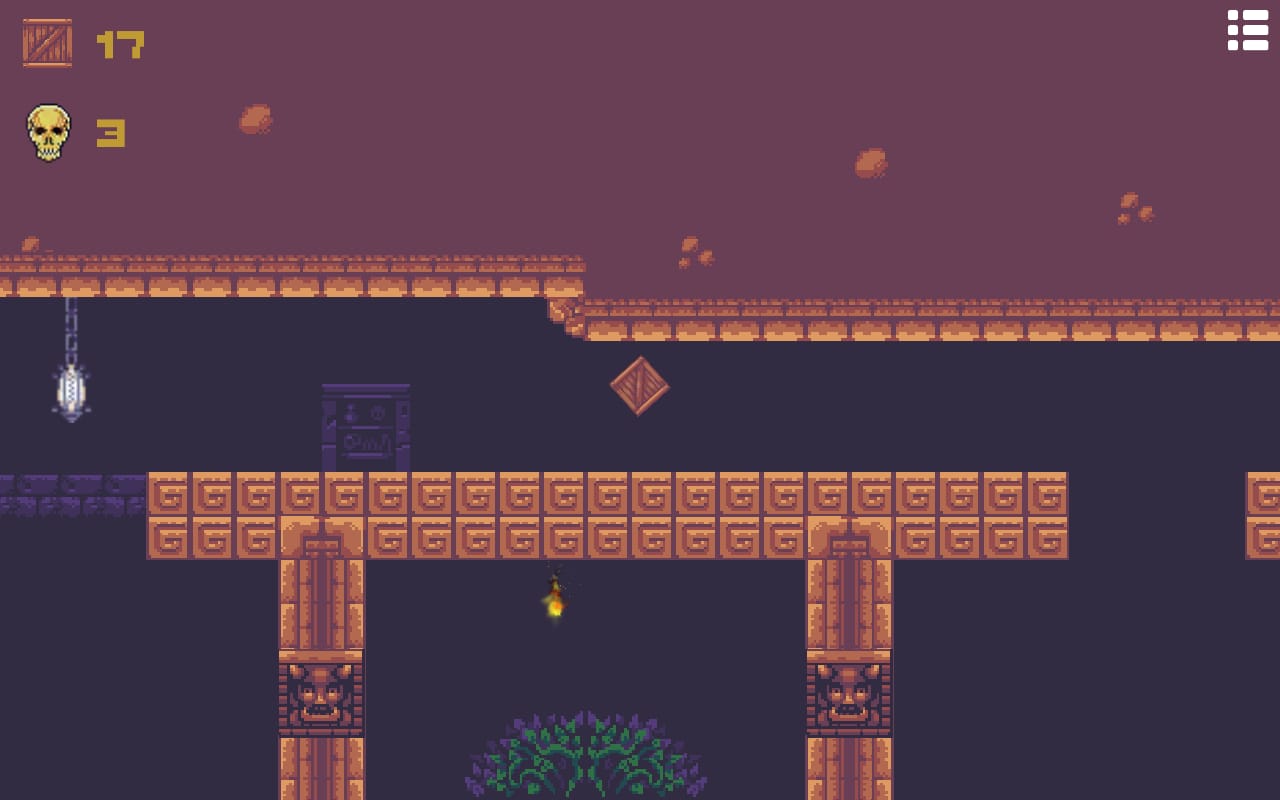 Bridges: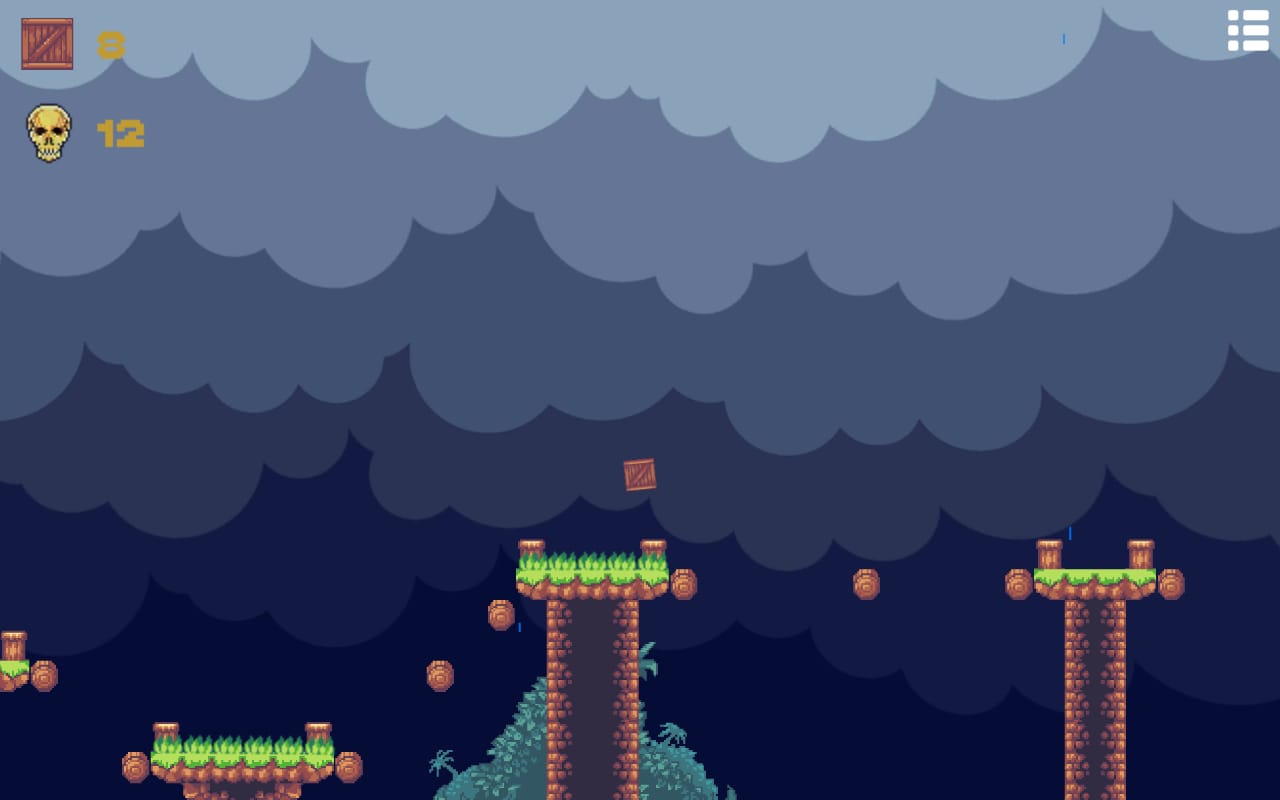 And much more but want to avoid spoilers.
The game also offers 2 difficulty Modes, Here is A comparison from the 1st stage: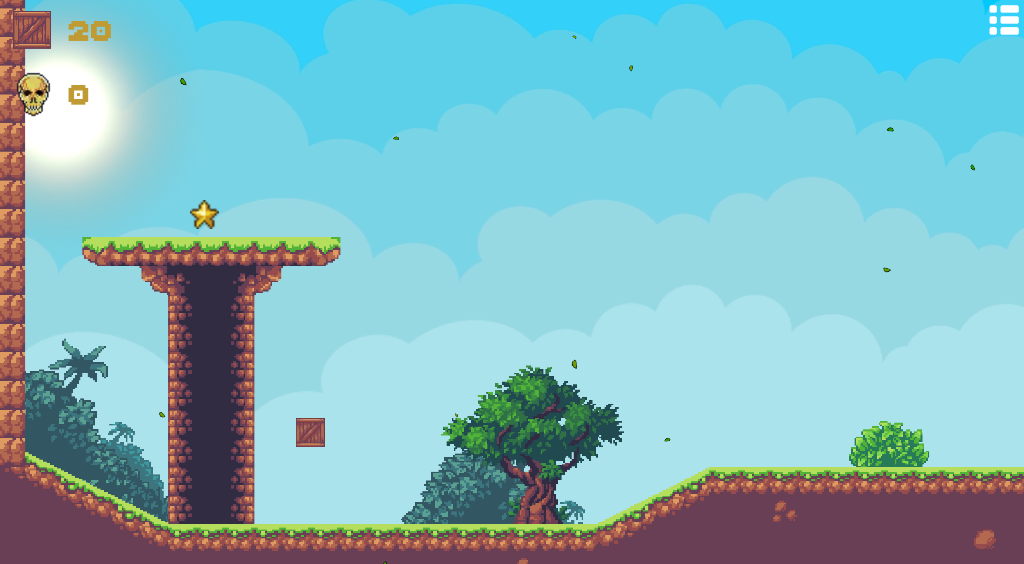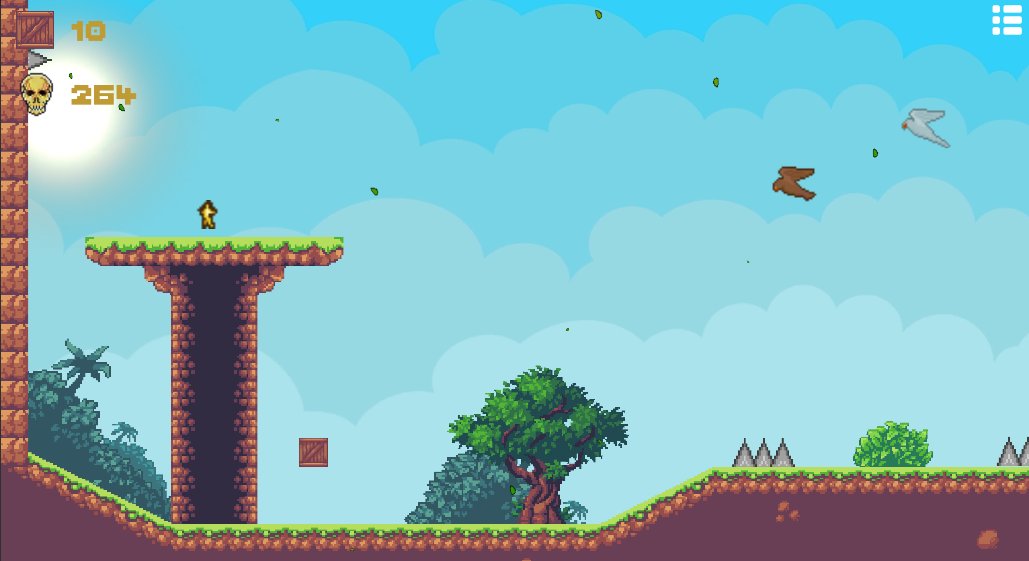 --------------- KIDS -------------------------- ADULTS --------------
Mainly we removed some of the spikes & other objects that can destroy you which made the game much more easier but if you want to play the game like it is meant to be played then you should play it on Adult difficulty.
Simple Controls: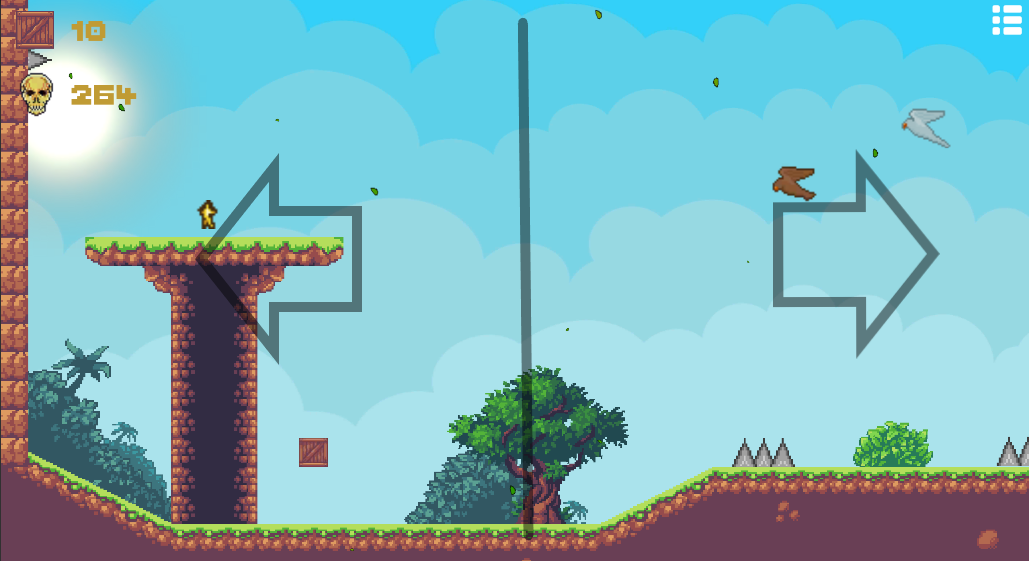 Enjoy the great original soundtrack while exploring the levels and the worlds of the Bouncing Box as you face various obstacle, catch a glimpse of both by watching the video below:
If your up to the challenge, please install the game now using the link below:
Please share your comments. & if you finished the game please share how many times you died till you beat it.
Hope everyone enjoys it.