Here we are one week later
Dear murderers,

How time flies! The euphoria of the beginning is gradually disappearing as are the impressive donations. Despite this, we have still managed to raise 38% of the funds this far, which is almost half and more than enough to start celebrating! So…
Let's taste some music,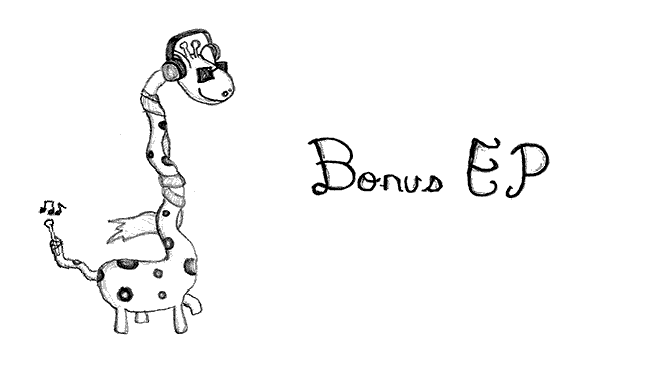 Here is some music for your ears. A bonus EP available on bandcamp, a little preview of the game's original soundtrack, skillfully composed by Siddhartha Barnhoorn, with vocals by Lara Ausensi.
In the real world,

More good news, from May 20th to the 22nd Don't Kill Her will be presented at the Stunfest festival in Rennes (France) among an array of other awesome indie games. I'm really looking forward to seeing the reactions of the players when they meet Her for the first time.
Regarding what comes next, I'm really putting up a fight to gain more visibility - trying to generate more press coverage while coming up with new perks that won't kill the crowdfunding budget. So loads of work on my plate, but quite a few surprises in store for you guys ;)