Greetings Troopers!
Here's a message from BlackIntel's Gwynzer regarding an upcoming First Strike gaming event that will be taking place this weekend.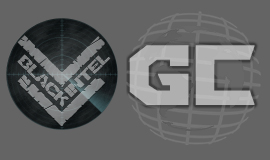 Hi All,
Long time no see. I just wanted to alert the FS community that BlackIntel and Global Conflict, will be running a public First Strike event this Saturday on the BlackIntel server which will be set up in time for the event. We also invite all participants to join the Global Conflict Teamspeak server at the details below. The event is open to all and we're hoping for a decent turnout. We hope to start around 6PM UK time (1PM US East, 7PM Central Europe) and will hopefully play for quite a while.
Teamspeak IP: ts.global-conflict.org
Teamspeak Pass: gcfun
What is BlackIntel?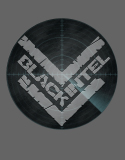 For those who are unaware/forgot, BlackIntel/BI are a community who were a long time supporter for FS for many years. We had a Farewell Event in June last year which marked the community officially dropping First Strike as a supported game and removal of our server. We want to get some of the old crew back together to play the game that brought us together, and also get back in contact with some of our old friends who did not stick with us.
What is Global Conflict?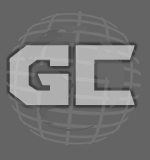 Global Conflict is a group of players of various skill levels all around the world who get together to play some organised Battlefield 3 tournaments where the teams take turns attacking various tiles on a RISK style map. The group have been together for over 10 years, and have played since BF1942 through to Battlefield 3. Their latest campaign ended recently and they have been looking for things to do before Battlefield 4 is released. I've suggested a First Strike day and quite a few people seem interested. For anyone who played in the old Nations in Conflict campaigns, these guys run a similar set up but it is so much better organised and a lot more fun.
Personally, I'm hoping as many people from this community can come along as possible. I recognise it is very much short notice (For here, and for BI/GC) so that may impact on participation, but hopefully we still get a old faces turning up.
Things like maplist and such are still to be decided. We'll certainly have the classics in though, and some of the guys are eager for some space combat too.
On behalf of the First Strike team I'd like to thank Gwynzer, BI & GC for hosting this event, and hope a lot of people will make the effort to turn up. In additional news, don't forget the Campaign continues this Sunday, so don't forget to make an appearance there, and of course if you enjoy yourself playing First Strike during this event on Saturday feel free to jump in on the Campaign for more First Strike action.
Until next time...
See you on the Battlefield Troopers!