The team behind BigScreen have just released an update with a collection of fixes & improvements to their VR simulator which you can grab for free from the Steam store. If you're in the dark, BigScreen allows you to use your entire Windows desktop inside VR alongside your friends. Here's some of the changes in the latest update: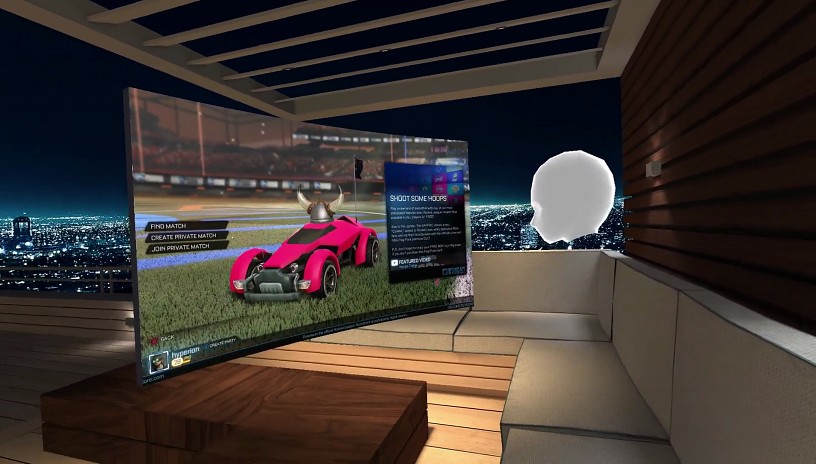 Steam Avatar Photos
Mute your own audio/video streams
Mute other users' audio/video streams
Admin: If you created a room, you can kick people from your room
You can report bad users
Voice indicator on avatars: now you know who is talking
Performance and bug fixes
Global sounds: you can now hear when people enter your room
Oculus Rifts can now use SteamVR: you won't be upside down any more!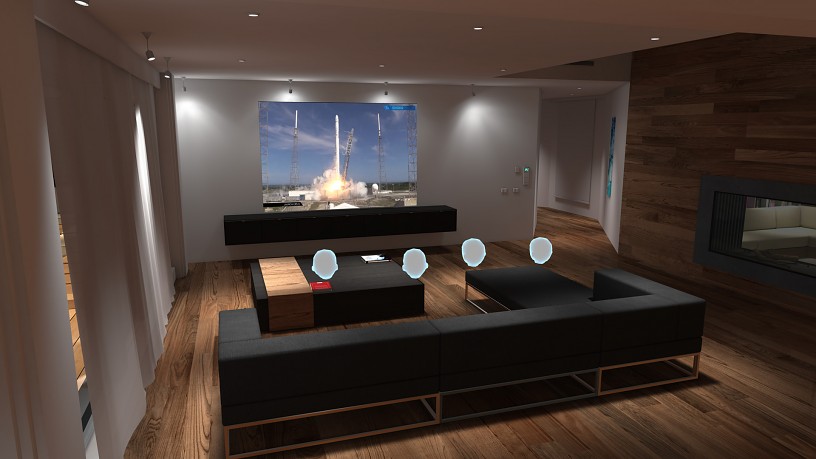 If you're keen to give it a go and have a Oculus Rift or HTC Vive handy head on over to the steam store and grab it for free.