Hello guys,
we would like to give an overview of the upcoming #2 Update of Bello Civili.
The Update will feature a complete new faction, adding a new main power to the roman civil war.

The Ptolemaic Empire

We are also working on some new stuff for the two roman factions, like reworking textures or adding new units, weapons and more!
---
Reworked units
Many of the roman units will recieve a rework, playing around with the textures
or adding new variations
Gallic Auxiliary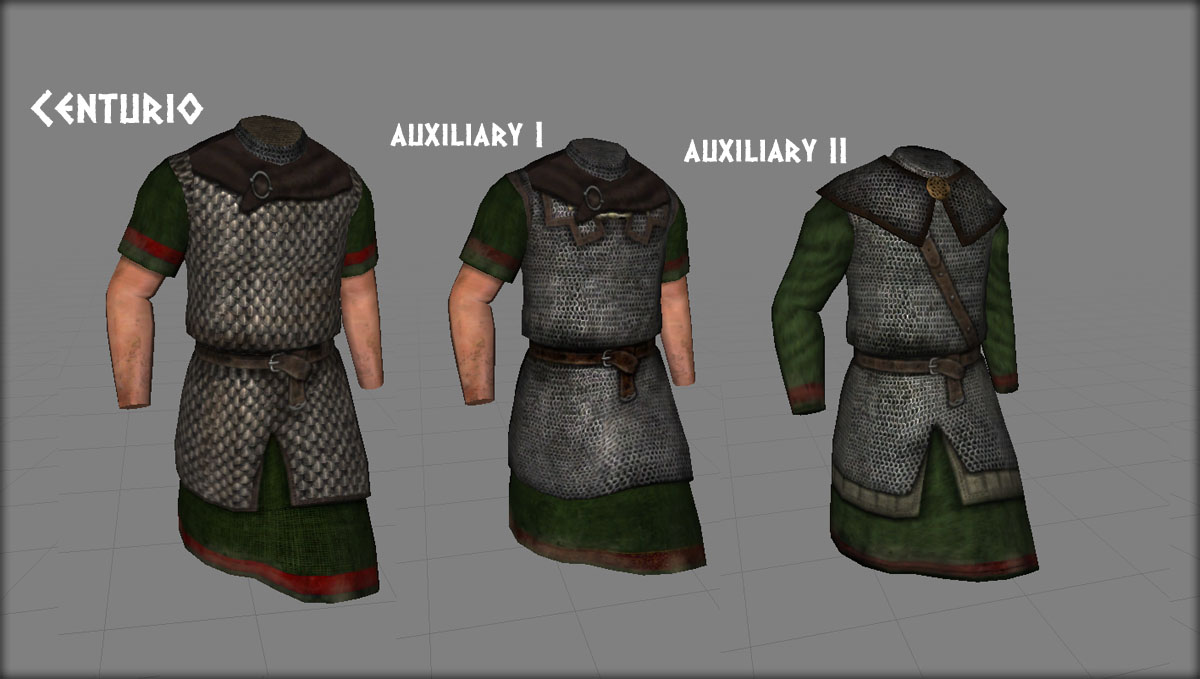 ---
New maps
With the help of some talented mappers, we are also featureing many new maps and landscapes to fight. Fight near the Pyramids of Gizeh or defend a lovely Palm Plantage!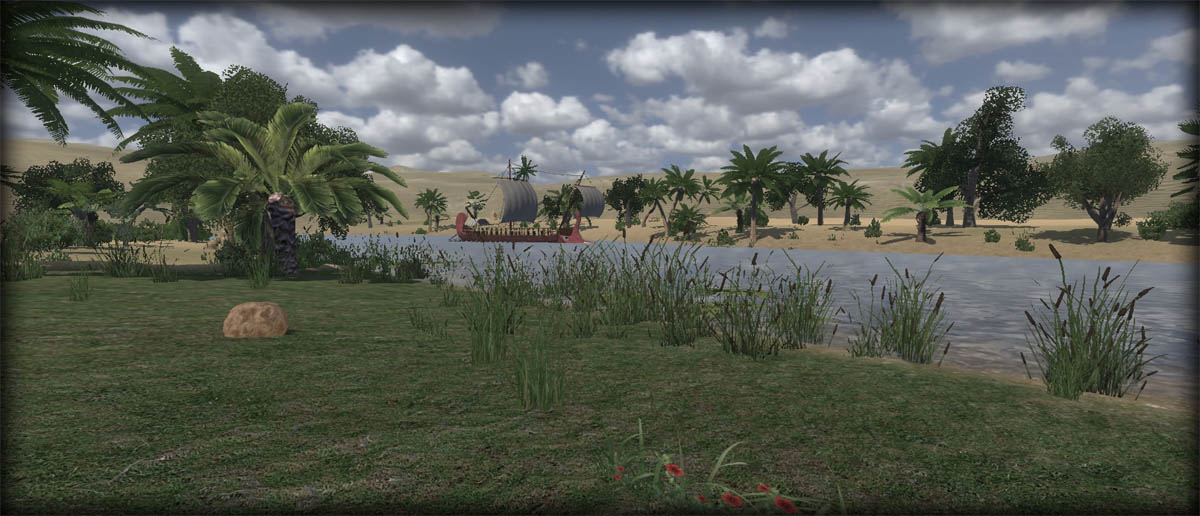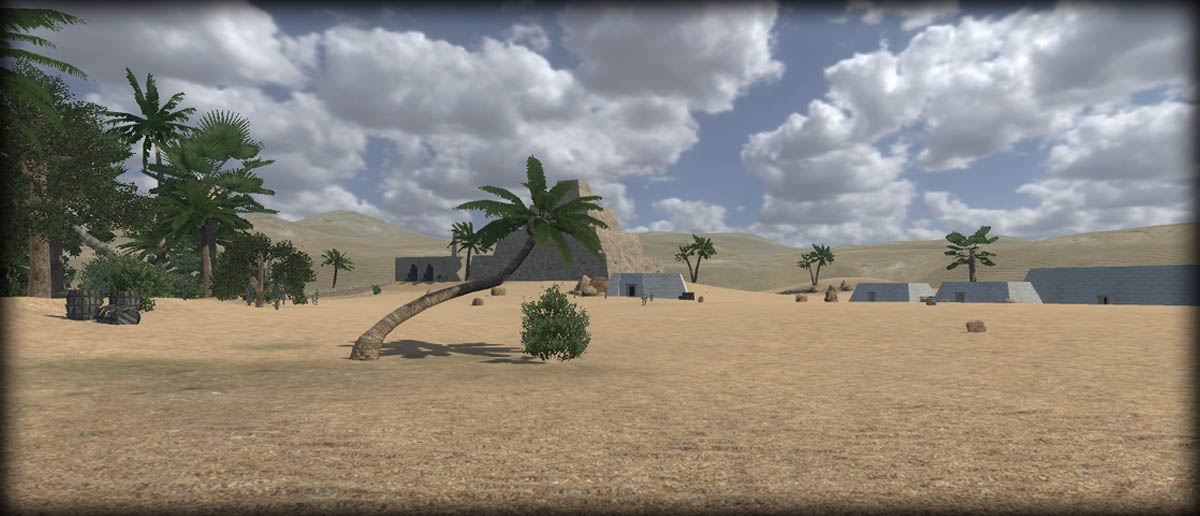 ---
Ptolemaic Empire
Some early screenshots of the Egypt Soldiers!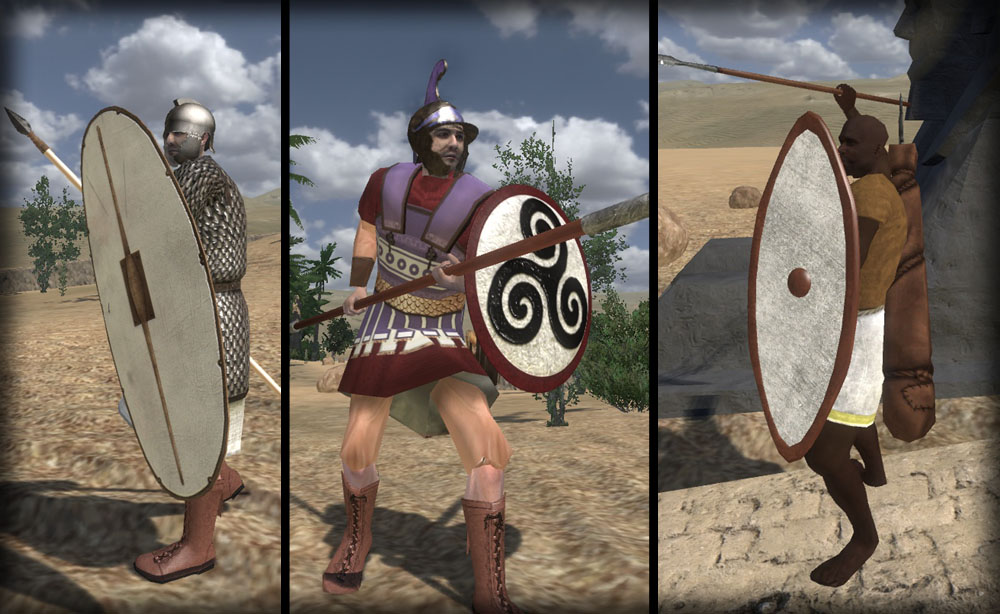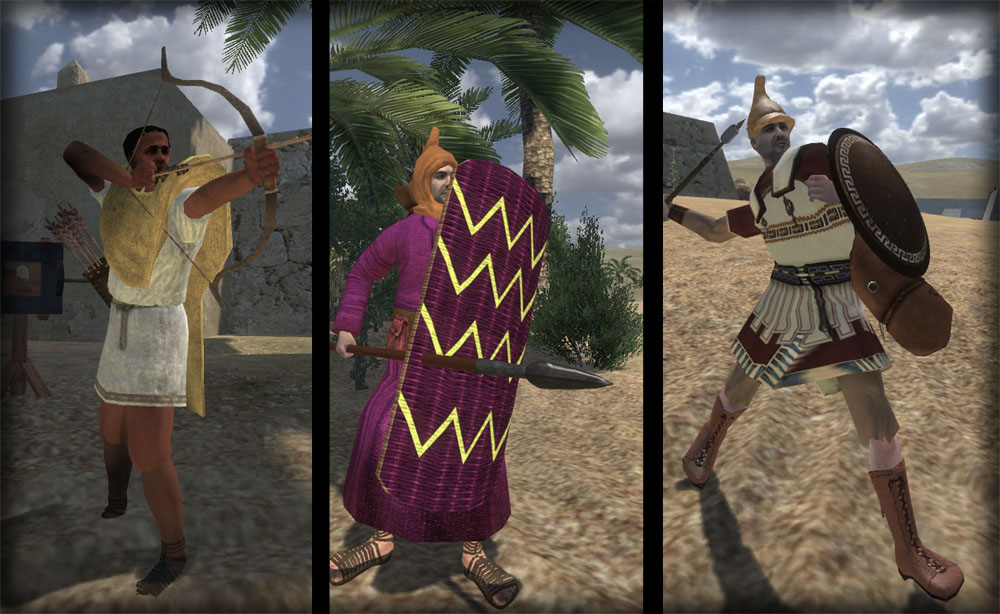 ---
You wonna play Bello Civili?
Feel free to download the current version!
CLIENT:
- PATCH 1 -
OFFICIAL FORUM FOR LEGION RESERVATION AND DOWNLOAD
www.fsegames.eu/forum/index.php?board=118.0
YOUR BELLO CIVILI TEAM!