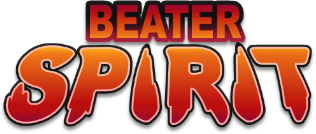 Greenlight:
---
You can vote for my game here: Steam Greenlight
I will be very glad to each vote, it's important to me.
About game:
---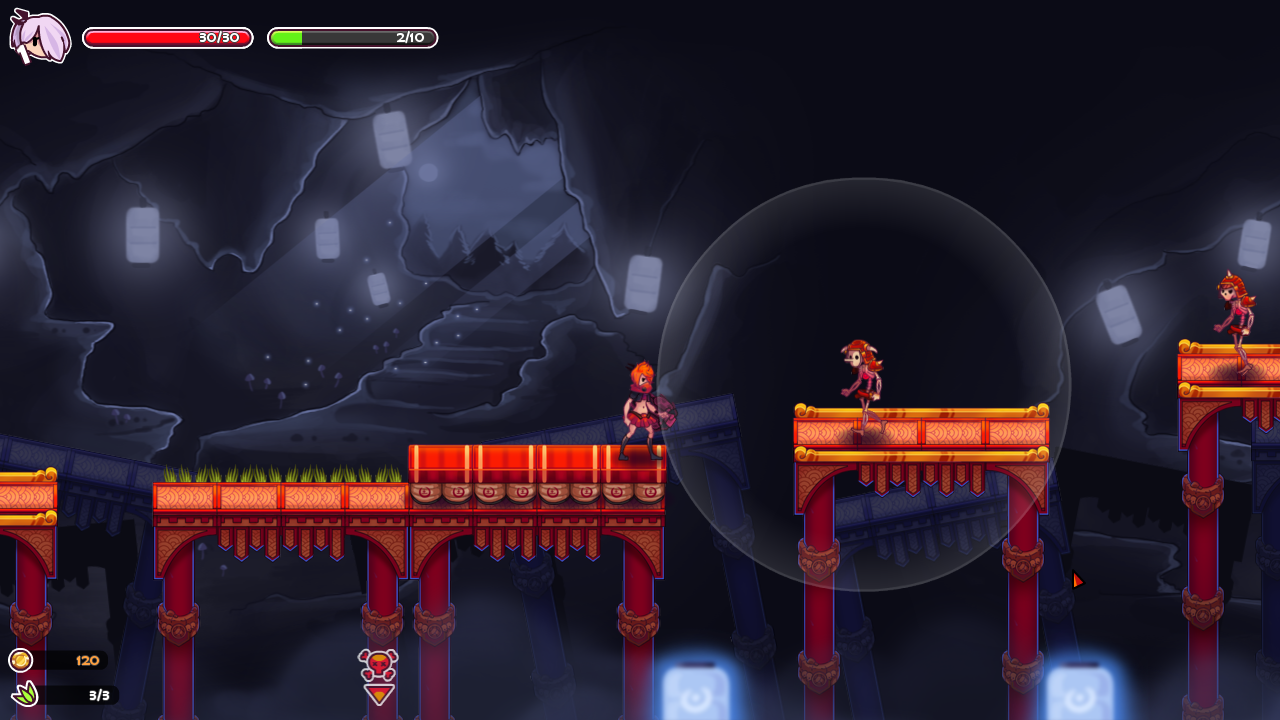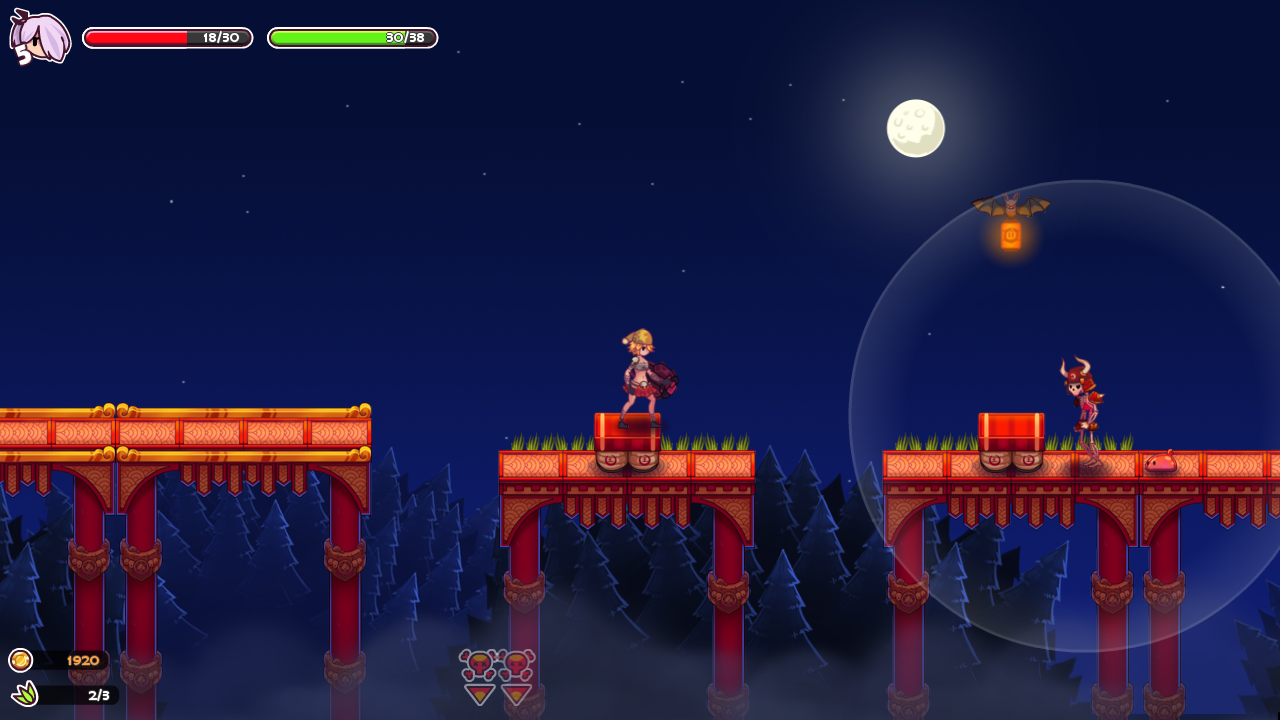 Beater Spirit is a side-scroller with RPG elements. The key feature of the game is that enemies can't be killed by usual attacks. They should be thrown down from platforms.
For this purpose, the main character is equipped with a special weapon which throws up and pushes the enemy away.
Features:
- Beautiful graphics.
- Player Customization.
- Different enemies.
- Original gameplay.
- Random level generation.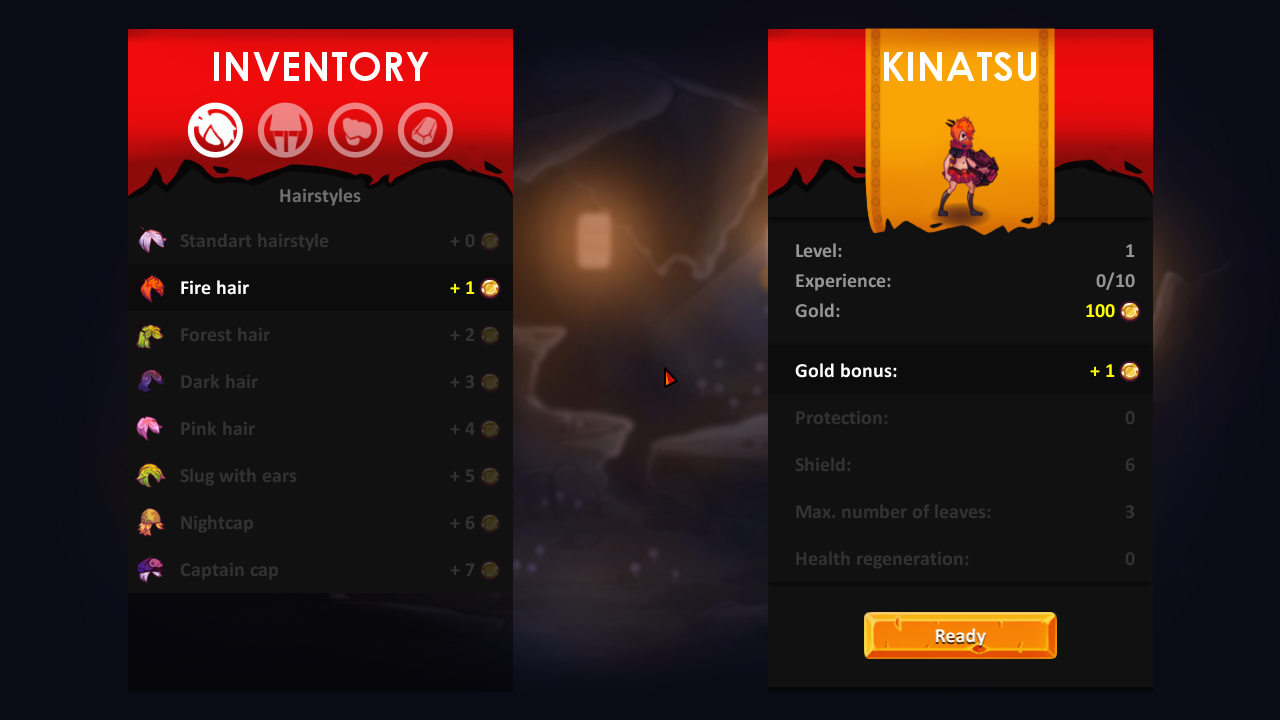 Developing:

---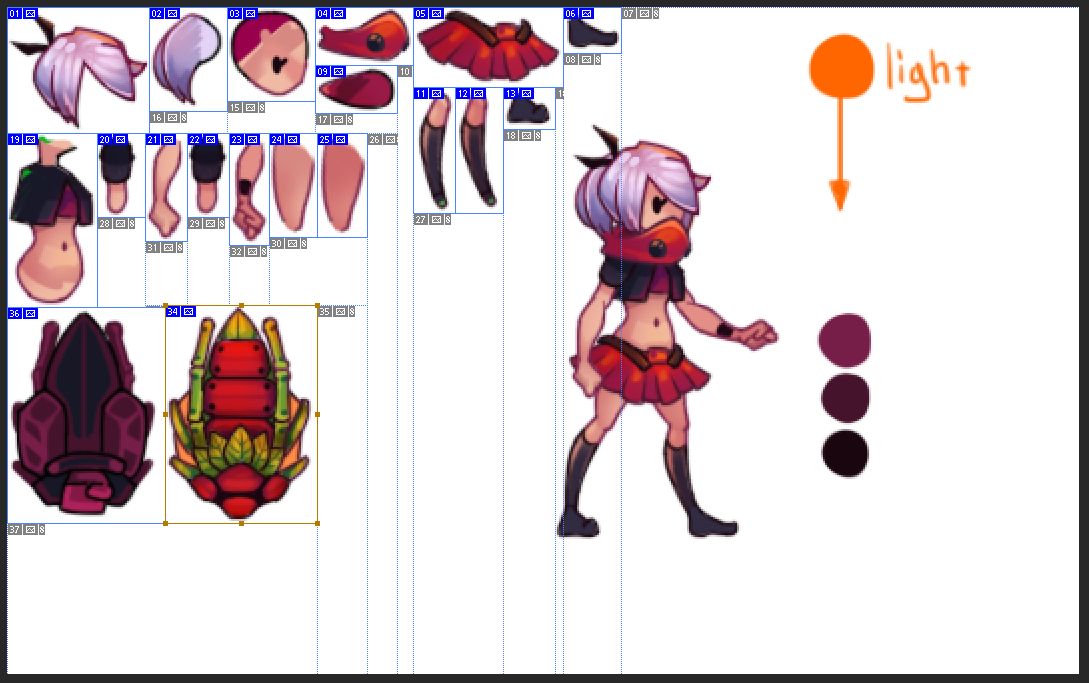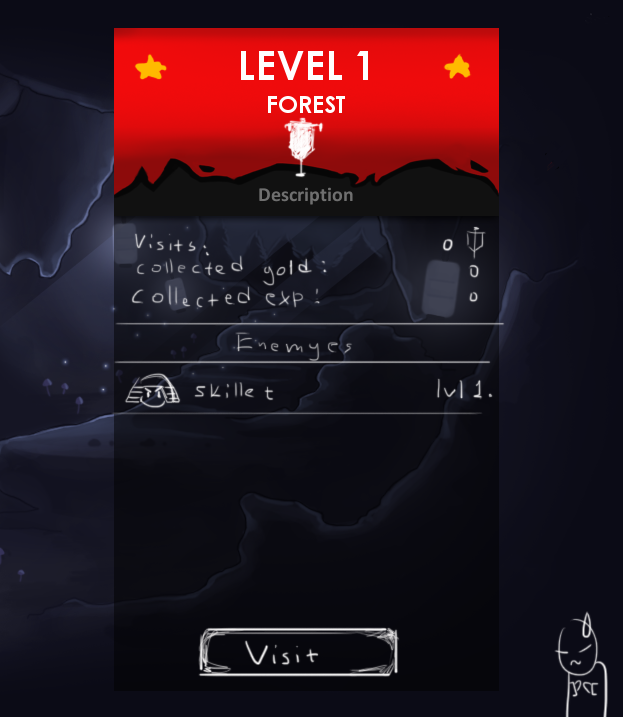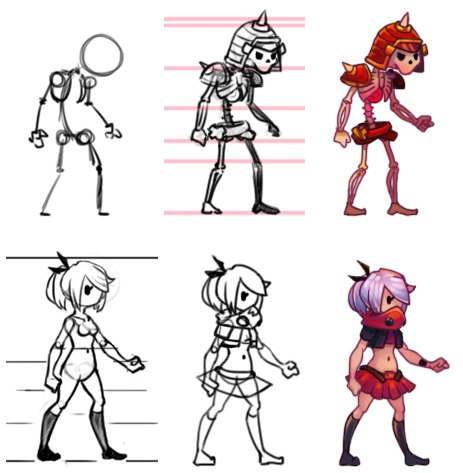 Beater Spirit was developed 4 months.
Before Greenlight I changed a lot of things in game:
Interface
Gameplay
Optimization
A lot of things in level desing
And more other
And I added a bit of items, costumes and enemyes.
(You can see it from a trailer that I attached above).
In future:
---
In future i will add these things:
More items, costumes and weapons.
More levels and locations.
More visual effects.
I listen to every opinion and I will try to make my game better as it is possible.