Hello everyone,
sorry for the long time without an update but don't worry, IndieDB BeardedBear Update n°11 is now here!
Remember that all you will see in this article is ready to play in the new full demo 0.1.6, available right here:
So, let's dive in the core of this article:
GAME STUFF:
Exciting things! We made huge progress on almost everything: graphics, animations, enemies, weapons and music!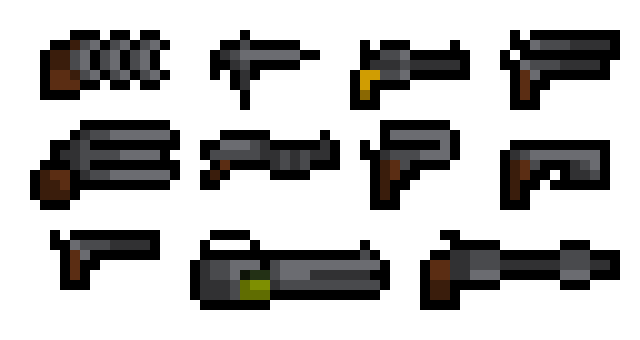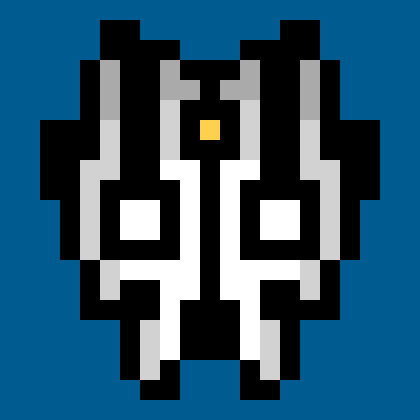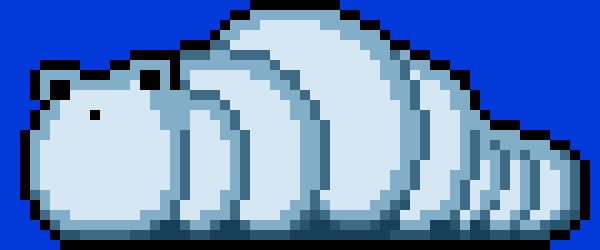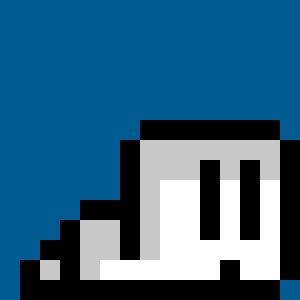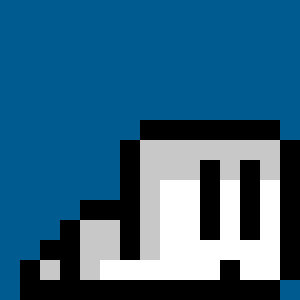 The lab had some improvements and graphical upgrades too, with some new animations.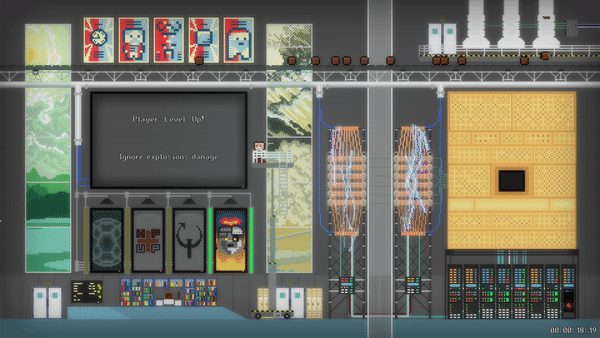 The main menu. Not just a graphical upgrade. A total revolution!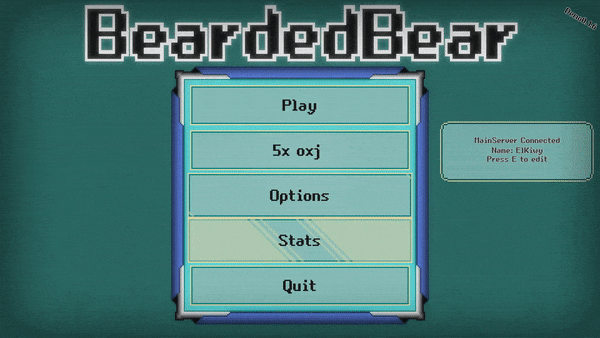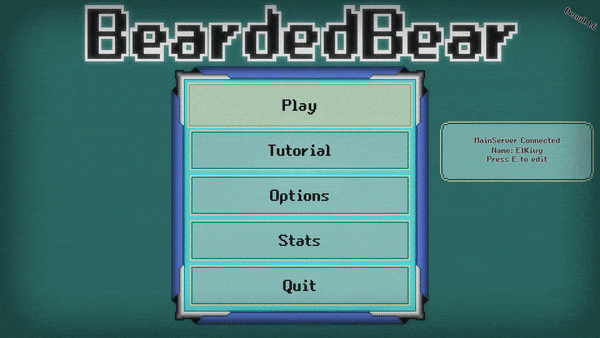 Music! Another revolution! Bye bye old generic chiptune music, say hello to a brand new Synthwave inspired music for menu and weapons! (Boss music tracks are still old, they need time to be done). I hope you like it as I love to make this style of music.
We also created various ambient background sounds, different from each level.
HUD has been improved after various feedback from people who tried the game. Now we have a simple lifebar and optional outlines to make the bear easier to see ingame.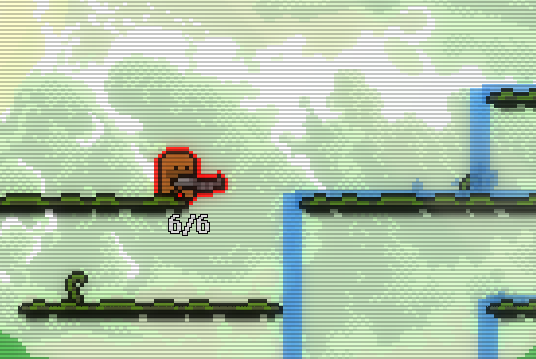 With the new server we also added online features like notifications if there are new demos, daily challenges and leaderboard (though they are not playable in the demo) and funny global statistics.
And obviously lots of bugfixing.
OTHER THINGS:
Now we have a website! Go check it out on
We have opened a Discord server entirely dedicated to BeardedBear, from here everybody can talk to us developers in a friendly and informal manner... come to say hello!
As you can see from the new website, we have a new trailer!
And that's it!
Thanks for your time and see you on the next update!