Greenlight
We've launched our Greenlight campaign and would really truly appreciate anyone who could spare a moment to head over to our page and vote for us! It really does make a difference, as each vote brings us closer to actually getting to put the game we've spent all this spare time developing onto the Steam store! Thanks everyone! Now on to the good stuff.
Updated Demo
The demo now has 8 levels, and includes music! It has 3 full tracks, and a main menu loop. More is on the way! The main menu has also been upgraded from a still image to a nice scene of leaves blowing on the wind. We've also changed the font type and colour to be a little more fitting for Ballfs character. The HUD has also received some minor upgrades as well, reducing it's clutter a bit. There have also been some performance increases!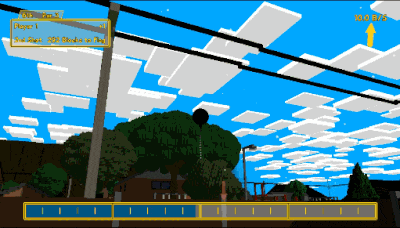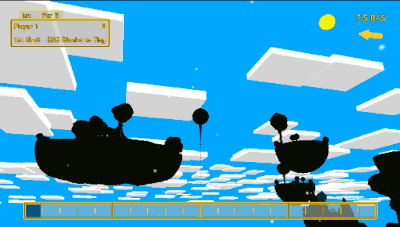 Level Design Contest
We've also decided to help jump start the content creation of courses by doing a level design contest! The winners will get their game (with credit of course!) added to the full release of the game! The demo comes with the editor, so anyone can create levels for free. To enter the contest, simply create a level that you think would make a great course, and send us a .rar/.zip of the .lvl file and some screenshots to lucidcatstudio[at]gmail[dot]com. There is no real set number of winners, but we will pick some cool ones that fit Ballf well. The contest will run until the release date, which is set for the second quarter of 2016. We also withhold the right to cancel the contest if there are no submissions that are useable/appropriate, or that just don't belong in a game release.
If anyone has any questions or comments, please feel free to msg us! We appreciate all feedback and downloads! And if you havn't voted for us on Greenlight, here's another reminder :) Thanks for taking your time to read about Ballf!