Hi, everyone! I am not sure, where I should start this time. Perhaps the first big news (if you haven't found out that already), that we now have The Dark Pastime forum at JKHUB. There you'll find different threads, where we post our latest info on new models, NPCs, levels and more. But don't worry, we'll be staying with our favourite MODDB as well. ;)
Another major novice is that we plan to release - though that's yet to be decided - The Dark Pastime via episodes. That's right - you'll be able to play several maps of the mod until the release of the next ones. We've almost finished the first pack, which will include two planets and three missions.
However - that's planned and not 100% sure, and we still need some time to polish the maps, that we want to release.
We continue to work on Anarmar maps, which need a lot of work, as well as try to make new characters (either changing the old models to better ones or adding completely new), which are essential to the plot. There is much to be done, so we are in need of new people, willing to create a map or a model, or ready to participate in some major aspects of the mod.
I also post the new article in the features section of our mod, which includes the list of the species, that are either present in the mod now or we plan to add them later.
Below are the latest screenshots, including the new models mentioned above, and some animations.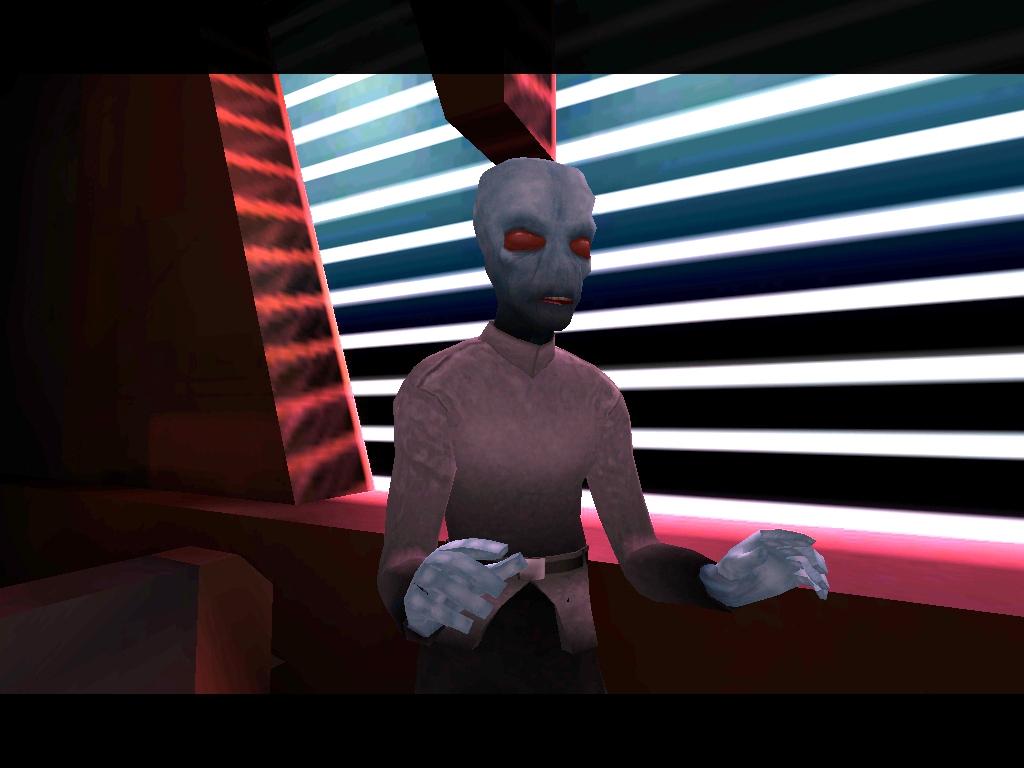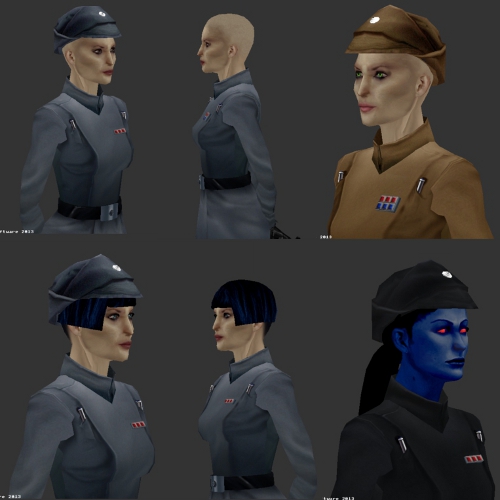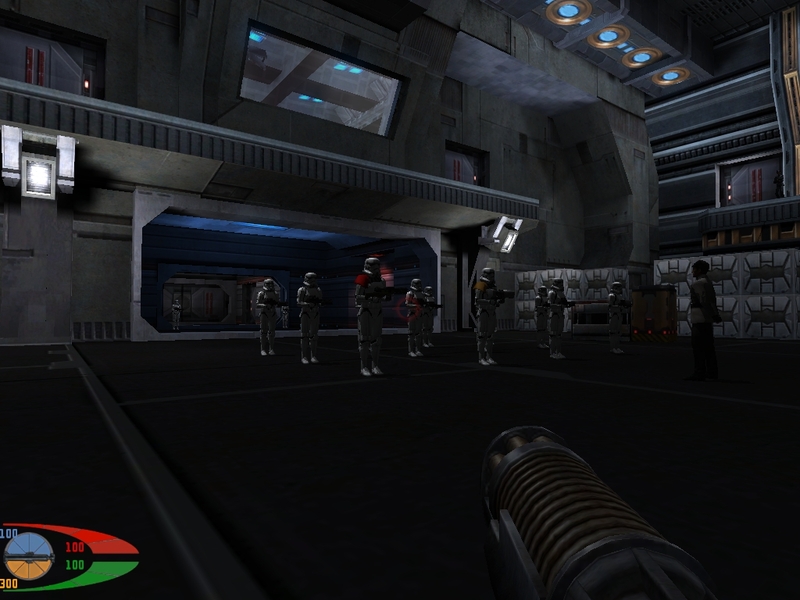 Again, we appreciate your interest in our progress.