AudioBrush is really starting to kick off - and it can't even kick yet! - or so to speak.
Sunday was the first little push to get the publics attention and raise awareness and it seems to have taken a liking to the attention. IndieGames.com have published a short interview which is currently on their home page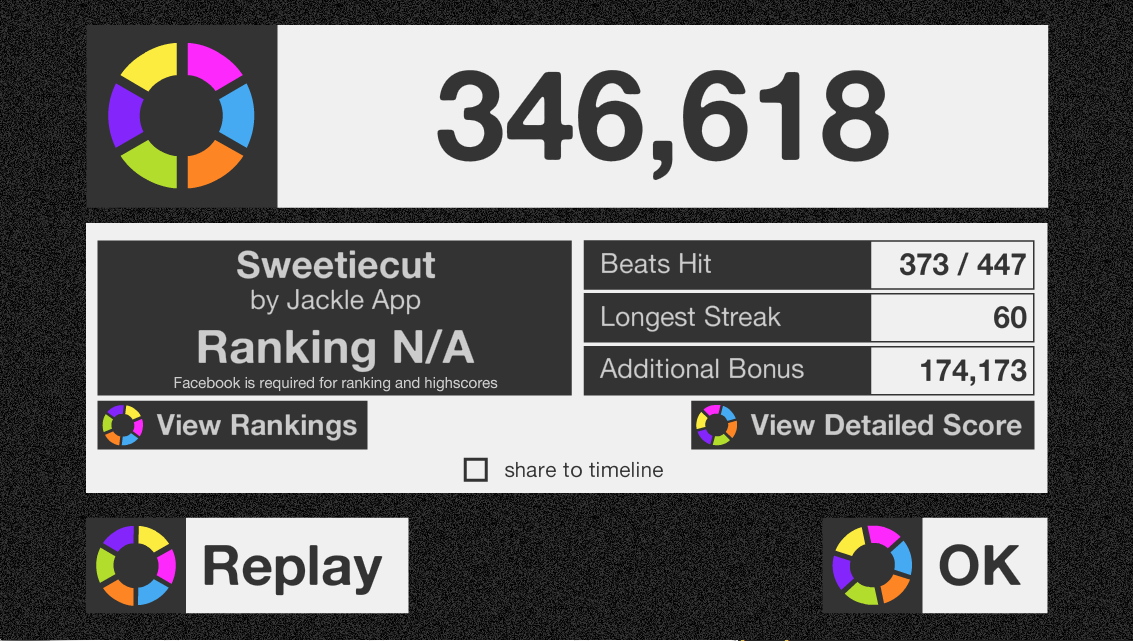 Meanwhile in AudioBrush's day of virginity on IndieDB it reached #3 in the top 100 iPhone rankings and #84 in the top 100 indie games.
More updates to come soon.