George Vlad here. I'm the composer, sound designer, and all round audio guy at Cat Banana Studios. I've been working on sound effects and it's only fair I shared some insight with you.
The initial stages of sound design for a game is actually not as glamorous as you might think. It's a lot of research and planning, putting together the Audio Design Document, and maybe some recording if you're lucky.
At any rate, my work today can be encompassed by the term "Foley". According to Wikipedia, Foley is the reproduction of everyday sound effects which are added in post-production to enhance the quality of audio for films, television, video, video games, and radio. In the process, I had to use elements from my extensive recordings library to create footsteps, tools, weapon swings, UI feedback, and miscellaneous sounds.
There was some sound design involved at one point, namely, when I realized that I did not have any footsteps on dirt recorded. In order to create these sounds, I first cut the impact transient from a recording of apples falling down on the ground. This was a bit too short and abrupt, so I softened the attack and lowered the pitch to make it sound more like the impact of a footstep.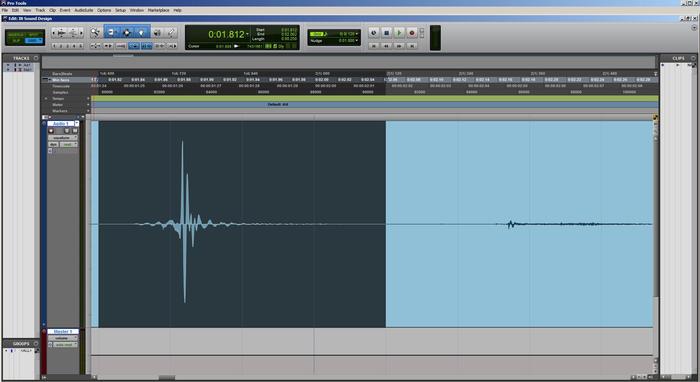 I, then used some parts from the end of a rock slide recording I had in order to simulate the friction of the foot on dirt. Again, I had to pitch down, filter, and mangle the original file, but it was all worth the time.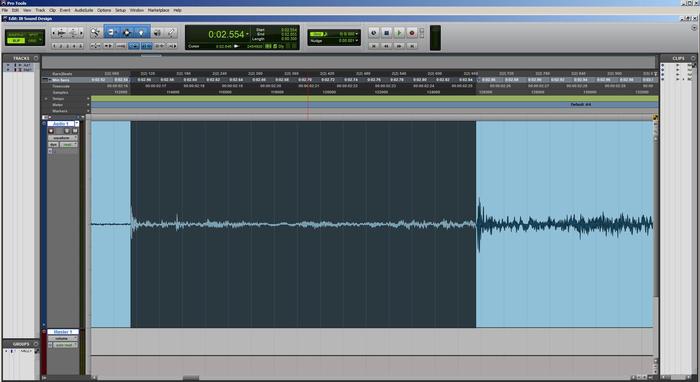 In the end, I just mixed the two together and got the perfect "Footstep on Dirt" sound.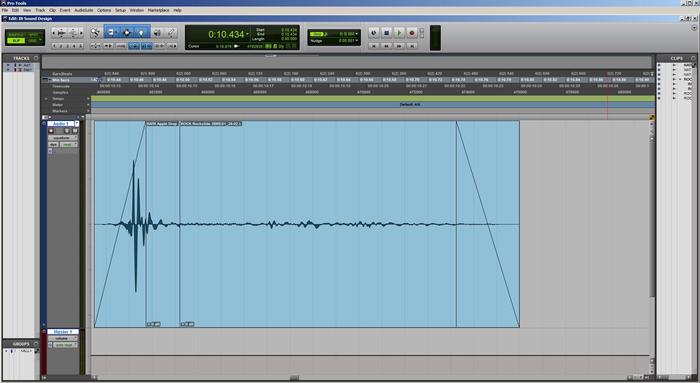 This is how I cheated and avoided a trip outside of Edinburgh on a rainy evening. Science!
The final "Footstep on Dirt" sound
- George
Imagine Nations
Kickstarter Campaign
Steam Greenlight