New atWar Features
Random ProtoCoin Drop
We have introduced the Random ProtoCoin Drop, where players can win ProtoCoins whilst playing atWar. ProtoCoins - the in-game currency of atWar that can buy Subscription Packs, Feature Packs, SP Boosts and even Full Premium - can be won when games are randomly chosen and the winner takes the bragging rights and the loot of ProtoCoins. Players can win up to 200 ProtoCoins per game that has been selected for the Random ProtoCoin Drop.
Reset Upgrade Button
After a lot of members asking for the ability to Reset Upgrades we have brought in this feature. Now players can Reset their Upgrades and get back all the Strategy Points collected. This means you can choose the best Upgrades that suit your preferred Strategy and get rid of unwanted Upgrades. The button can be found on the Upgrades Screen and costs 500 ProtoCoins to use.
More details can be found in the atWar forum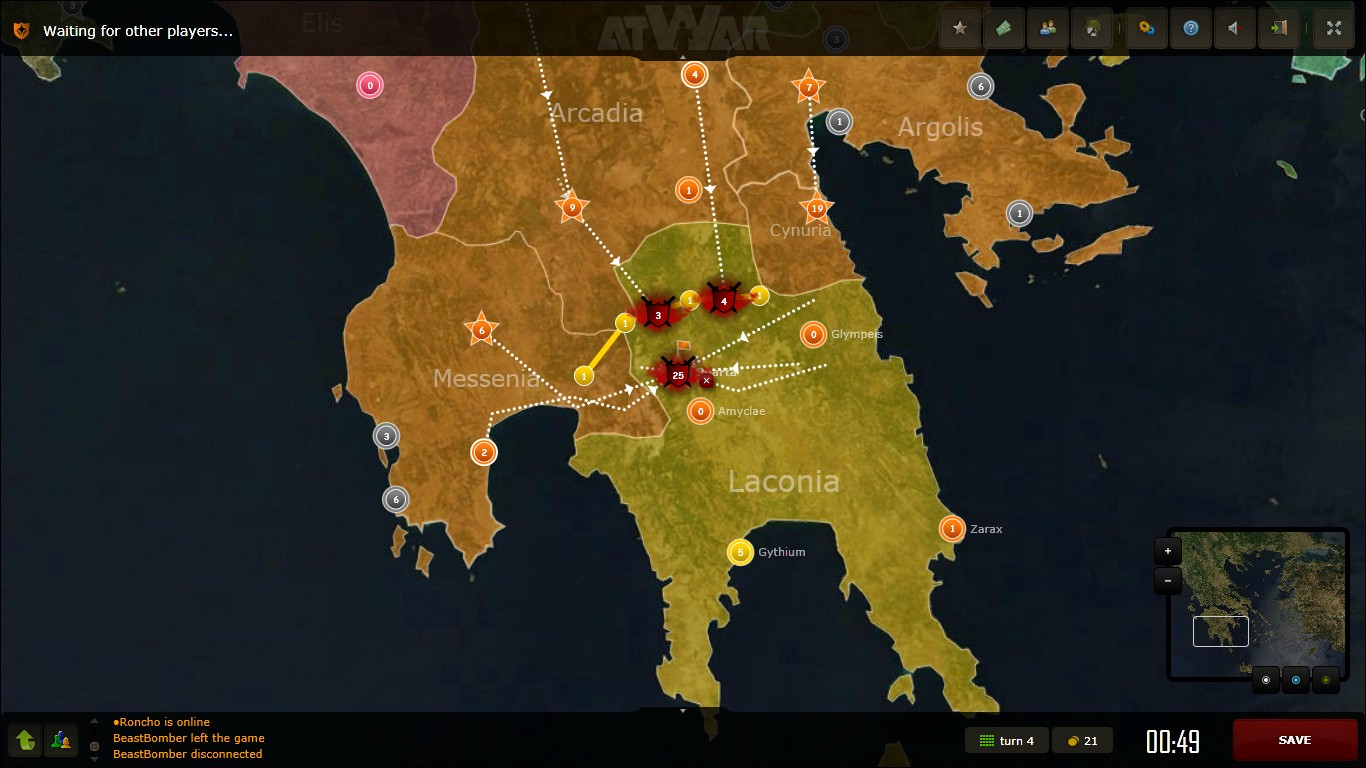 See you on the Battlefield!!!