Hello everyone!
I am currently looking to build a team for Assault Knights. A small development team of about 4 to 10 people.
One of the major team members I would like to find is a coder or two. And two more 3D model makers.
This job will be done on your own free time. And will be a non paid positions. It will be like modding a game in general. But instead of modding, you will be developing a full game.
People who have worked on Assault Knights in the past have gone on to do great things in the gaming world. Especially coders.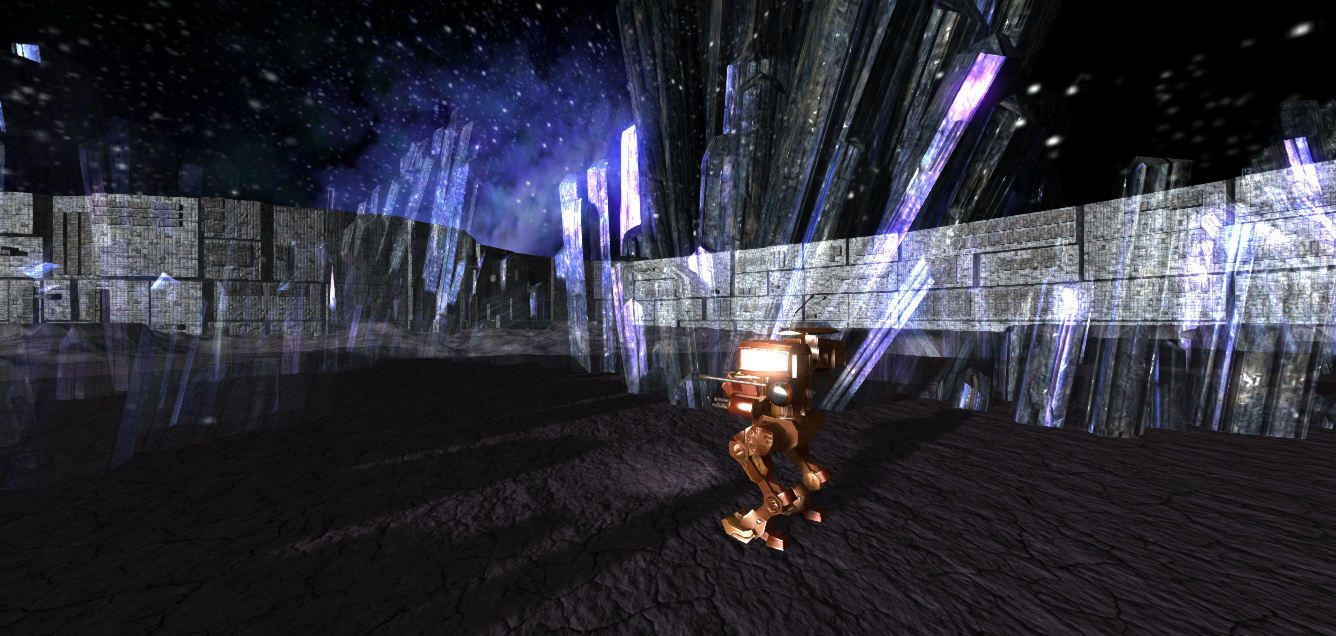 As to what they have done. Some has gone on to make their own games in general. Taking what they learned in this project to there own and made a name for themselves.
Others have gone on to work for gaming companies including Microsoft and EA, and others have done a lot of other stuff for the Neo Axis community.
Here are the positions open currently that I would like to fill.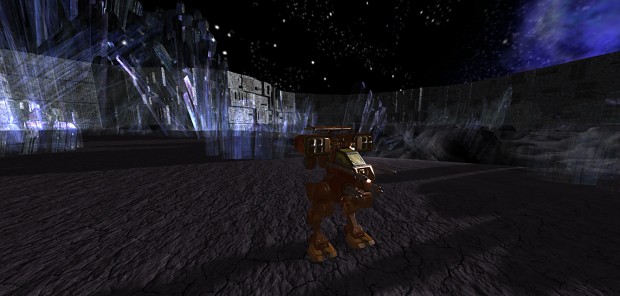 Coder
This position will need to be filled with someone who knows the C sharp (C#) programming language.
The coder will need to be able to take already written code. And revamp it to work better. Taking out bugs and getting other features to work. If he/she can work with network code as well. That will be a definite plus.
They will have to be able to follow directions I tell them that I want to be done with the game. And do it to the best of there ability to implement it.
The coder will lay the groundwork for the game's development. He or she will need to be able to update the code after so long. To make the game better. And be willing to send updates regularly to me as need be. We will speak over Facebook about it. And send messages back and forth. As we work on the game.
The coder will also need to be able to update the game to newer engines. We will start with Neo Axis 3.5 Professional.
And hopefully, update once again to Neo Axis 2019 when there is a better version of it out. Of which I will need to learn that engine when it is running better.
The coder will speak to me daily. And post to me new updates that I will test. We will be working together the most on the game.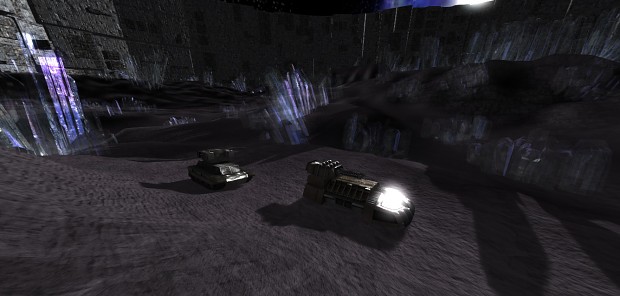 3D Modeler/Animation Artist
The 3D modeler will be working on new objects for the game. And also be working on new animations for it as well. 3Ds max would be the most beneficial here. Though I can import many different file types. But to keep it where we can share files the easiest would be the ability to both of us use 3Ds max 2009.
Your role will be to help animate Mechs for the game, Texture units and make them look better. As well as make assets for the game as well. And import them to me. You will usually be given something to have to model. And you can do it to the best of your ability. Though if it doesn't look right or looks like crap I will definitely let you know lol.
The 3D model artist will need to be willing to spend time on the game as much as he or she can. And help make the game look as good as it can. He or she will need to be willing to also make old 3D models look better too.
You also need to know how to make Lod levels for every asset too. There is a lot to this part. So when you have questions I will tell you what needs to be done. 🙂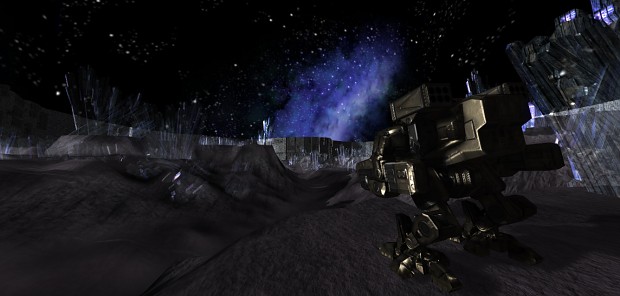 Texture Artist (Optional/Wanted)
I am hopeful I can find a good texture artist who can create unwrapped textures in 3Ds max as well. To help make the game look the best it can. Finding a good texture Artist will truly be a godsend.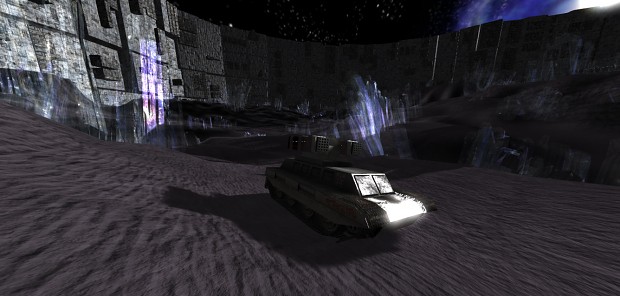 Sound and music (Optional/Wanted)
We are in need of a sound and music Composer. Someone who can make the Pews go Pew and the Bangs to BOOM!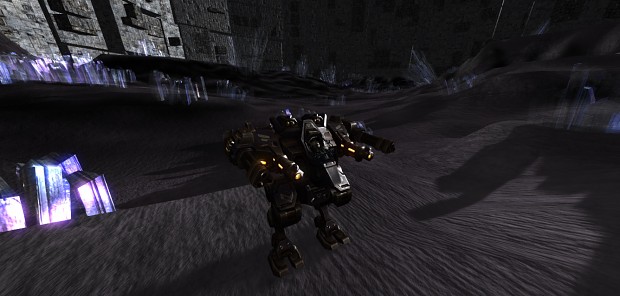 Level Designer
The Level Designer will work in the Neo Axis map editor and Resource Editor. Building maps for the game that (Hopefully) Looks better then what I usually do. Though I will also be working on maps as well. But hopefully, together we can make some very awesome maps for the game for players to play on. And good missions as well.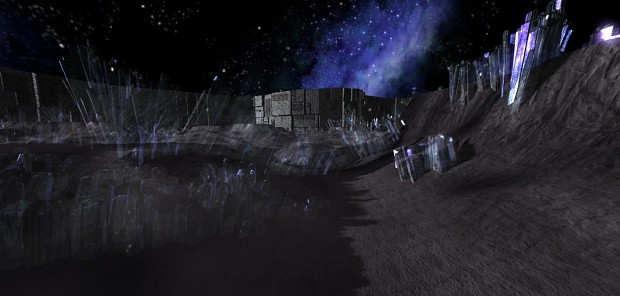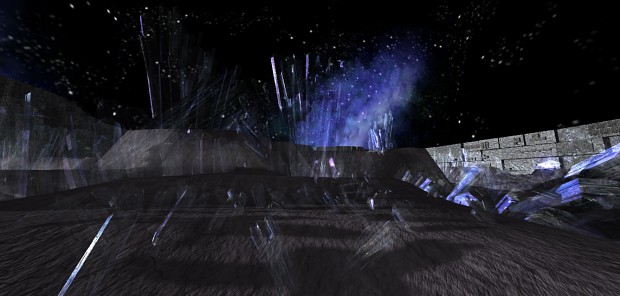 HLSL Scripter (Optional/Wanted)
The HLSL scripter will write new hlsl files for the game. To make cool effects and stuff. Also, help with new material files that are currently not in the game.
Closing (Other ways to help)
That is what I currently would like to get a team together for. If you believe you can be of help with the development of the game. Please use the Contact Form to get in touch with me. You can also contact me through Dark Net: Social Network too. And Facebook, Twitter, and Moddb.
I would like to ask anyone to also help by sharing the content here on the site. Tell people about the game. And just let us know what you think of the game. We need supporters now more so then ever. Tell your friends, Family, Next of kin Strangers, etc. lol. Let them know how cool this game is. Try it for yourself. Post pictures, Videos and just share the hell outa it. I have many sharing buttons on the site you can use. To show people these posts.
Lastly, a great way of showing your support is to Donate to the project. Donations be it 1 dollar or a 1,000 will go directly into the game, to help with the development of it. We could use the money in many many ways. From getting new and awesome assets for it, to if it is enough, truly hire people to work on the game, and make it a huge project like Mech Warrior 5. Though I am keeping the game free forever. It would be nice to get up enough money to get a really good team to design the game. I would move it to an even better engine, like the Cry engine or The Unreal Engine.
Anyway thanks so much for reading this blog post. Your support would be awesome.
Thank you,
Night Hawk