Howdy yall.
As promised I created some Multiplayer videos. I had to create atleast 3 because I recorded alot of content with the multiplayer.
The first video posted below is mainly both of us talking about the game. The technical stuff if you will.

These videos show off multiplayer in action mainly.

Here is the first video.

The 2nd video shows us both spawning units on the maps. And actually fighting against AI on the map itself. We had a blast playing online as a team. Here is the 2nd video.

The 3rd video is more silly. lol. I was acting stupid with the commentary in my video creation program. I think it was funny. But not sure what yall will think of it. But I had fun making it.
Here it is.

Anyway hope yall enjoy the videos. We had a blast making them. lol.


Also here is some more news. We got the turrets where you can buy them on the unit buy window. And you can also spawn them in the maps as well. Here are some pics.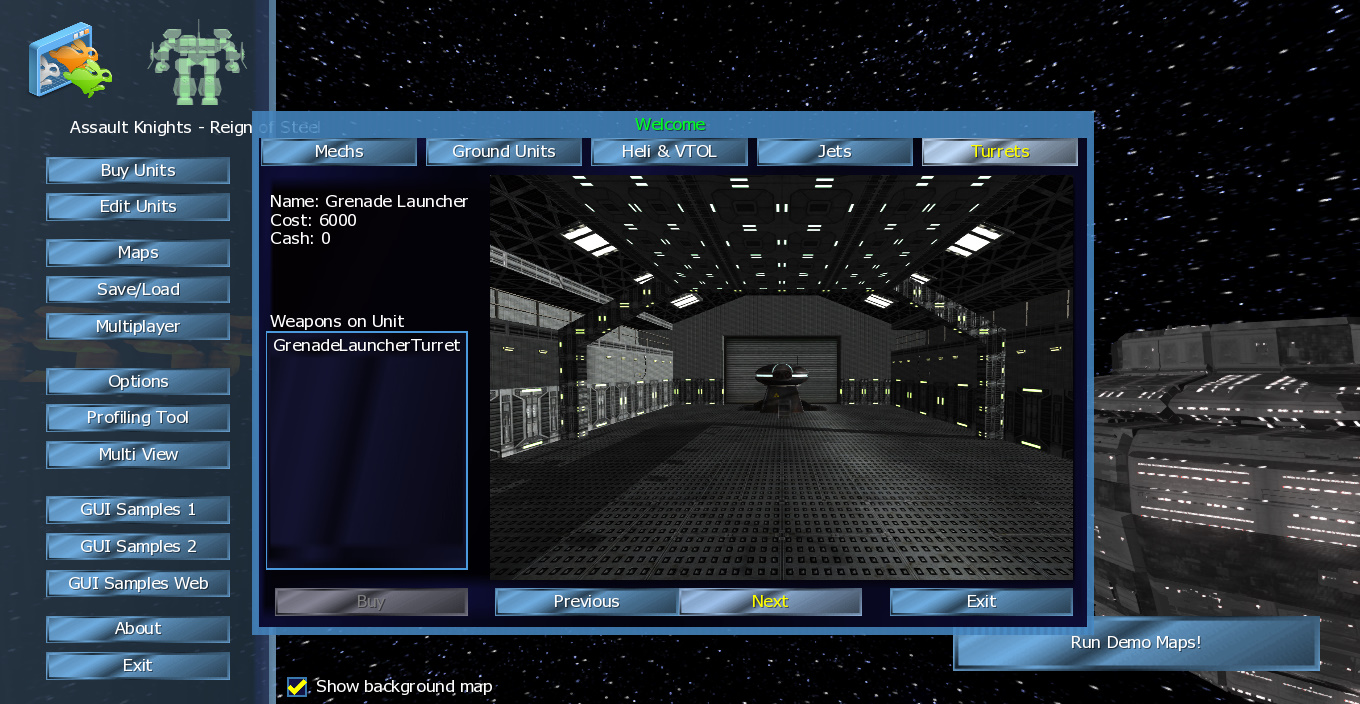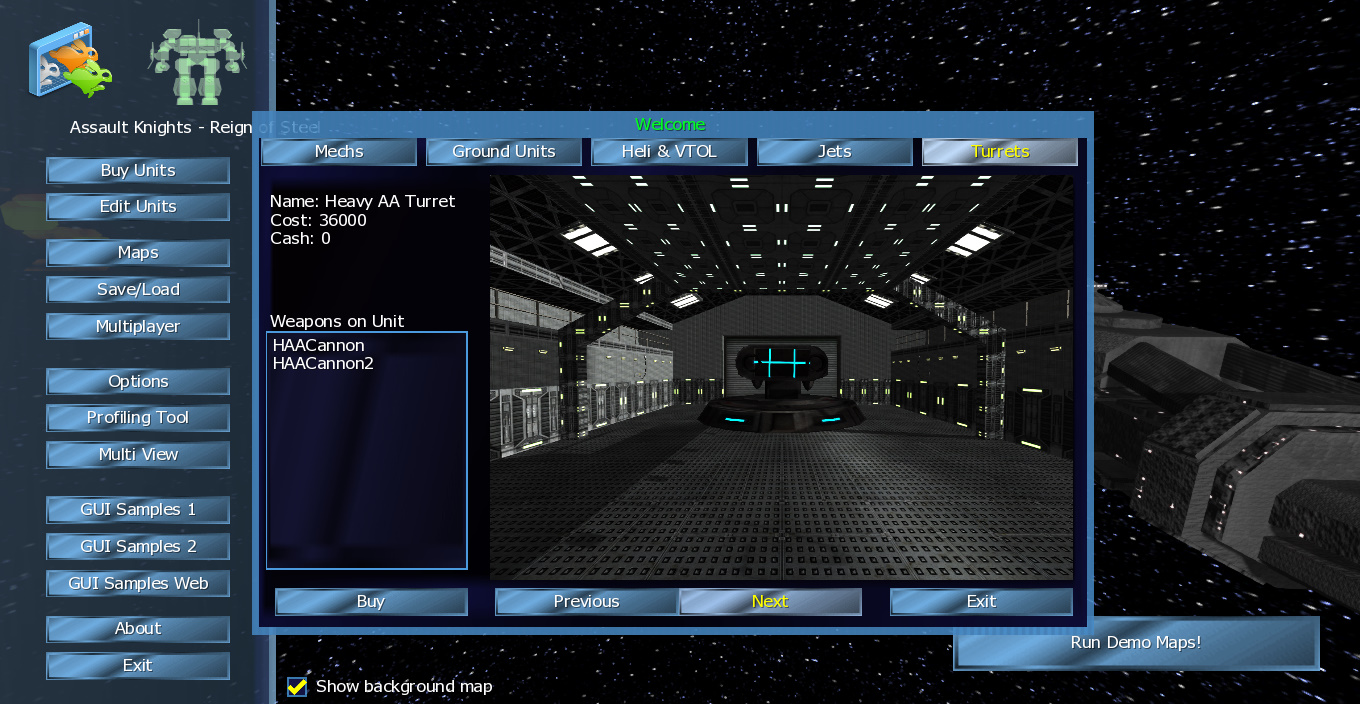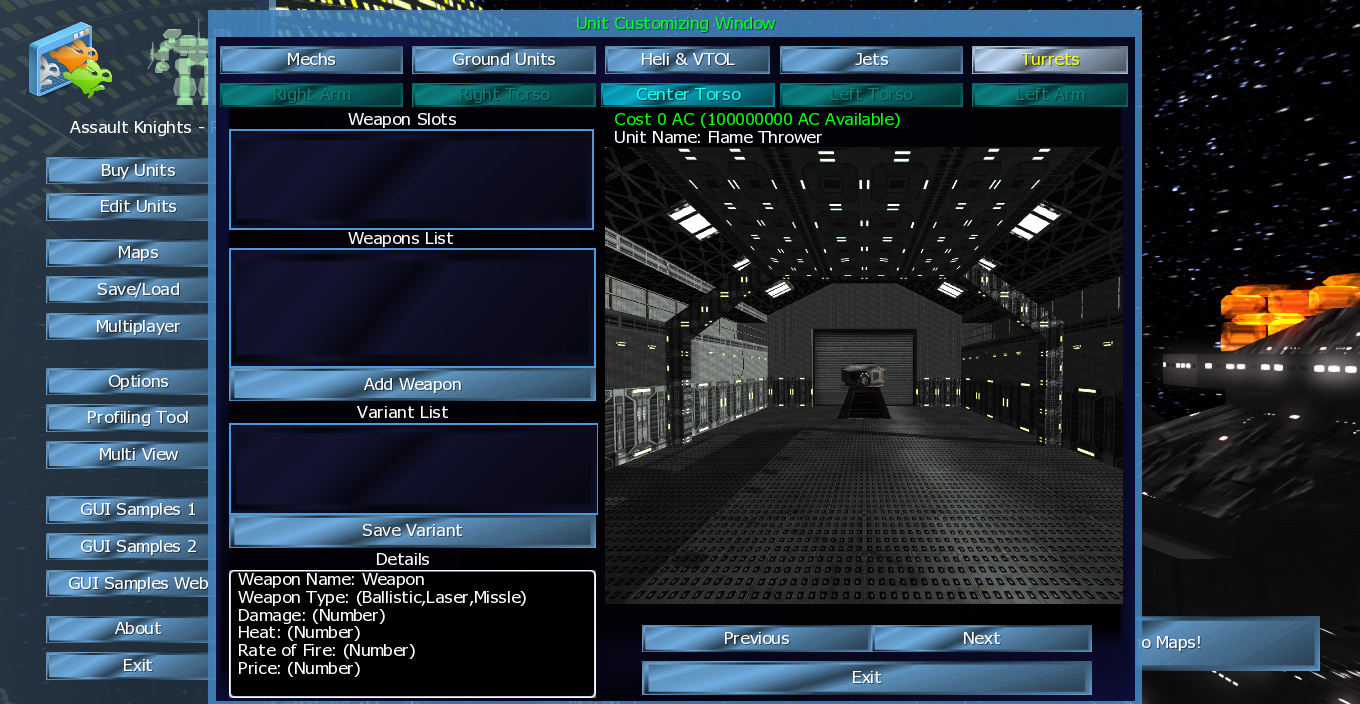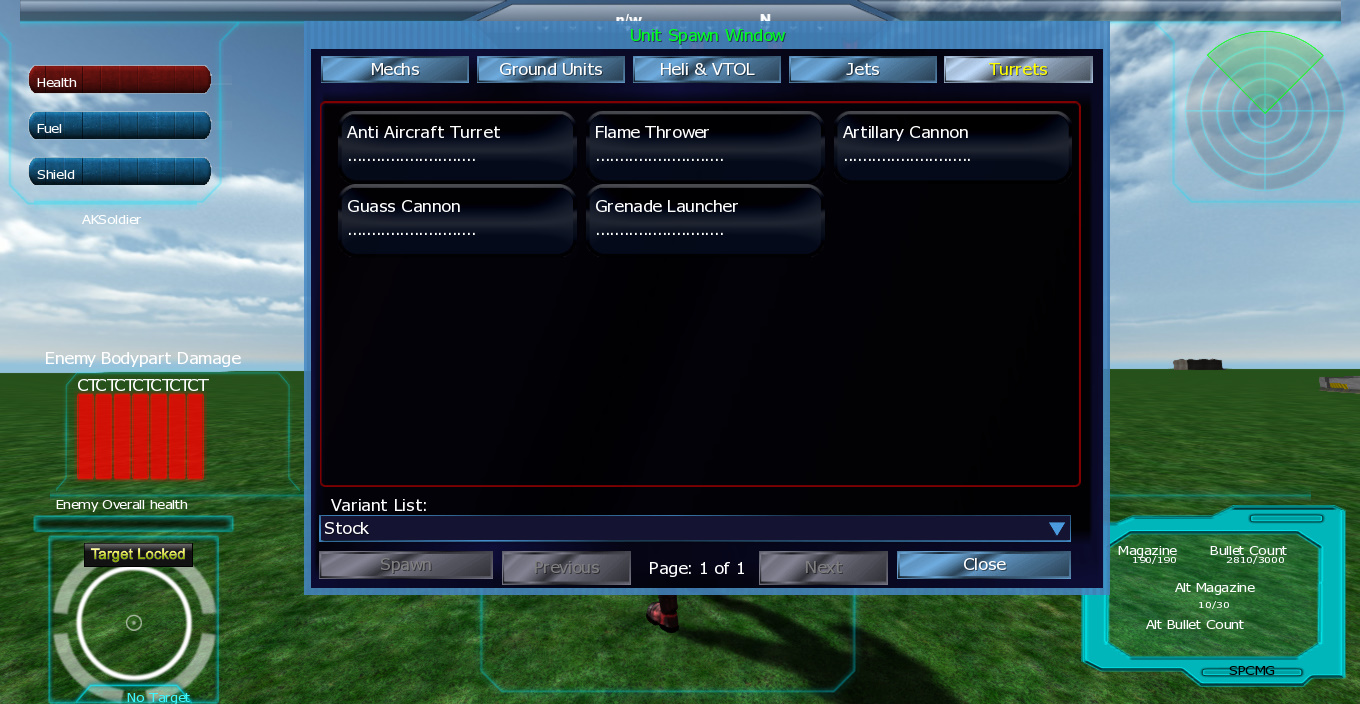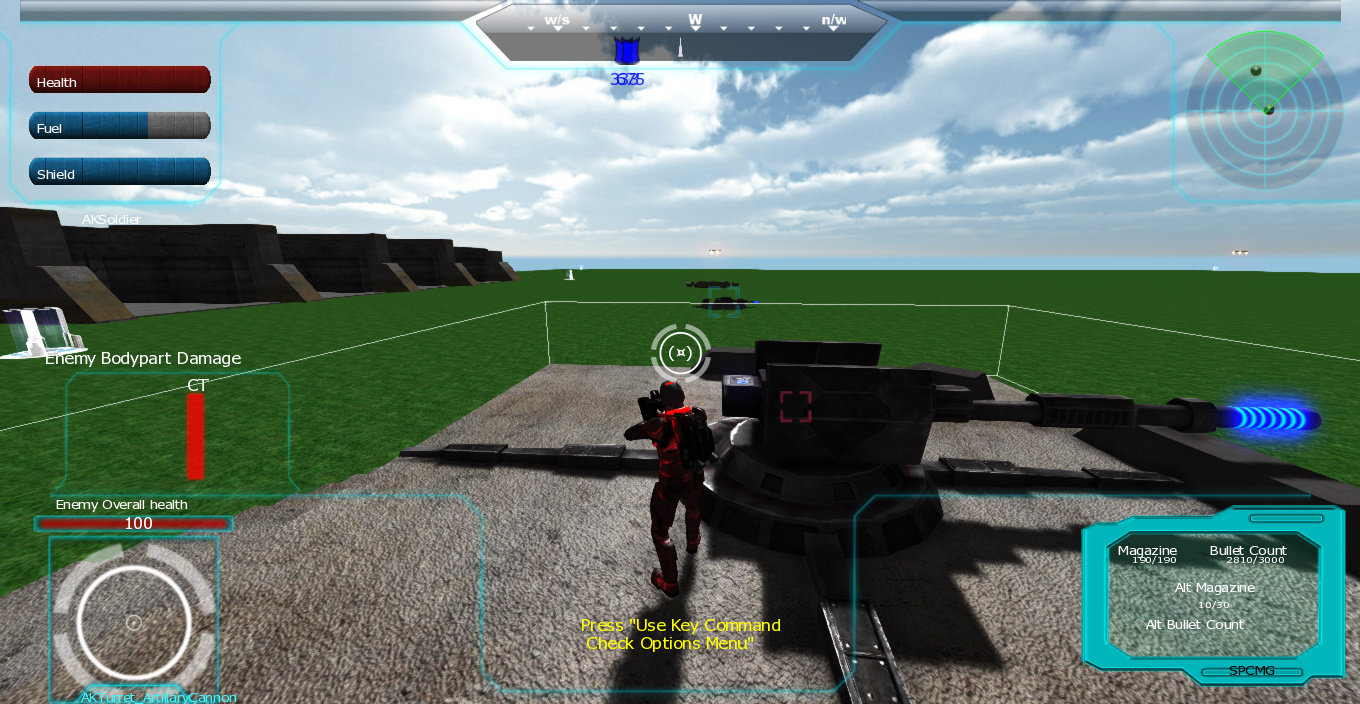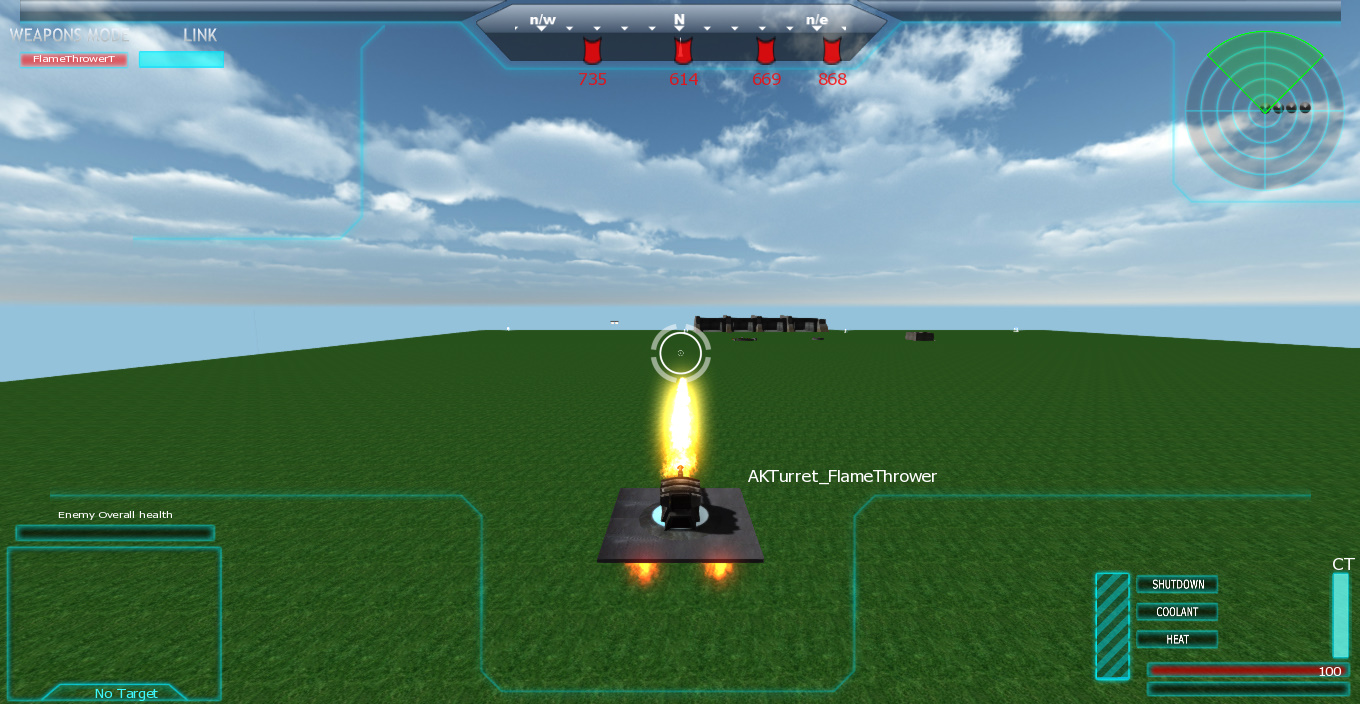 Anyway be sure to check back on Christmas day for the downloads of the game! You will be able to get the full download (And the patch.) Tomorrow. We have made some major improvements to the game. And we think you all will really like them.
Anyway thank you so much. And Merry Christmas!
Night Hawk