The team has been working tirelessly over the past few months, finishing code and putting the final touches on art. As the holiday season draws ever nearer the game's development is coming to an end. As the game currently sits all that's left to do is some minor bug fixes, finalizing some art and the soundtrack/SFX.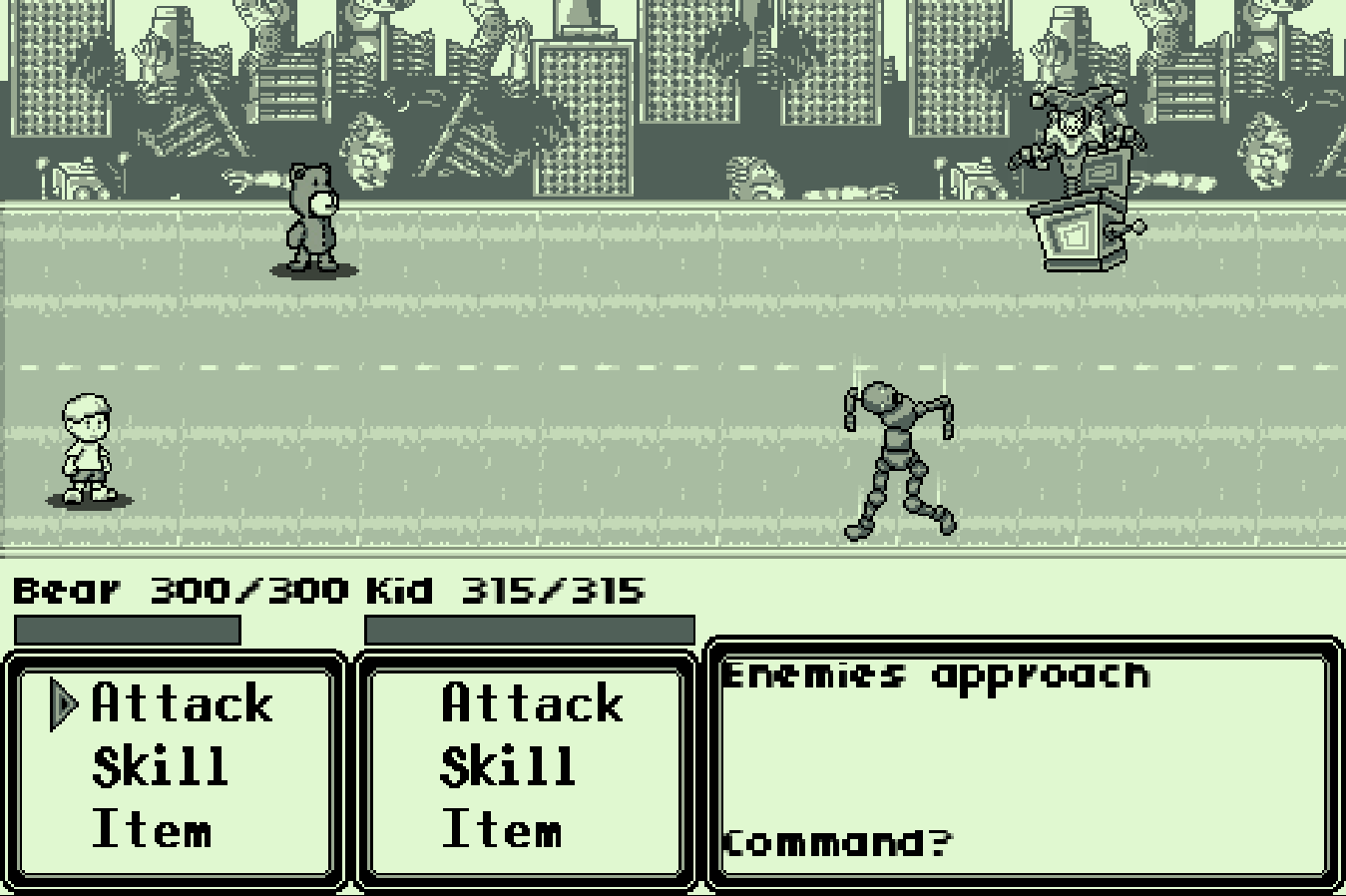 With that said three things will be happening within the next few weeks. One of the aforementioned things may not happen so I won't even bother hinting at it. As for the second thing, Pre-sales for the game will start shortly retailing at $4.99 for the regular game and $9.99 for the deluxe edition (which will come with the games soundtrack) however pre-sales will be at a 25% discount ($3.74-regular and $7.49 deluxe).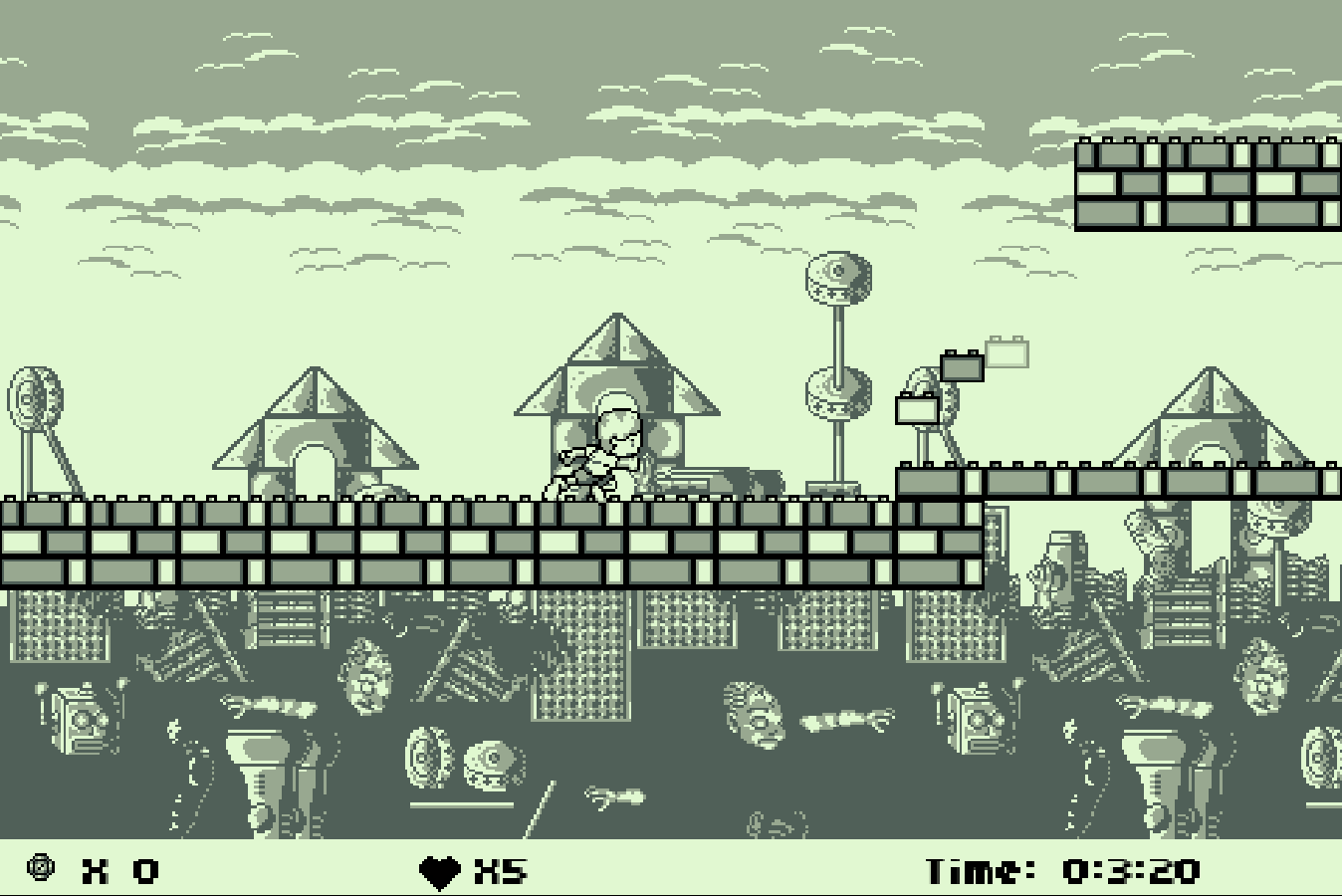 As for the final thing the game is going to be available in a few different ways. The first of which is going to be indievania.com, when the game is up I will provide a link to its page. The second distribution method will be Desura. Finally the game will be put up on steam greenlight, every vote helps in getting the game onto steam!
I look forward to the coming months and continued support from caring fans!