I've tried to bring some life into the landscape of The Legend of Equip > Pants through animated details in my pixel art. These GIFs capture just a few of my favorite animated details. I'm currently hard at work on unglamorous details like episode selection menus, pause screens, and cross-platform integration so I hope this peek into the world of Equip > Pants helps tide you over while I work behind the scenes.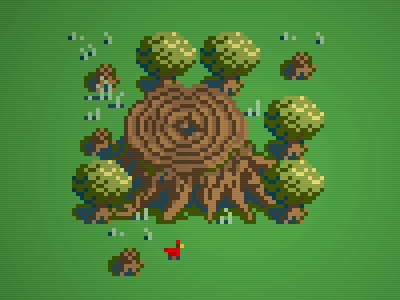 Here's a happy little cardinal. It hopes it won't meet the creature in the next GIF.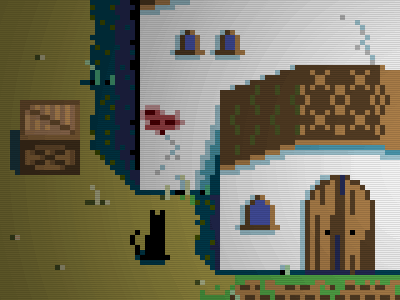 The neighborhood cat hanging out, being weird... because that's what cats do.

The fall is my favorite season.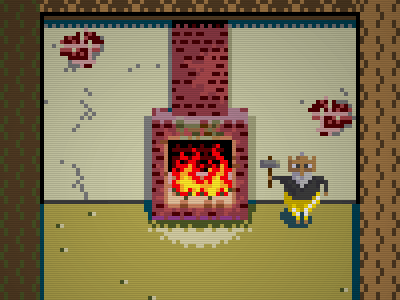 Meet Smythe the pantsmith. Yes, he's wearing gold lamé hammerpants.
Ok, back to work for me. I hope you enjoyed!