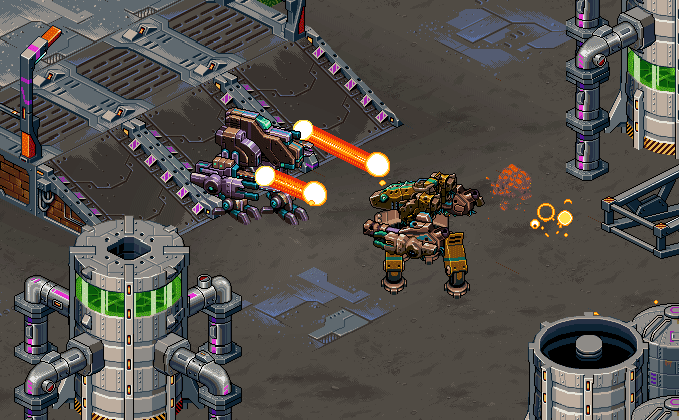 Hello everyone!
The Kickstarter campaign we've been planning for ages is now live and we need your help!
We have been developing Antraxx for over 5 years now—at least since the initial concepts. When we first began we were far too naive (and ambitious) to achieve what we wanted to achieve. We have spent a lot of money over the years on art assets, server hosting and feeding ourselves all from our savings - but we can't continue that way. We've built up a great fanbase, a loyal following and we know this is a game that people want.
To fully realise this dream we need financial support. We've had talks with multiple publishers, but we don't really want to go down that route. We want this project to be an ever evolving world. Antraxx is not just one game, its a universe, a franchise and hopefully a legacy.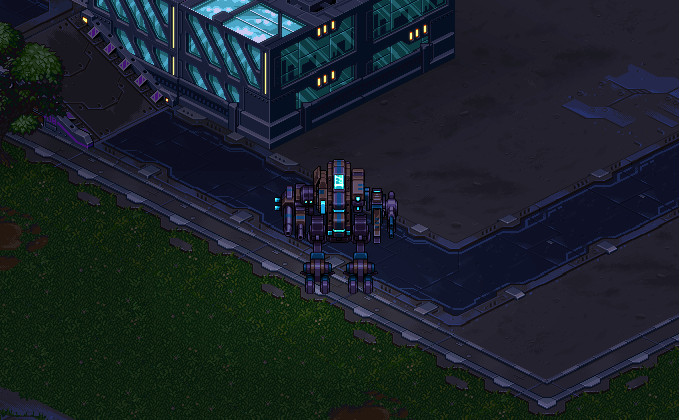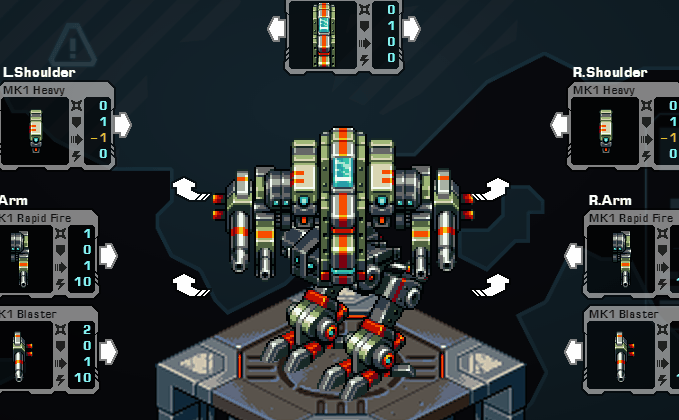 Thanks in advance for your supprt!

Sam & Leendert
Team Antraxx