It's time once again for Play NYC. We've been proud to be a part of Play NYC every year so far. This year's Play NYC event is a different experience - an event everyone can experience from home!

As part of the event, we've re-released the Antipole DX demo. Download the demo on Steam or Xbox One now. Act quick, as the demo is only available through Sunday, August 16th!
We've been hard at work doing final polishing and bug fixing on Antipole DX as we approach a release. We've excited to have another chance to share a preview of what we've been working on. To help keep up with the latest as we finalize the game and work toward a release, we've created Discord server. Join the server to stay up to date!
We'd also like to share a few clips from the game to show some of the latest updates. We've added some new effects to spice things up. The electric spikes add an additional sense of danger, and the boxes have added explosions when destroyed.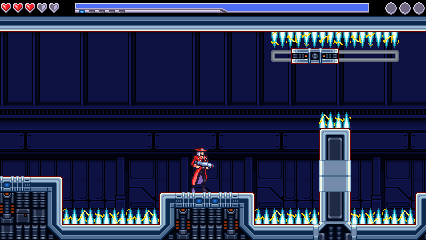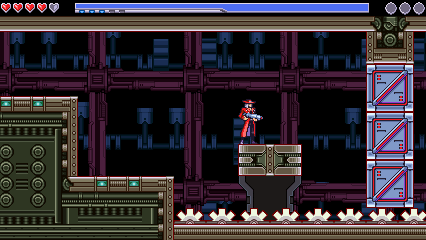 This is also a great time to check out other games developed in the NYC area. Click the link below to check them out.