Different factions and reputations are going to be some of the biggest sources of pvp in the Legends of Strife world. Specifically warring factions which often send you into enemy territory in order to advance farther in their ranks. Some factions will be neutral however and they generally won't like players killing other players in their areas. Here are the first three planned factions for the starting area or El Clease:

Summerwind Village
Nestled in the rich lands of El Clease is the small Village of Summerwind. In Summerwind Village you can visit the local Tavern or street vendors. You can help the many needy town's folk and listen to their stories. It is just a simple town of beginnings that might be one of the last shreds of peace left in this world of chaos.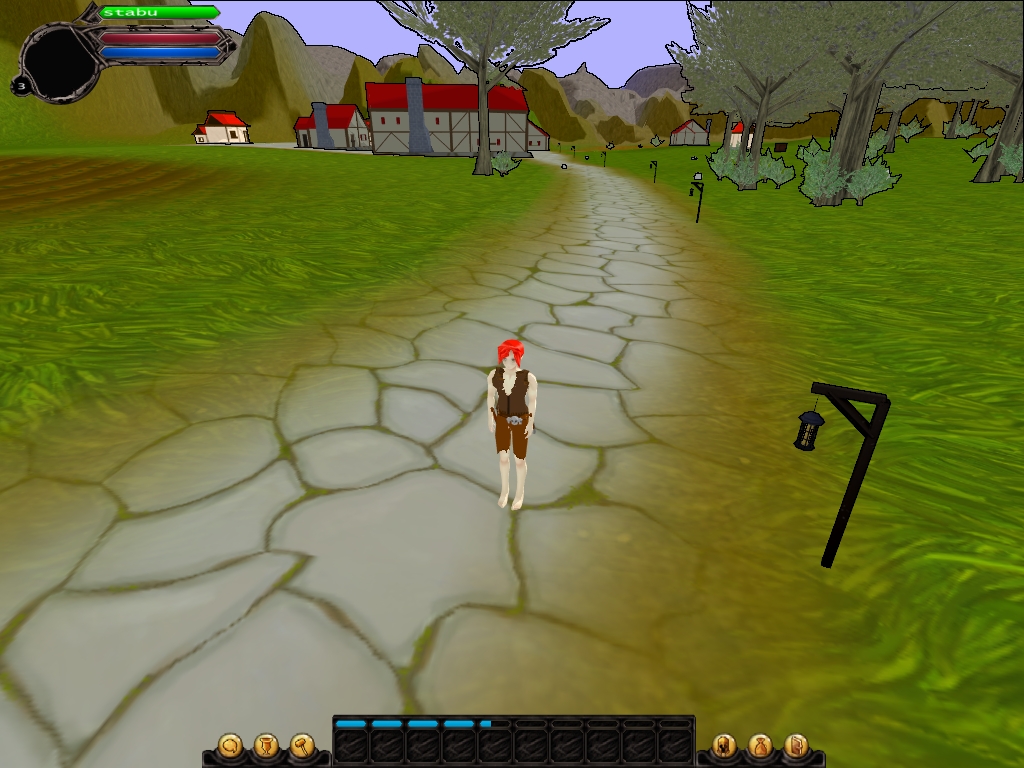 There is a legend in Summerwind Village, of a great white monster that is the embodiment of luck. It is said that each year on the day of harvest, if you gaze at the sun at midday, you will see it staring down at the people working as if preventing all mishaps on the day. That night when the fires are lit in celebration, just for a moment they'll turn blue as a feathers, loosened from the creature as it returns home, falls onto them. The people of Summerwind Village don't know what it wants or why it does this, but they do know that if you wear a feather of this creature, it will protect you from harm.

Jannie's household




Being one of the oldest farms in El Clease, Farmer Jannie thinks his is the best. His only competition is Farmer Piet's Household and Jannie will do anything to get the upper hand. Jannie's Farm is to the north of Summerwind Village.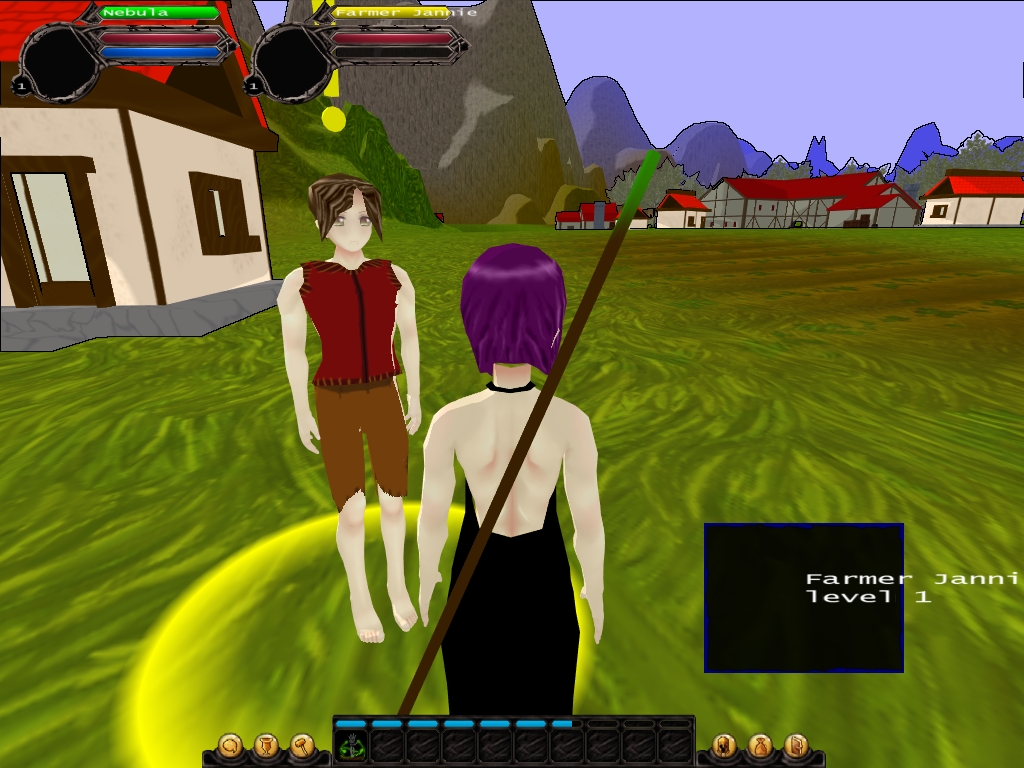 Farmer Jannie believes in hard work and being one step ahead. His pride is a great apple tree that produces the tastiest apples you'll ever eat. Working with him on the farm is Cousin Jan and Little Jim.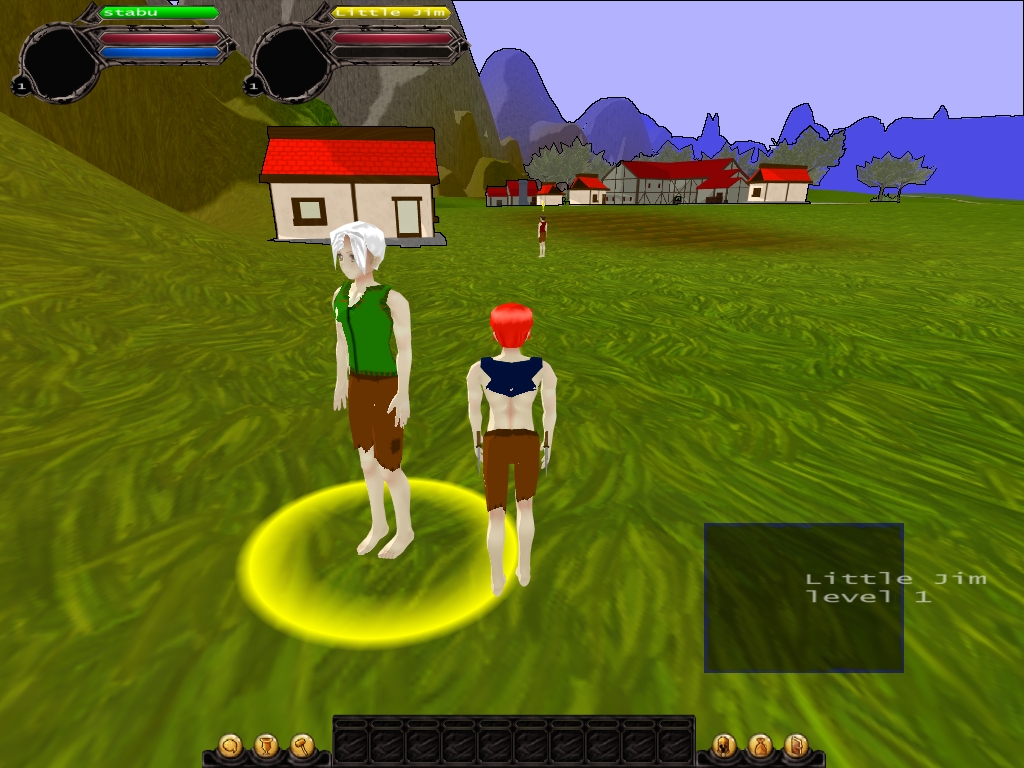 Little Jim isn't so little after all.

Piet's Household




Farmer Piet runs his farm with great pride and precision. He believes in cunning more than brute force. His farm is to the south of Summerwind Village next to the southern forest of El Clease.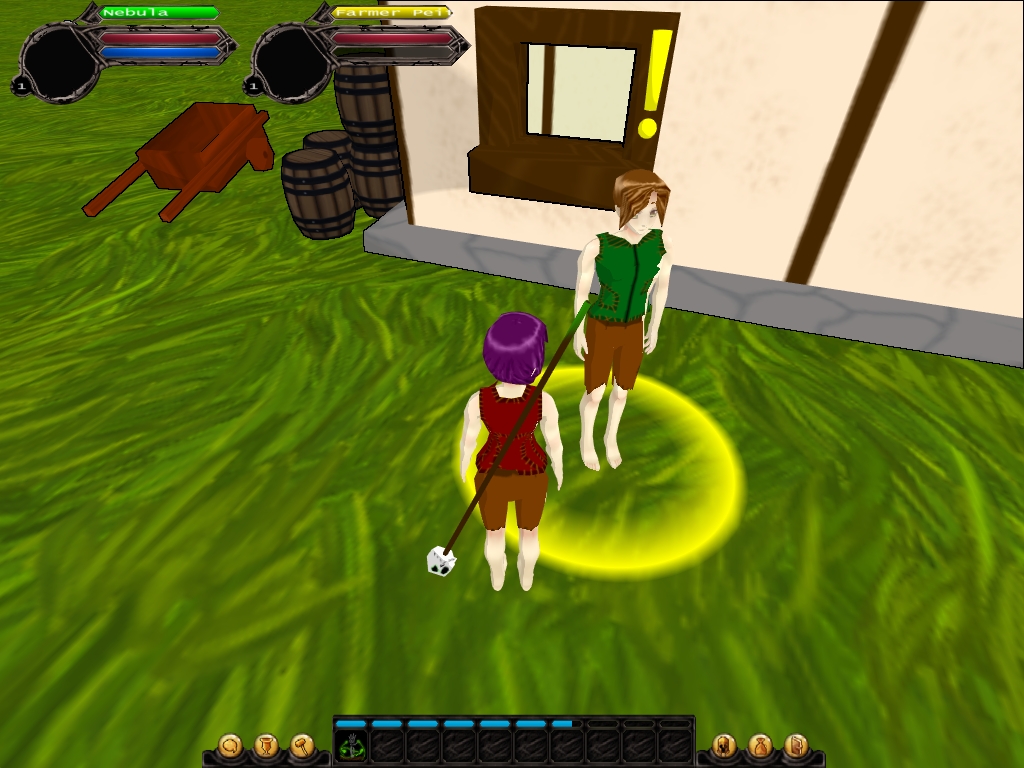 He trains an elite breed of guard dogs to keep out intruders, especially those working with Farmer Jannie.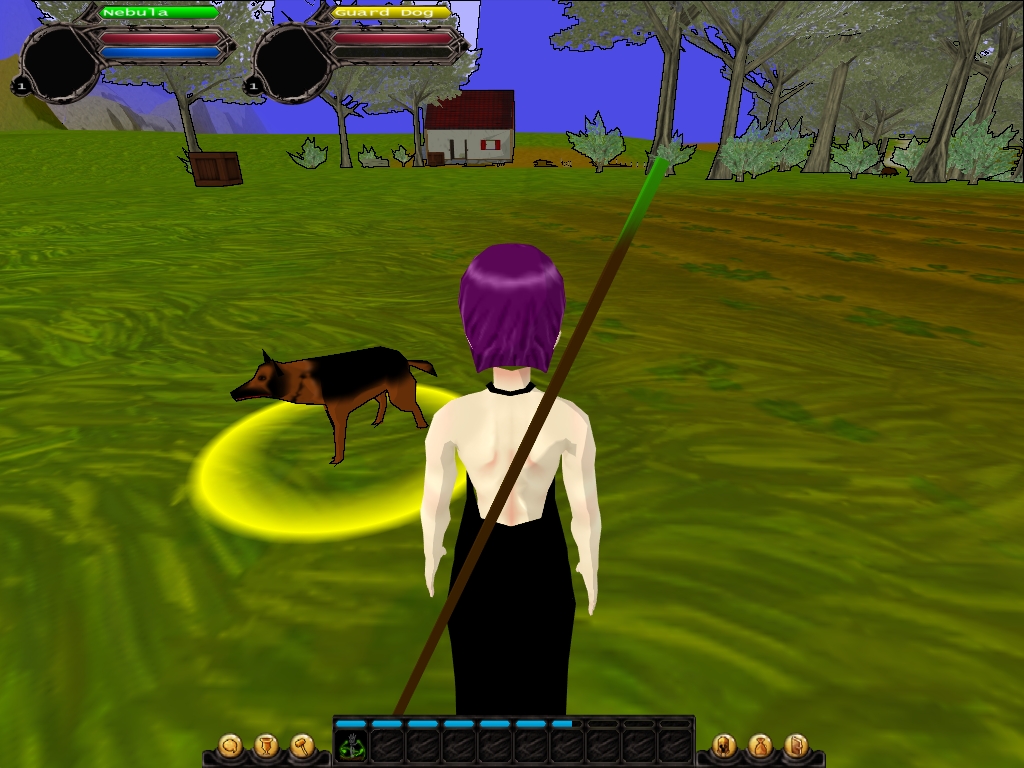 Piet inherited the farm when his father mysteriously disappeared. Farmer Piet strongly suspects that Farmer Jannie had a hand in murdering his father but lacks proof to do anything. As revenge, Piet plans to take apart Jannie's Farm piece by piece.