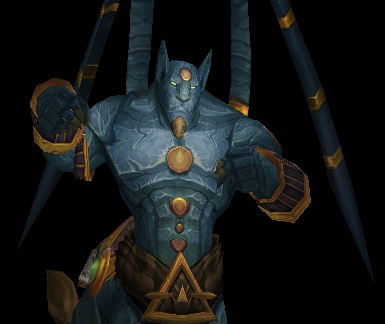 Prerelease not finished!
So in first Arhanslaite will be initiator what be directly cover allies and going the first to fight.His role is combined between the tank and valliance.In team battles all be dependes from his control.
So lets analyze his Pros and Cons:
Survival - Good
Initiator - Very Good
Damage - Medium
Pusher - Medium
Flexibility - Good
Control Difficulty - Very Hard

But this only a prechanges so wait his abilities release.