Azmar Trailer Video:
Description:
Azmar is an unique, old-school and story-driven mobile RPG game. With both a huge Single Player mode and a Multi Player mode.

Complete the Azmar campaign in Single Player to reach Level 15 with your Hero.
Every choice you make will have consequences to the story!

After Level 15, face new Single Player challenges, or fight online against other players.
Features:
• 3 Playable classes for now (Warrior, Cleric, Necromancer)
• Story Mode (main campain)
• Extra Missions (side quests)
• Wanted Enemies (end-game Single Player content)
• Random and Rated Battles (Fight online against other players)
• 16 abilities per character. Choose your own build!
• Armor and abilities upgrades
• Much more!

Get it on Google Play (Open Beta): Play.google.com
Web version: Azmarweb.altervista.org (only for testing purposes, it may be discontinued in the future. Useful if you don't have an Android device)
Official Facebook: Facebook.com
Official Website: Azmar-online-eu.web.app


Few Screenshots: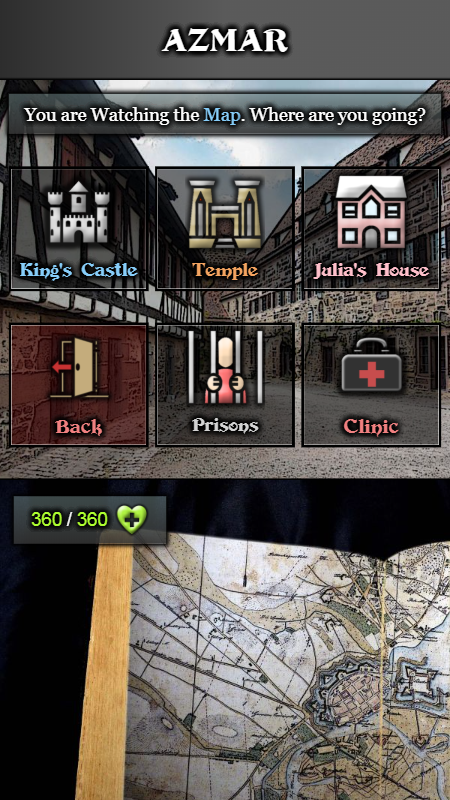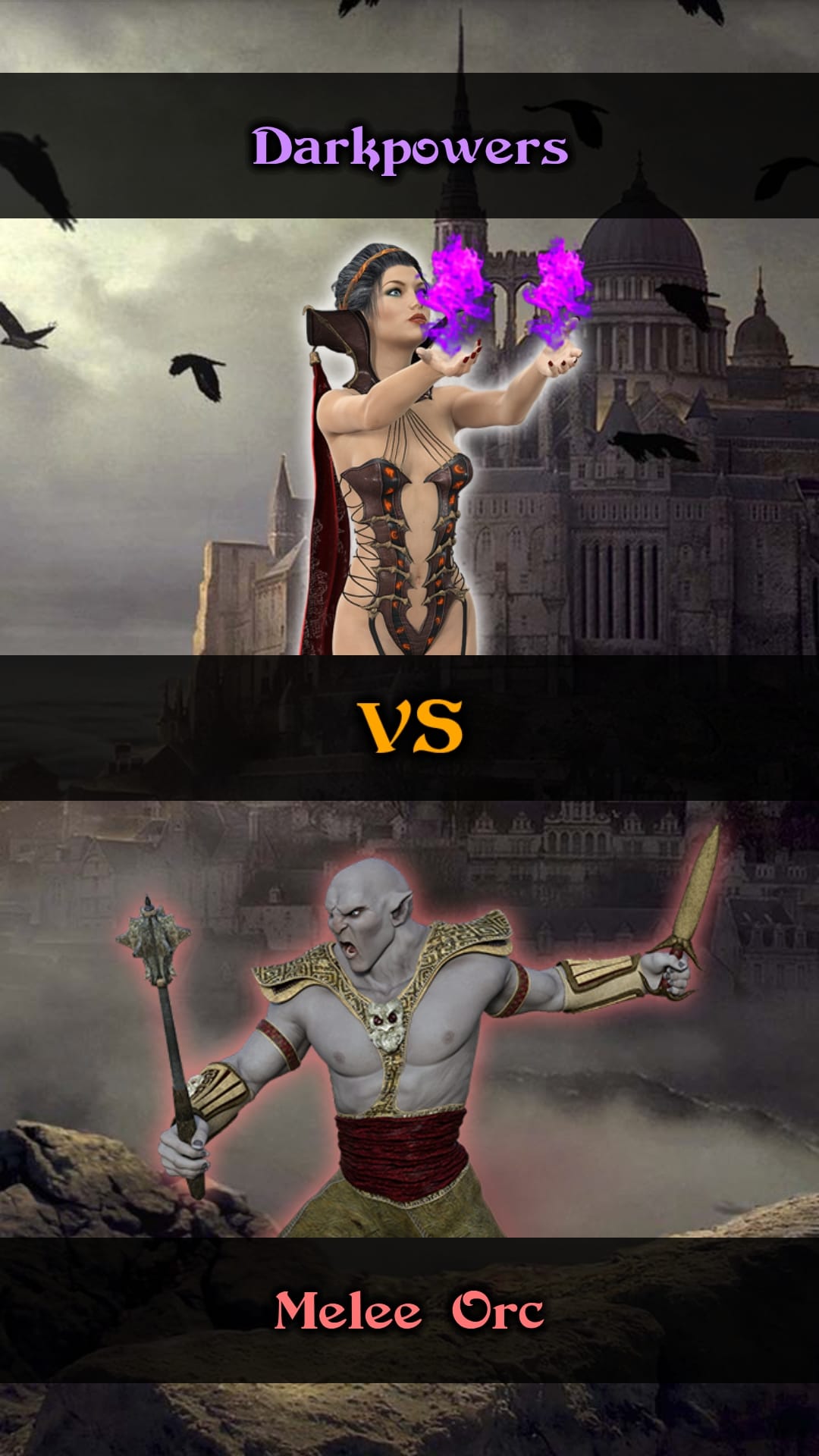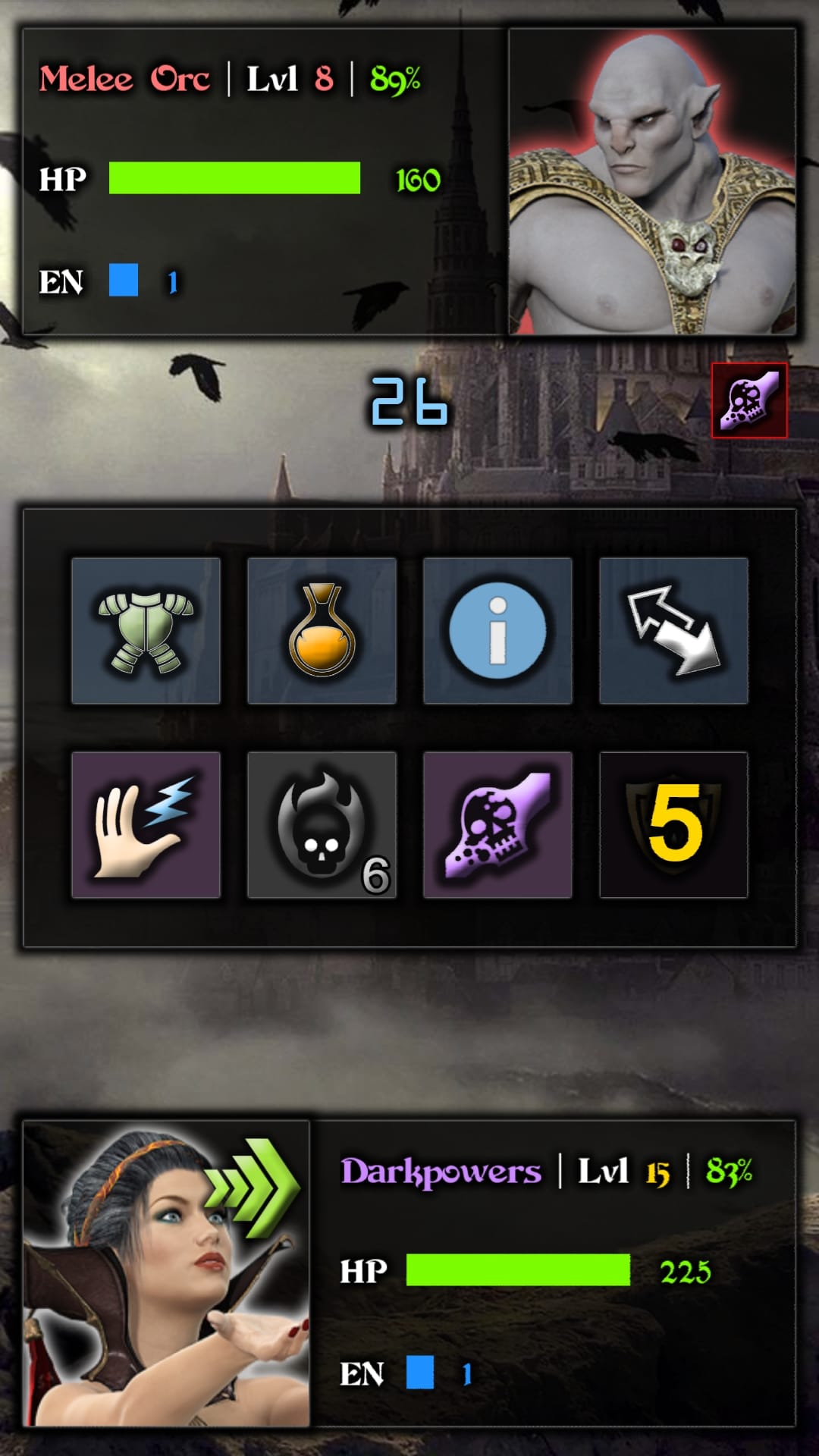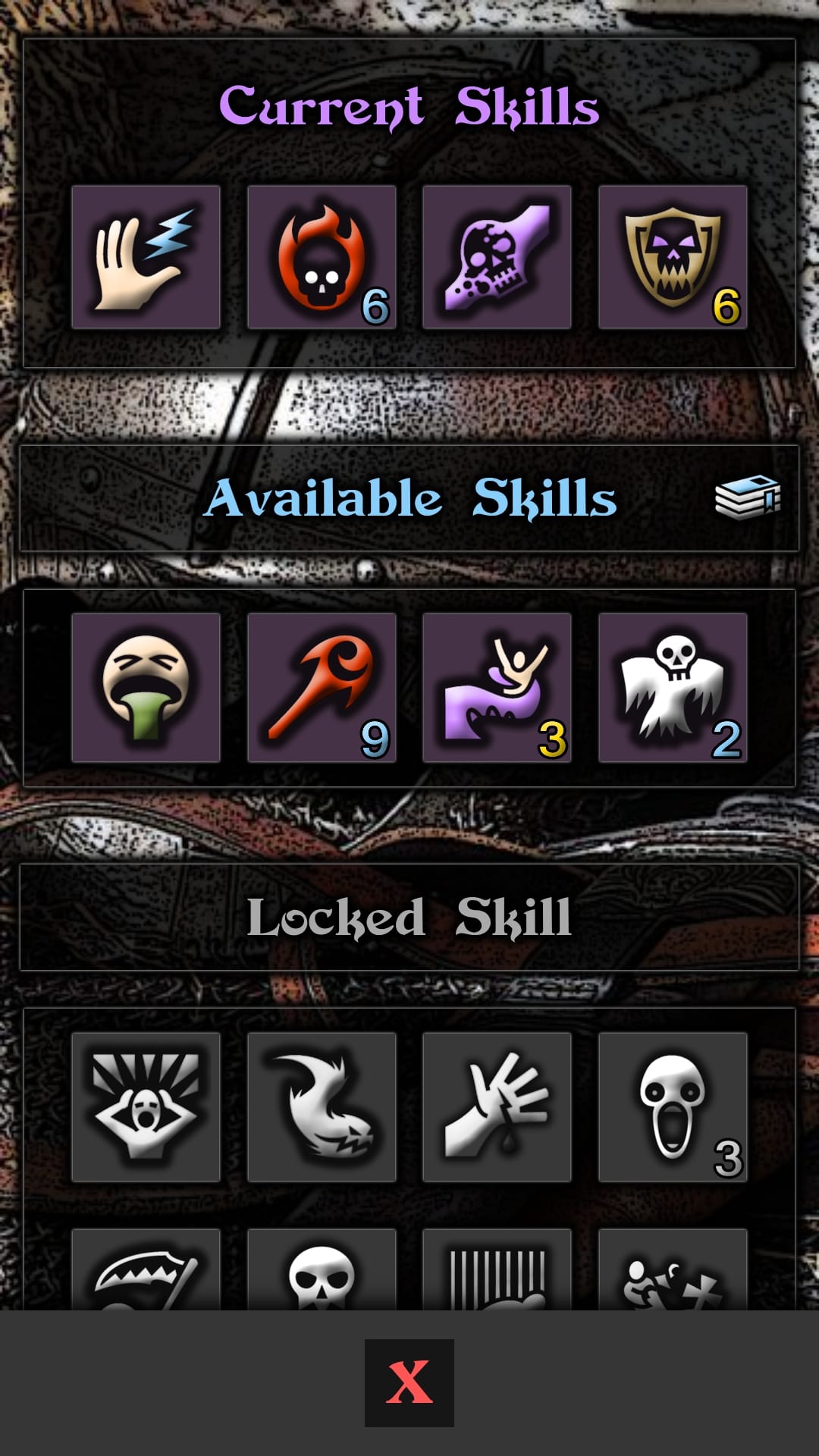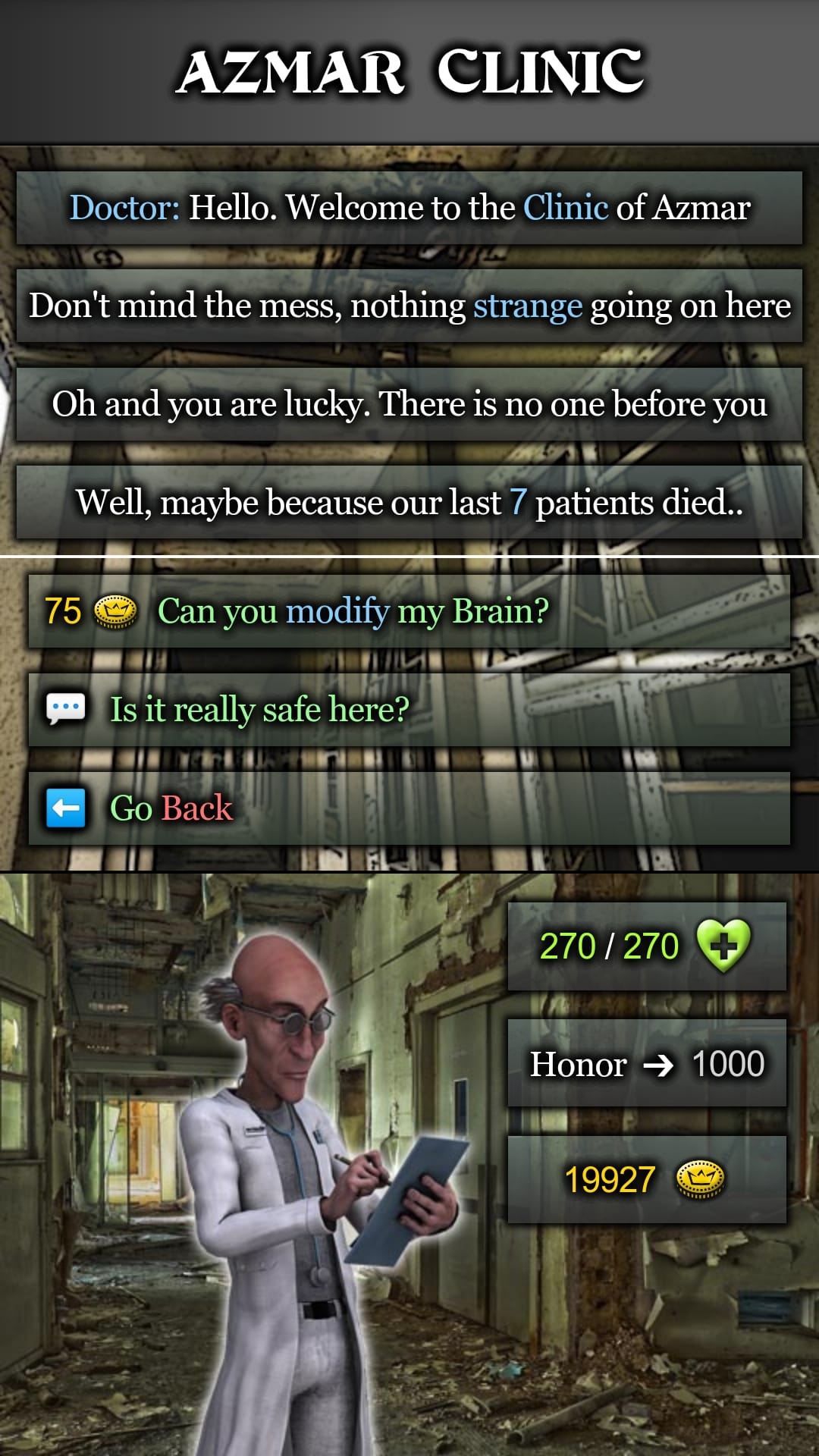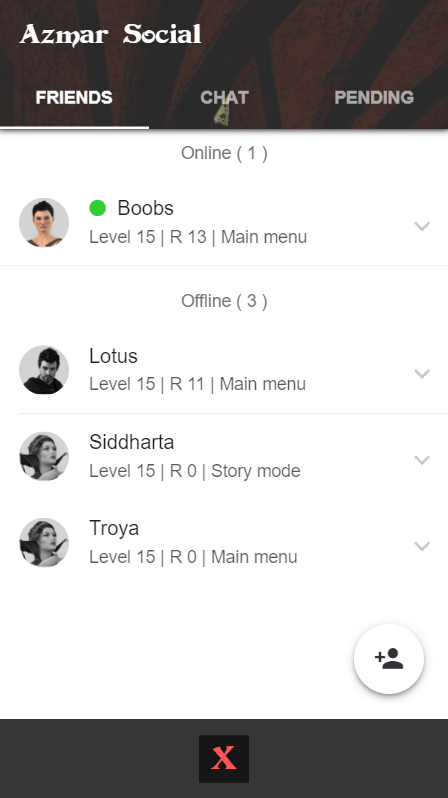 Hopefully it will be interesting enough for you to try it! Let's meet online!