UploadVR has dug through some Steam data in an attempt to pinpoint exactly how many HTC Vive headsets are out in the wild. By examining the SteamSpy sales data (in other words, total owners) of the three free games which came bundled with HTC Vive pre-orders - those being Fantastic Contraption, Tilt Brush, and Job Simulator, the site ended up at a figure of 50,000 HTC Vive units sold. This number includes all models of the HTC Vive hardware.
In order to estimate the number of HTC Vive consumer versions sold, the number of copies of Job Simulator were examined - a game which was only made available after the consumer Vive released. That number rounds out to 35,000 consumer versions of the HTC Vive sold.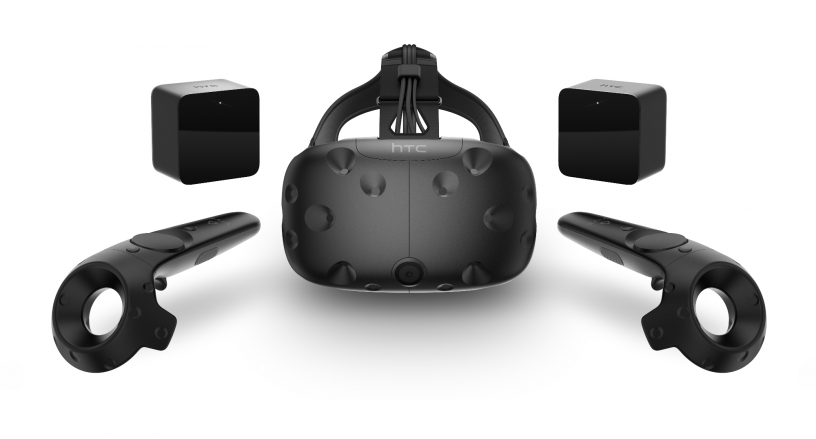 These numbers should not be taken as gospel, of course. SteamSpy isn't a perfect projection of copies sold, which in and of itself is not a perfect projection of VR headsets sold. As UploadVR notes, Steam does not include sales data for certain regions where it is not available, but the Vive headset is - like China.
Oculus has not released any figures for its own install base or sales numbers, though Oculus founder Palmer Luckey has hinted that pre-order numbers for the Rift consumer edition have exceeded expectations: "A few hundred thousand dev kits is nothing compared to what we will be doing this year..."