Along the Edge, the interactive graphic novel from Nova-box, just reached 92% of the top 100 of Steam Greenlight.
The team is very excited by all the nice comments and feedback they received so far so far.
We need your "yes" votes to help us push through!
Vote for us on steam greenlight: Steamcommunity.com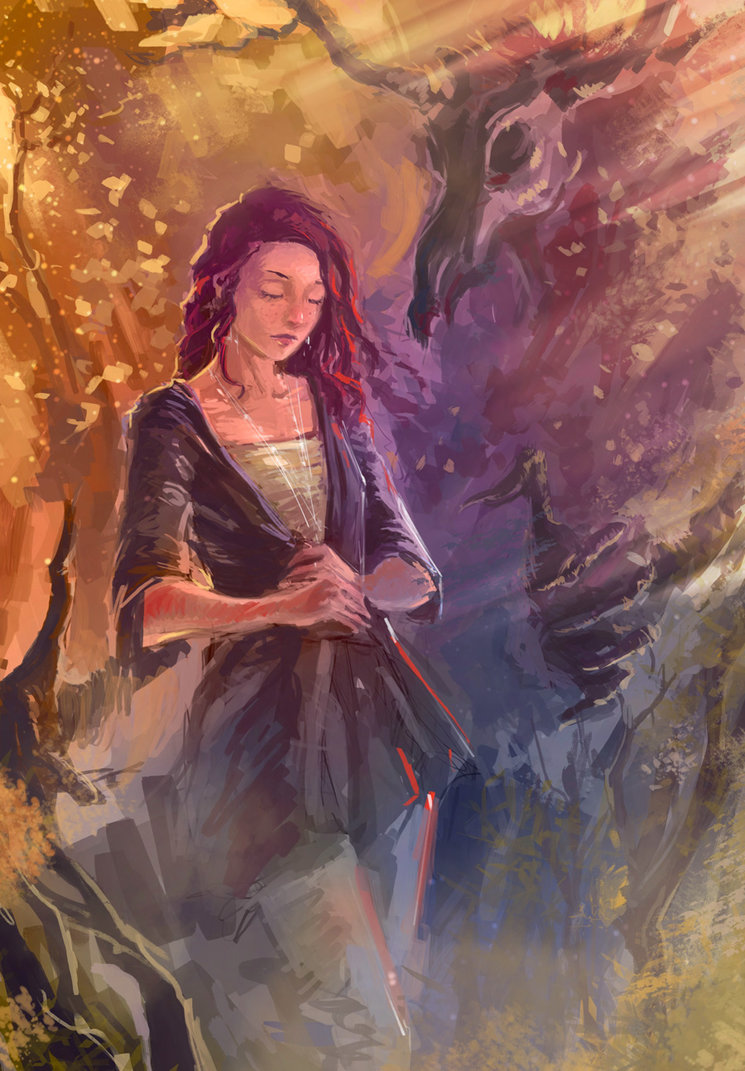 Selected Articles from the press:
— "Nova Box has put together something truly eye-catching", "New Releases (6/17/2016)", "JP", VNsNow,
— "Along the Edge is quite an impressive feat for a team of three people. Pick this up if you are looking for a good story", "A Walk Along The Edge — Game Review", Eli Smith, Omnigamer,
— "I was impressed with the differences to the story between playthroughs […], seeing totally different sections depending on your choices", "Review | Along the edge", Kate England, Big Boss Battle.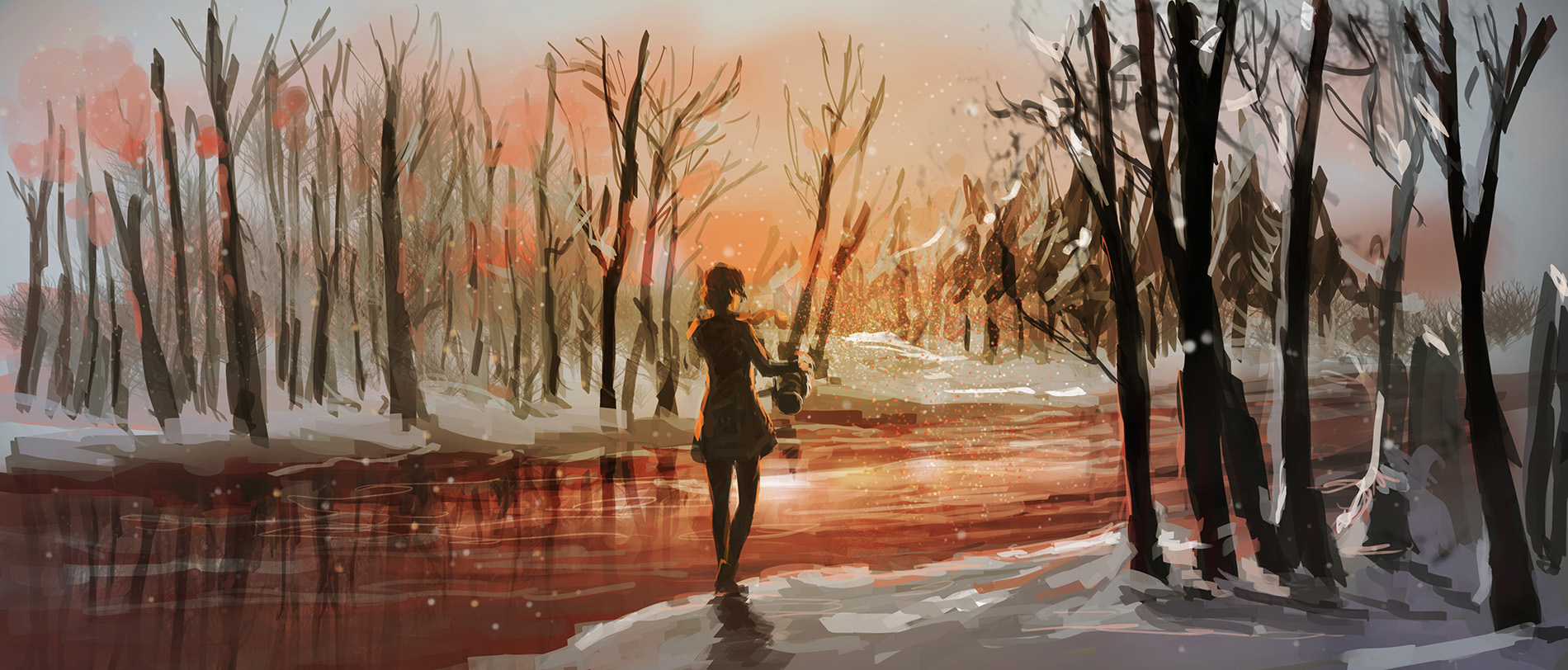 Along the Edge is an interactive graphic novel for PC, Mac and Linux.
It's an adult narrative game, set in the European countryside, where your choices impact the main character's personality and appearance.
Available now on itch.io: Nova-box.itch.io/alongtheedge
Vote for us on Steam Greenlight: Steamcommunity.com