Hello there everyone! Are you excited for the full release?
Finally after 2 years of development, ALLBLACK Phase 1 has been released on Steam! It's been a long journey and the development has been put in hold for about 1 year (initially was planned to release on Q1/Q2 2020) but what matters is we finally deliver!


This full release contains:
60.000 words, around 4-6 hours reading
8 achievements (Steam only)
Bonus contents such as original illustration from light novel
2 languages available (can switch halfway): English and Russian
Can be played on Windows, Mac and Linux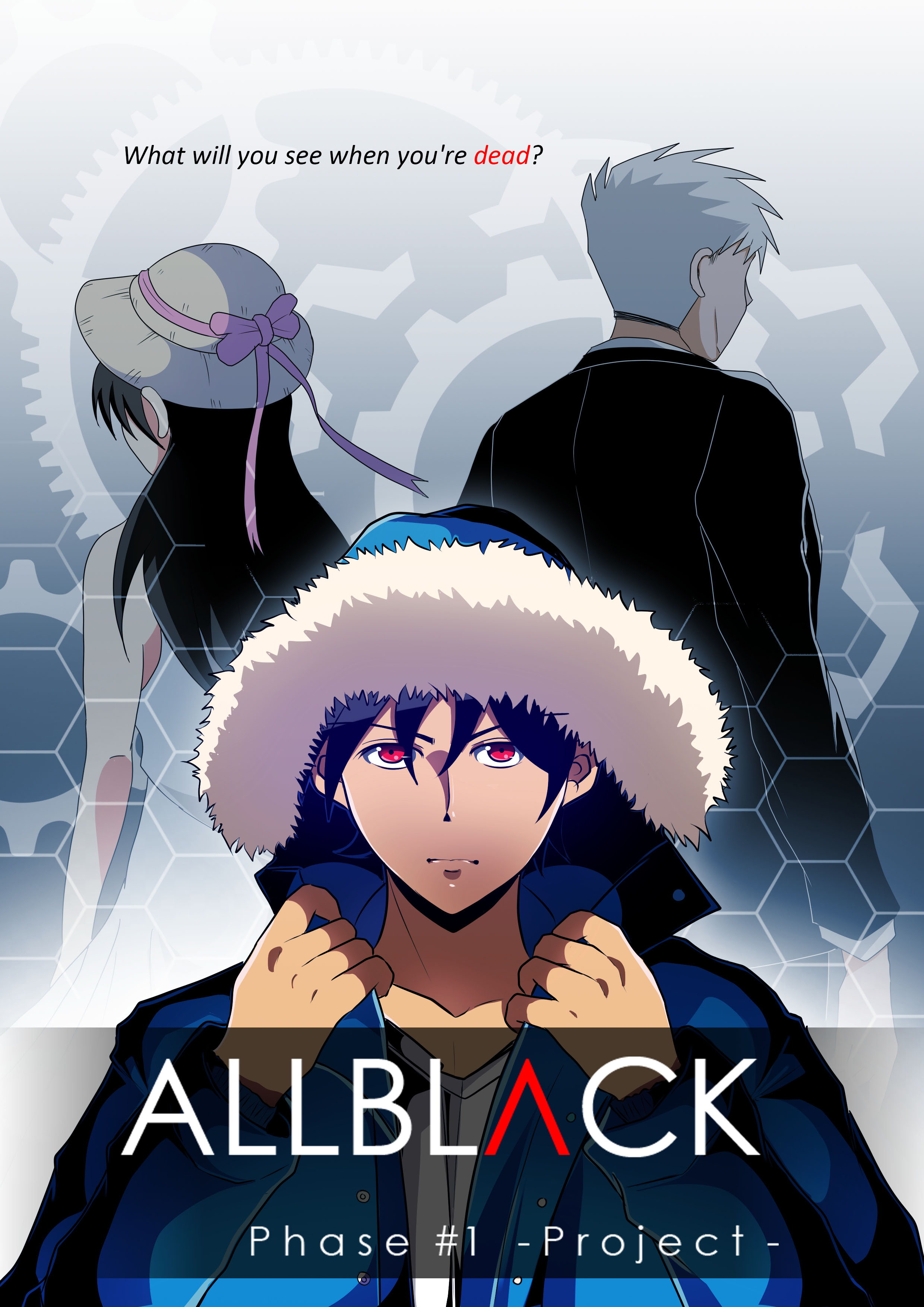 ALLBLACK Phase 1 contains 6 chapters which is essentially the same as the original novel. The novel itself are planned to have 24 chapters, divided into 4 volumes, so each volume will covers 6 chapters. Currently the script has reached chapter 16. If anything goes well, Phase 3 will be completed next year! (2021)
NEXT PLAN
Yeah, so after ALLBLACK Phase 1 has been released, so what's next? Depending on the reception of Phase 1, I might open crowdfunding campaign to help us make the continuation. But if that's not feasible, I will still continue to make Phase 2 happen, only within my capability. It means slower progress and lower production value (probably still the same as Phase 1). ALLBLACK is our passion project so we won't release it for money, but I really appreciate any financial support through my Paypal. Even 1 or 2 USD counts! ;)
In the meantime, there are some volunteers who are willing to translate ALLBLACK Phase 1 into another language, so I will work on that. Currently the planned localization will be on Spanish and Brazillian Portuguese. The original author will work on Japanese too so let's see the progress :) If you're interested to translate it to your native language feel free to email me at tiya.novlita@gmail.com or contact me through discord: MadScientist#4886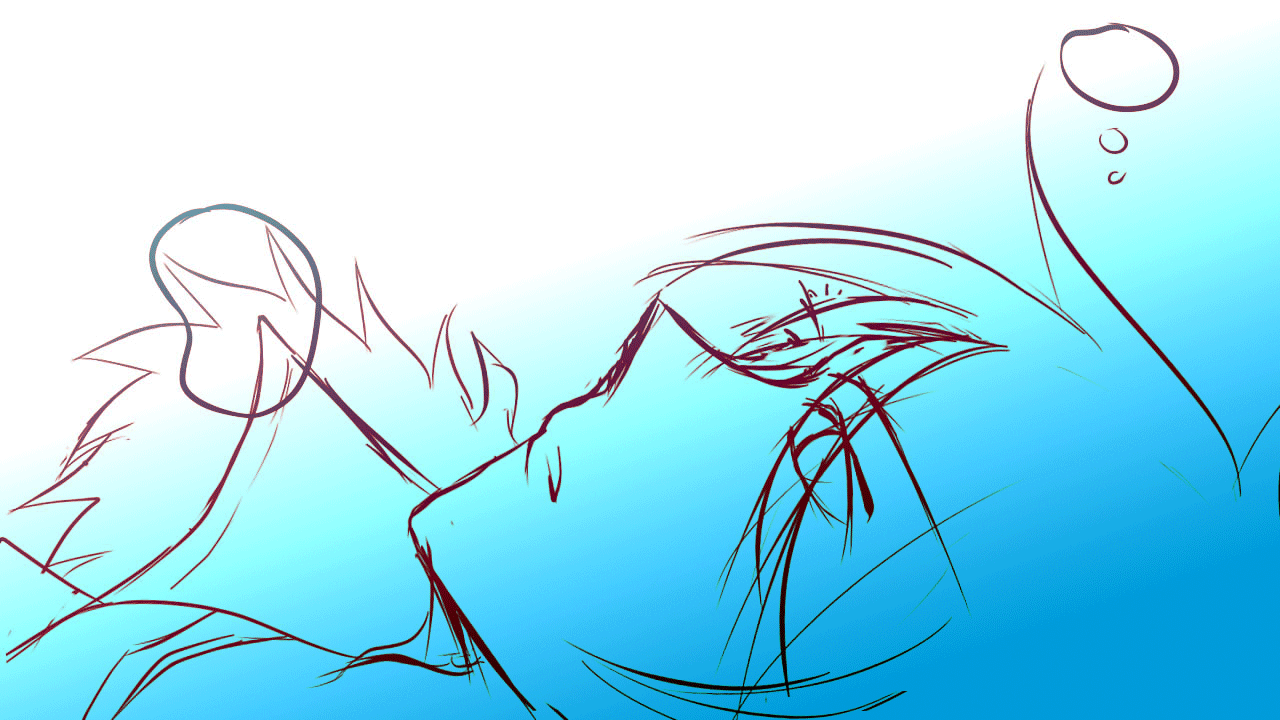 Drowning in desperation
Anyway, if you want to see Theodore's adventure to find his identity in Phase 1, let's get straight out and install the game! It's totally free, but I might add some DLCs in the future.