Active Soccer is a fast paced arcade football game inspired by classics like as Kick Off 2 and Sensible Soccer and it is the first online cross-platform football game ever!
The legendary musician Chris Huelsbeck has been involved on producing game sountrack.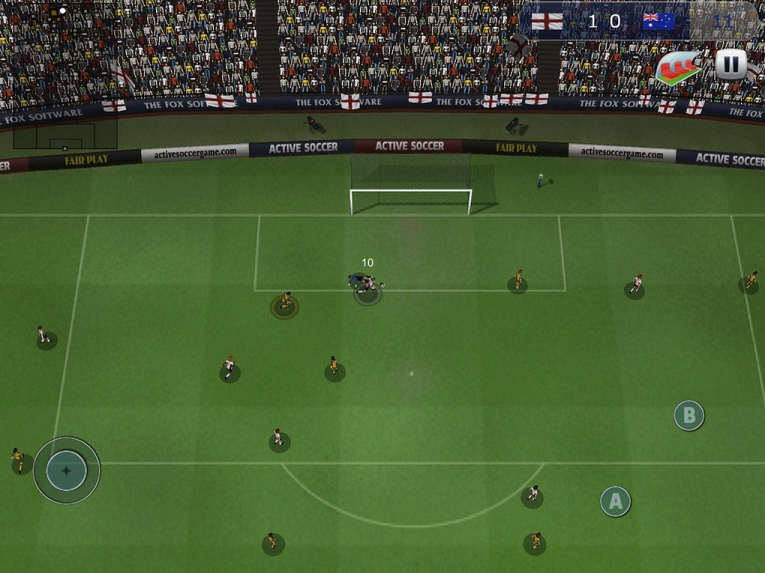 Features:
- Classic gameplay
- 360 degrees movements
- Total control of the game
- Exciting online multiplayer match
- Choose your preferred player and climb up the international ranking
- Compete in the world cup and try to prevail
- Draw the most effective tactic on the pitch and win
- Practice with free kicks and penalties
- 3D game engine
- Soundtrack created by Chris Huelsbeck (Turrican, Jim Power, The Great Giana Sisters, x-Out and many other titles)
- Extremely fun!
Active Soccer 1.3.5 is now available on Apple Store and Google Play.
It fixes some bugs on online games