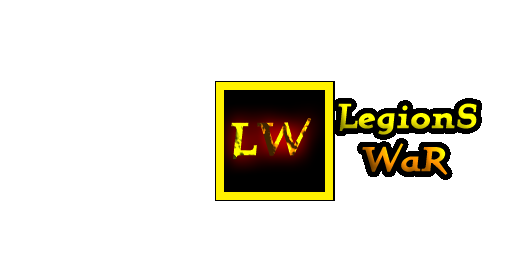 Hello community so from 1 or 2 May i upload pre-release version.But for enter to the server you need to get a legion key.Distribution of keys will be opened from 25 April on our forum.Total amount of keys is 100.
About Magic Generators:
The current system is good but not actual in today's reality.So begin from pre-release version generators can't die but can be disabled: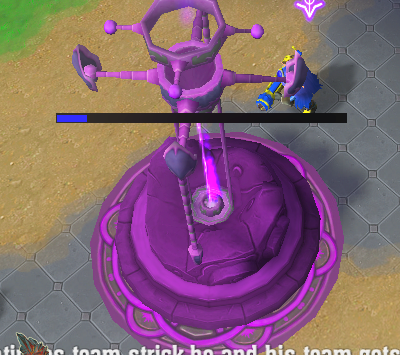 During the restore disabled generator will be invulnerable,and after end of restoration generator will be again vulnerable.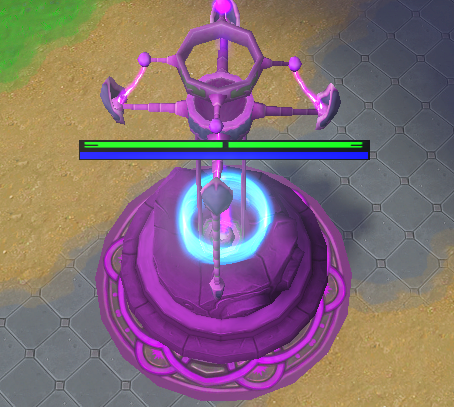 Also in plans i have ideas about expand the strategy of this system.
Thank you for read and don't miss distribution of keys.