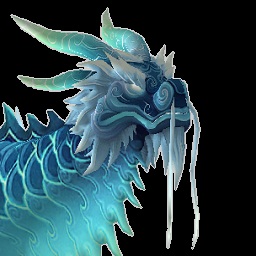 At last a new legionnaire and in this time support.His skills will be depends from mana and health pulses,love supports? love hard heroes? love dragons? So Yao Min execute your desires. Also for china players it's a gift. Yao Min will be included in Update 1.31 so wait.
Abilities:

Energy Orb (Q)
Thrown orb in target what deal (100\112\124\137\142\155+Spells Power) magic damage and disable spells for a moment.

Essence of Wujo (W)
Reduce target's attack speed and damage by 10%\13%\16%\20%\25%.
ManaPulse Enemy Less then 50%:Decrease generic resist by 40% for 4 seconds.
HealthPulse Enemy Less then 30%:Deal 30% additional true damage.

Essence of Yin (E)
Increase target's generic resist by 50% and health regen by 20%\25%\30%\35%\40%.
ManaPulse Allie Less then 20%:Restores mana by (15xTarget's Current Level)
HealthPulse Allie Less then 30%:Restores health by (18xTarget's Current Level)

Essence of Hao (R)(Ult)
Blinds all enemies in 300\400\550 AoE and reduce movement speed by 20%\30%\40%.
ManaPulse You Less then 50%:Decrease your mana by 100 and through 2 seconds restore 30%.
HealthPulse You Less then 90%:Increased your and your allies movement speed by 30% for 5 seconds.
Classic Model and Color Kit "Red Dragon".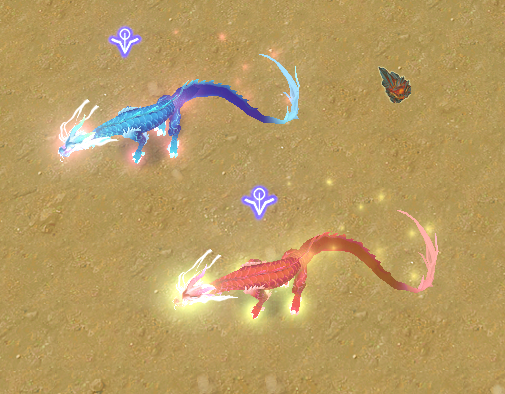 Thank you for read,also Update 1.31 will be have a many serious fixes and rebalance elements.
Stay connected Commanders!