Hi All,
That isn't talking about my birthday - which is today, did I mention that already? - but more about Jason: how he came to be, a feel for the design process behind the character. I put a little video together - hope you like it!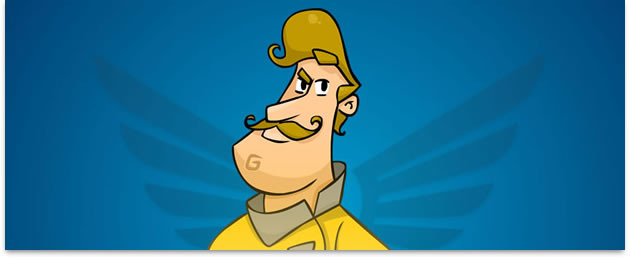 You see, dear backers, Jason was not my first. No, before Jason came Ace Raptor - Space Captain. The inspiration behind Ace was someone typically British in a really over the top kind of way - essentially Lord Flasheart in space:
But I felt like it was all becoming very 'seen it all before' and I just couldn't come up with a storyline that was original enough. SO - while on holiday - I rethought my direction and started to think more about what I liked about the idea and what I really enjoyed designing and drawing, what could bring out my passions into my own title.
This led to Jason, who himself took a lot of sketching / refining - both in digital and on many a sketch pad which brought out a character that made me smile, made me think - I would play a game if he was the character... and the rest is history (currently in the making).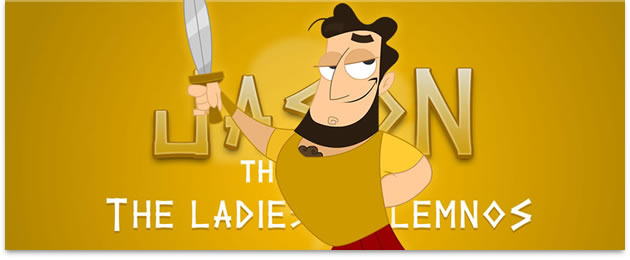 Once I had the character the rest of the story came together in no time, it started to flow instead of being a total pain and effort and I felt like I was onto something. Will share a little more on the design and plan to make a 'how I' video or two next week to take you further behind the scenes.
- -
Easy shares
You may well know by now one doesn't simply... add one item to an update! This just a small note to say I've set up a sharing page to hopefully help you all share my campaign simply with friends, family, random strangers...
This brought the game to the attention of RockPaperShotgun today (bit knocked out by that, what a birthday present) so was well worth setting up!
- -
So that's all for tonight folks, time to kick back, enjoy some Grappa in a grown up way and think about how amazing you all have been to support and share this campaign so much already - thank you!
Kris
aka Jason The Greek