Hello guys and gals!
I just released on Google Play another alpha version of my farming game, 4 Seasons, there are a BUNCH of new stuff added on this version like the entire game world was created and added to the game for you to explore including the town, where you can find a lot of people where you can buy and sell stuff and make friends, buying and selling animals, livestock - sell crops given by animals like milk, wool and eggs. Adopt a dog and a cat, the entire game visual interface was designed, the character creation now is much more robust and a lot more things, and also there are a lot more to come soon too.
Here goes some screenshots: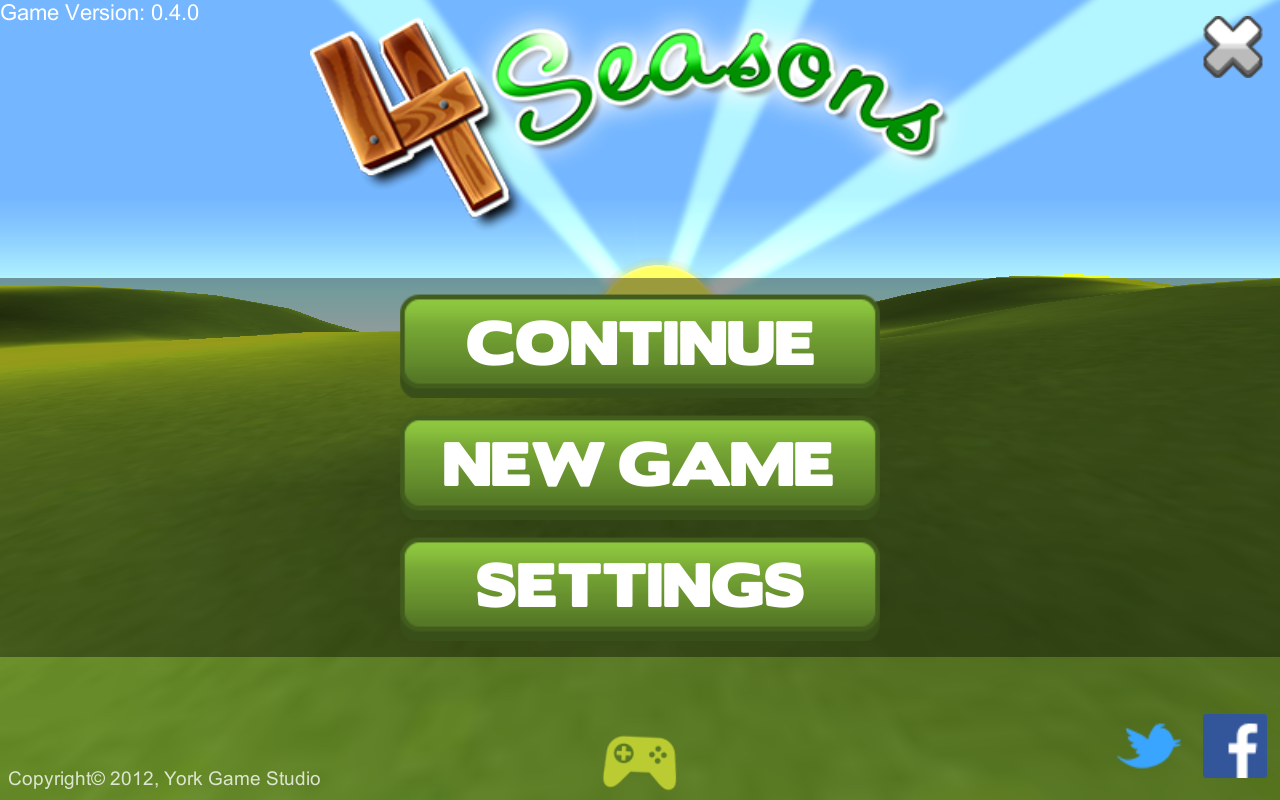 the game main menu..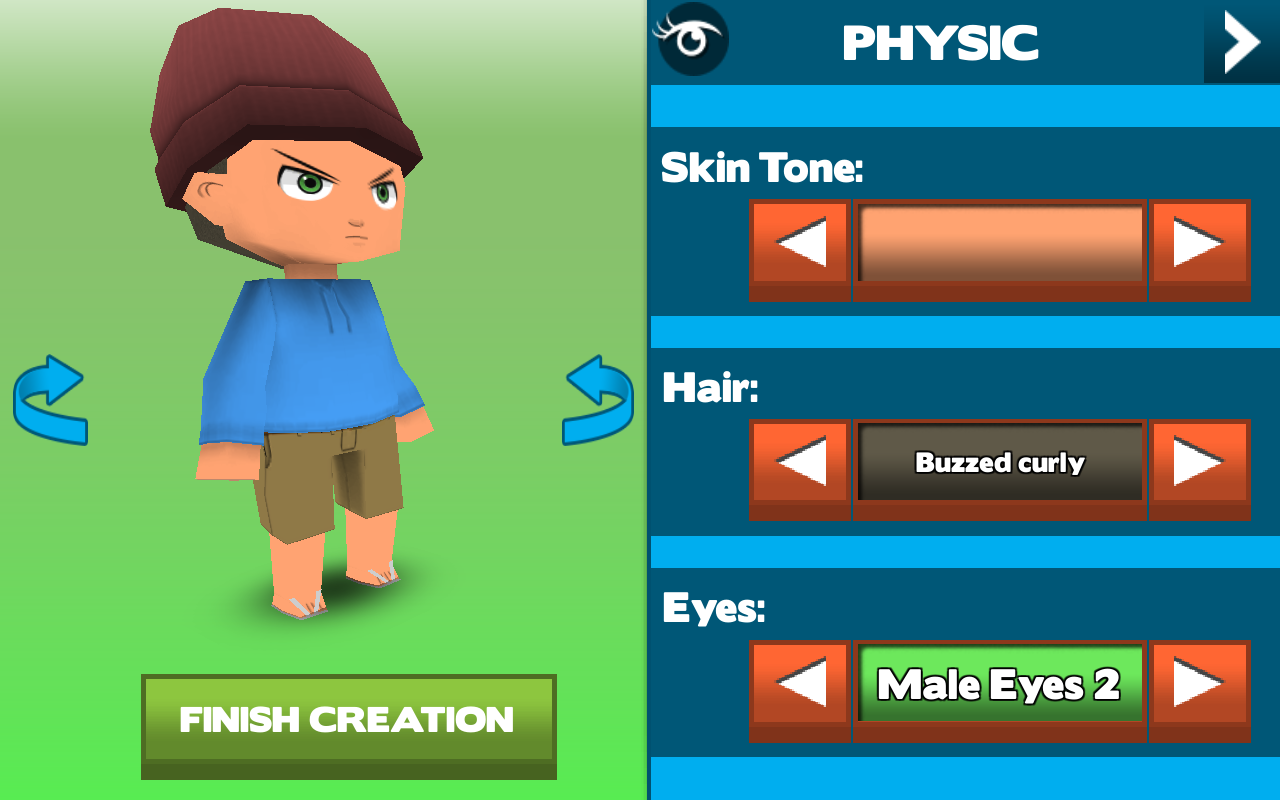 character customization...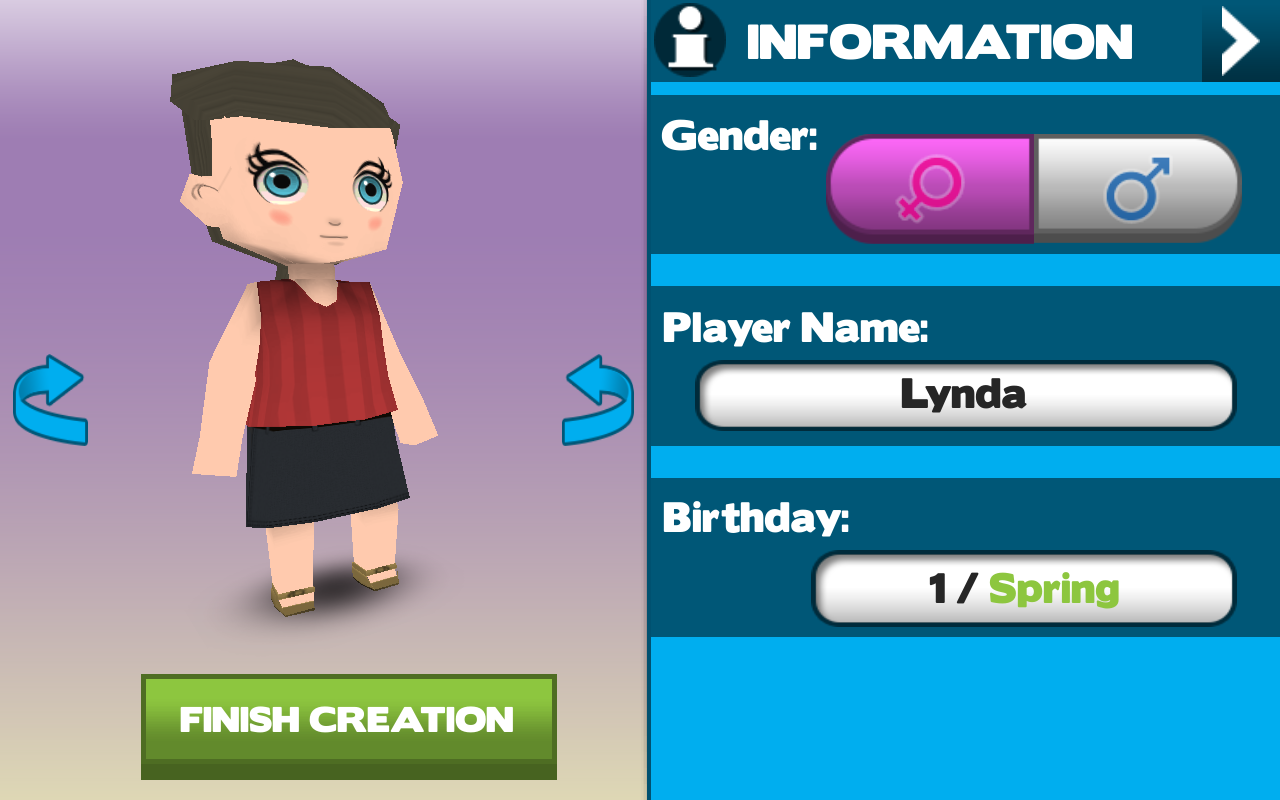 you can create girl characters too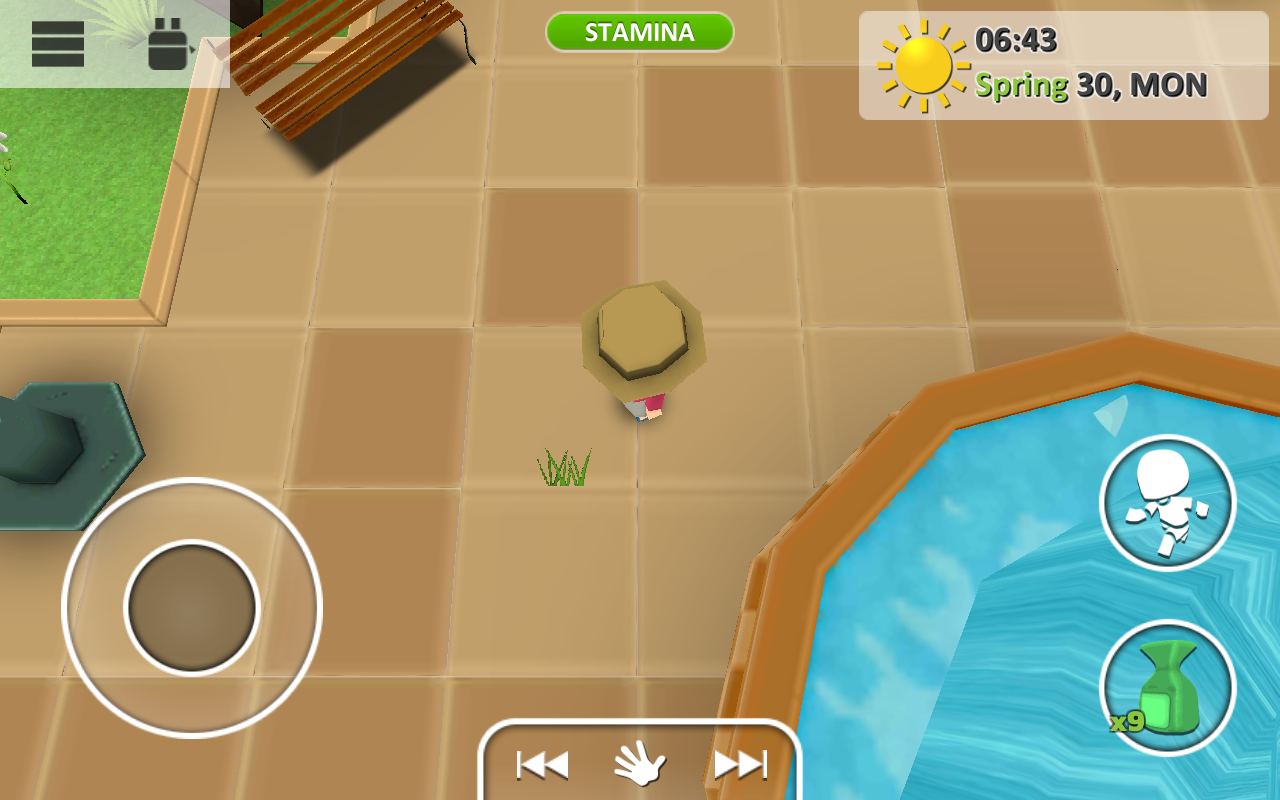 the Town square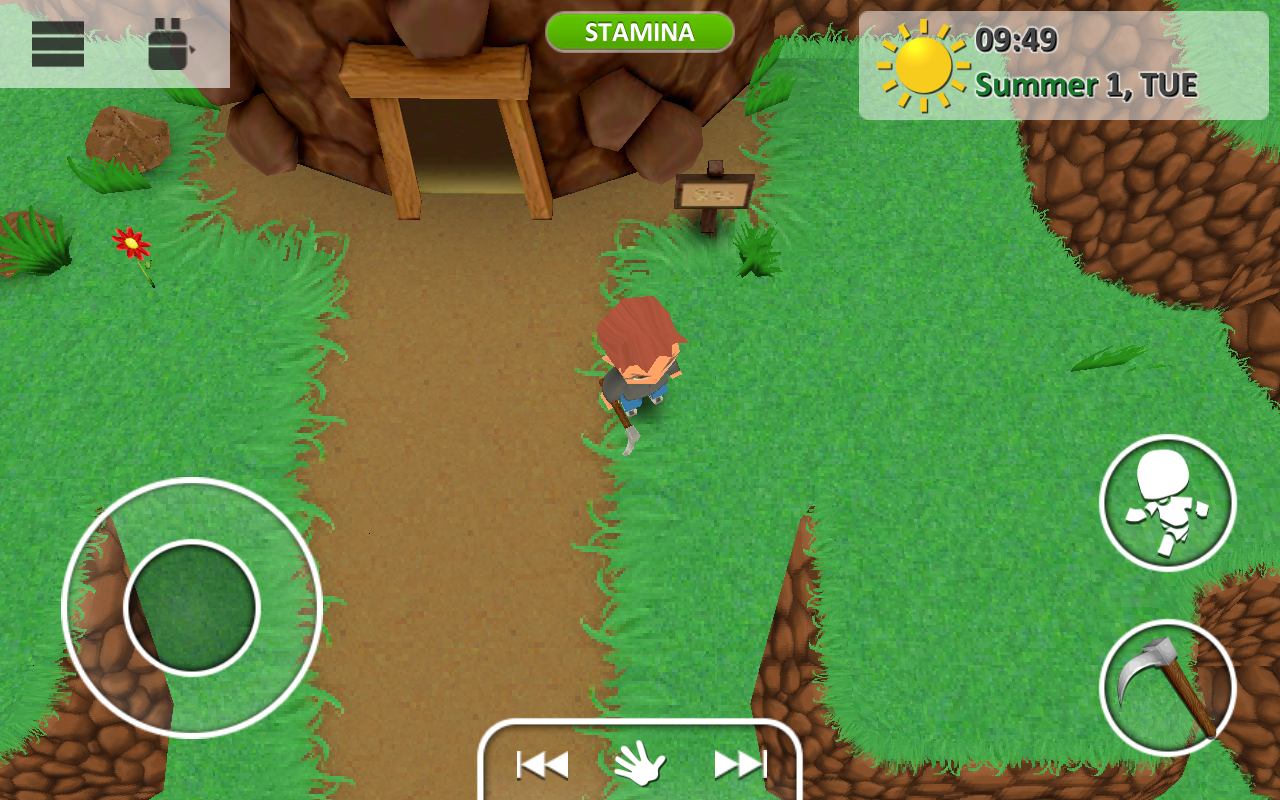 mines entrance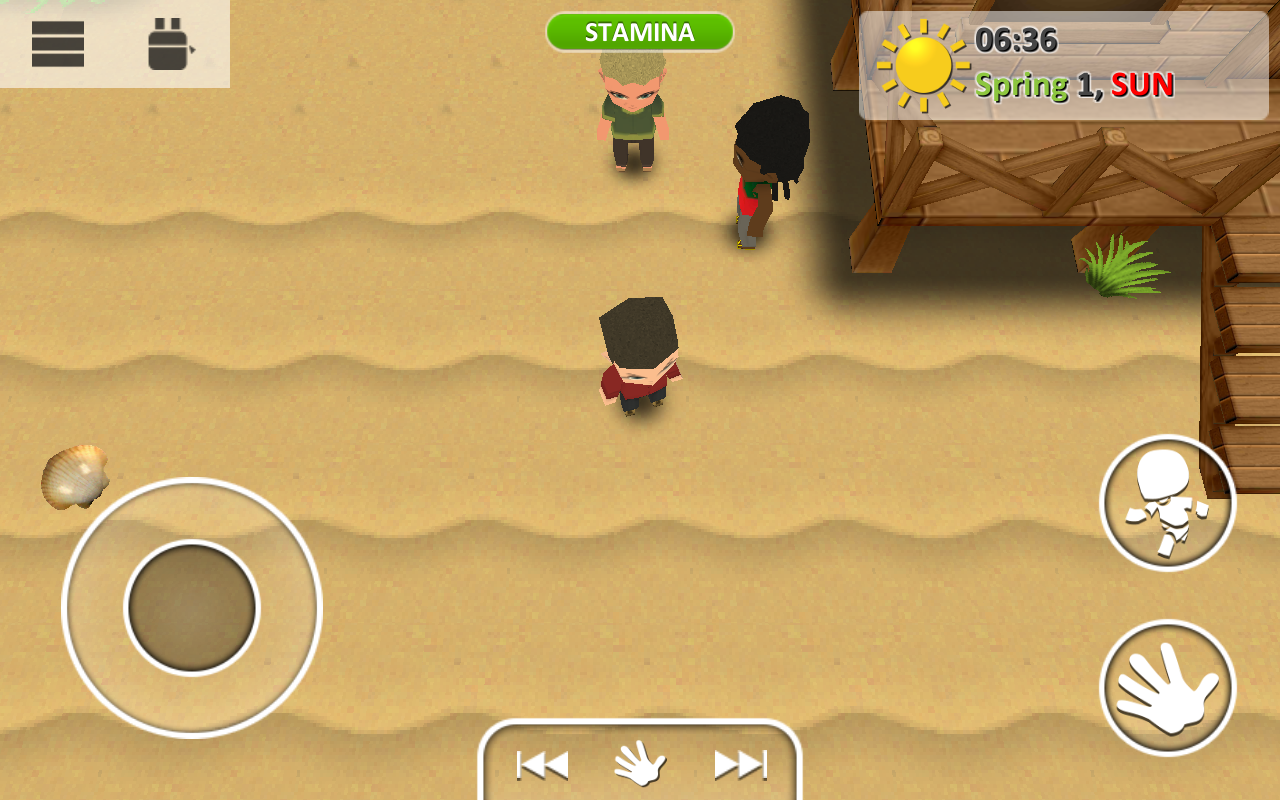 the mooca beach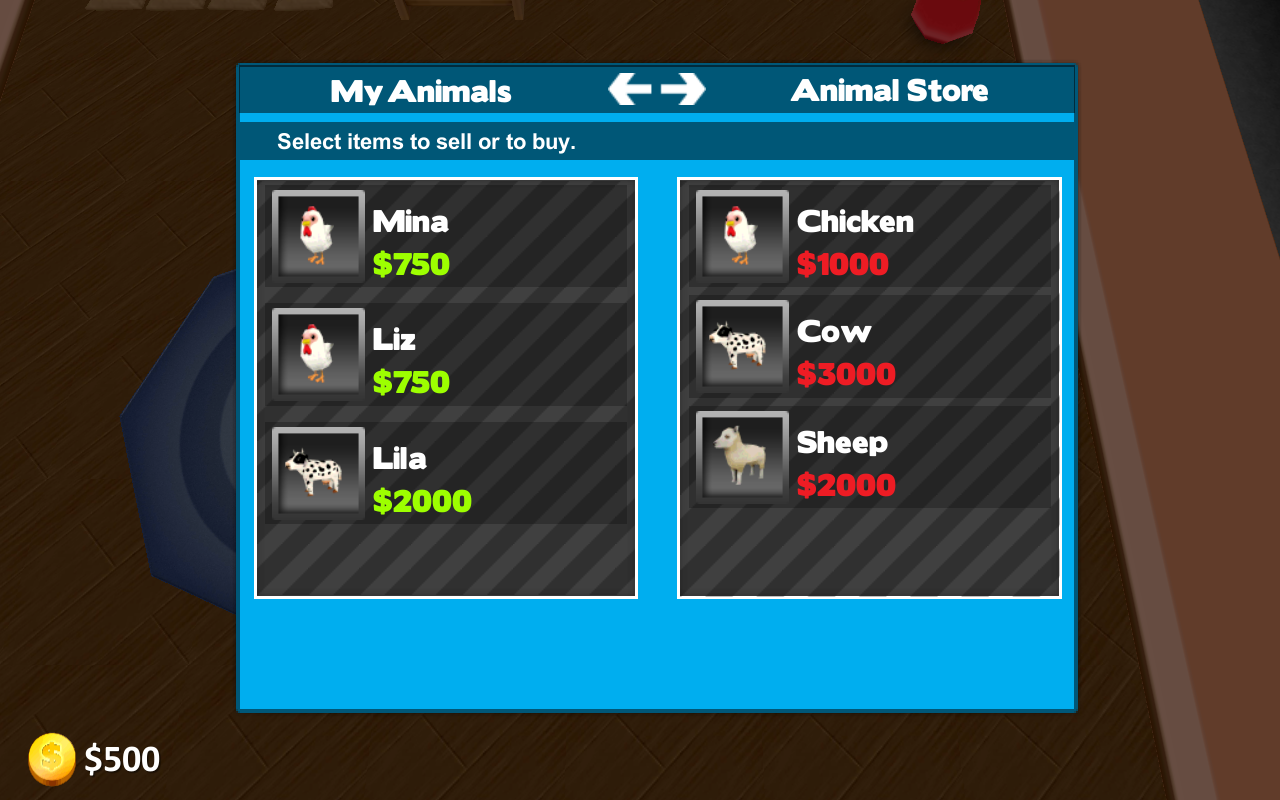 buying and selling animals...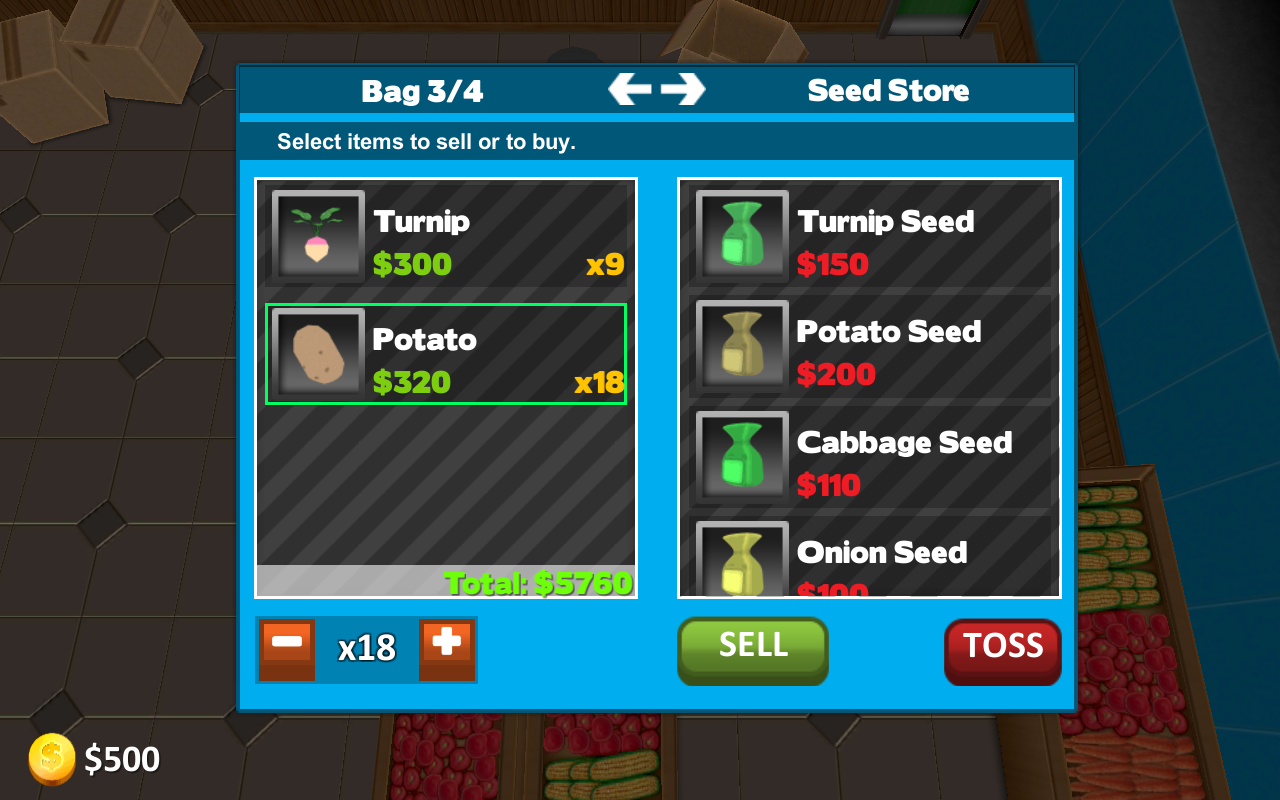 buying and selling items...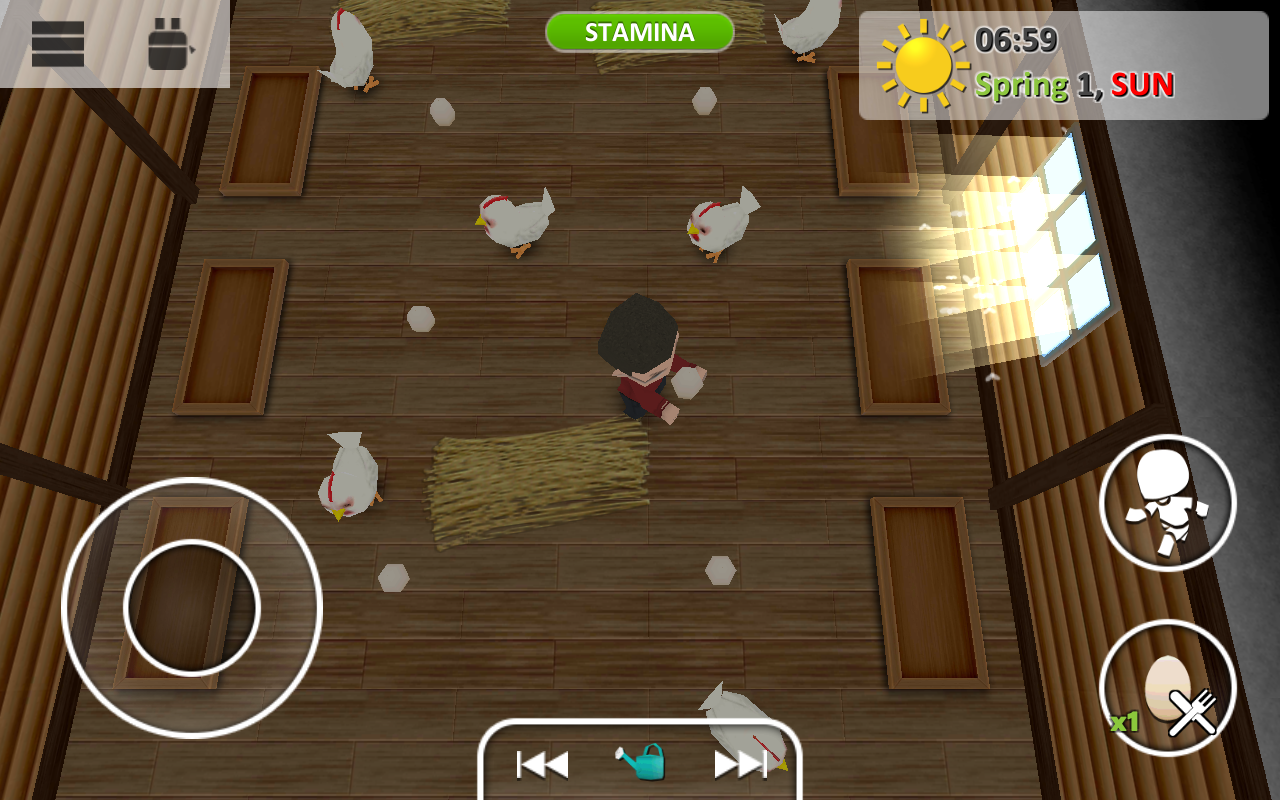 the chicken coop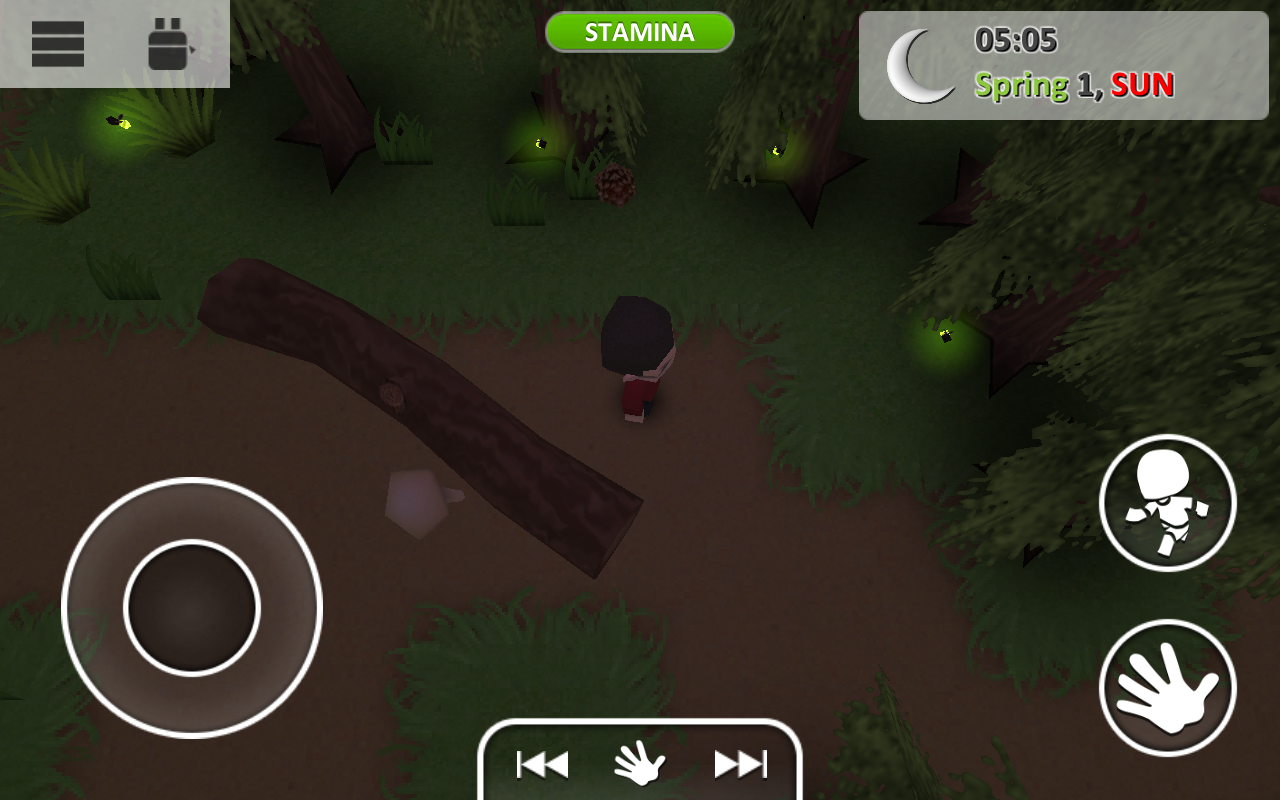 fireflies in the Spiral Jungle at night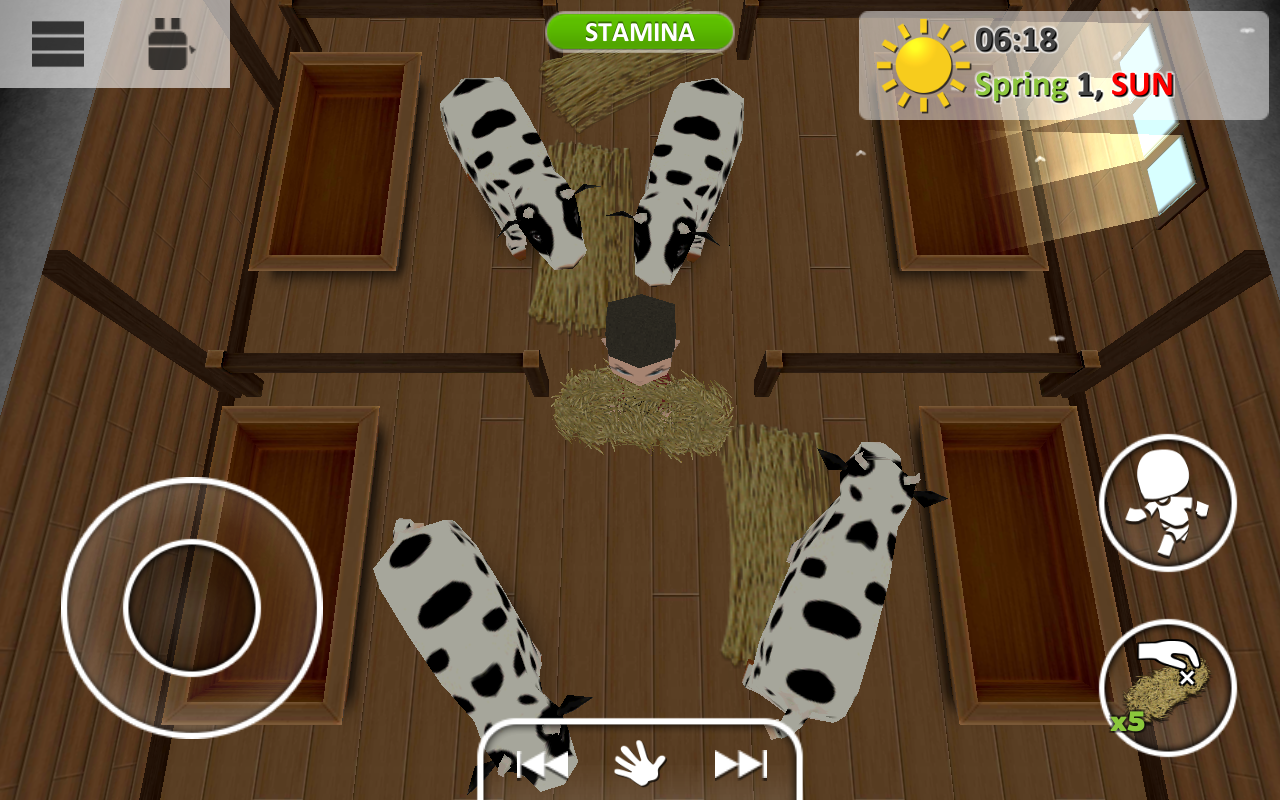 the barn and the cows
What do you think? Any suggestion or question? Please send them to yorkgamestudio@gmail.com