Dear Fans,
Thanks so much for all the support for downloading bounce! and enjoying the game. We keep getting more and more downloads every day even after all these years, which is fantastic. Although i havn't been able to maintain the game anymore, due to working in the games industry (mobile games programmer). I still like to have a browse every now and then to see how the game is doing.
I have been working on a brand new title in Unity 3D with some friends but it's going slow due to working full-time, but as soon as it's ready we'll be giving everyone an update.
Heres a little teaser :D. (Very WIP)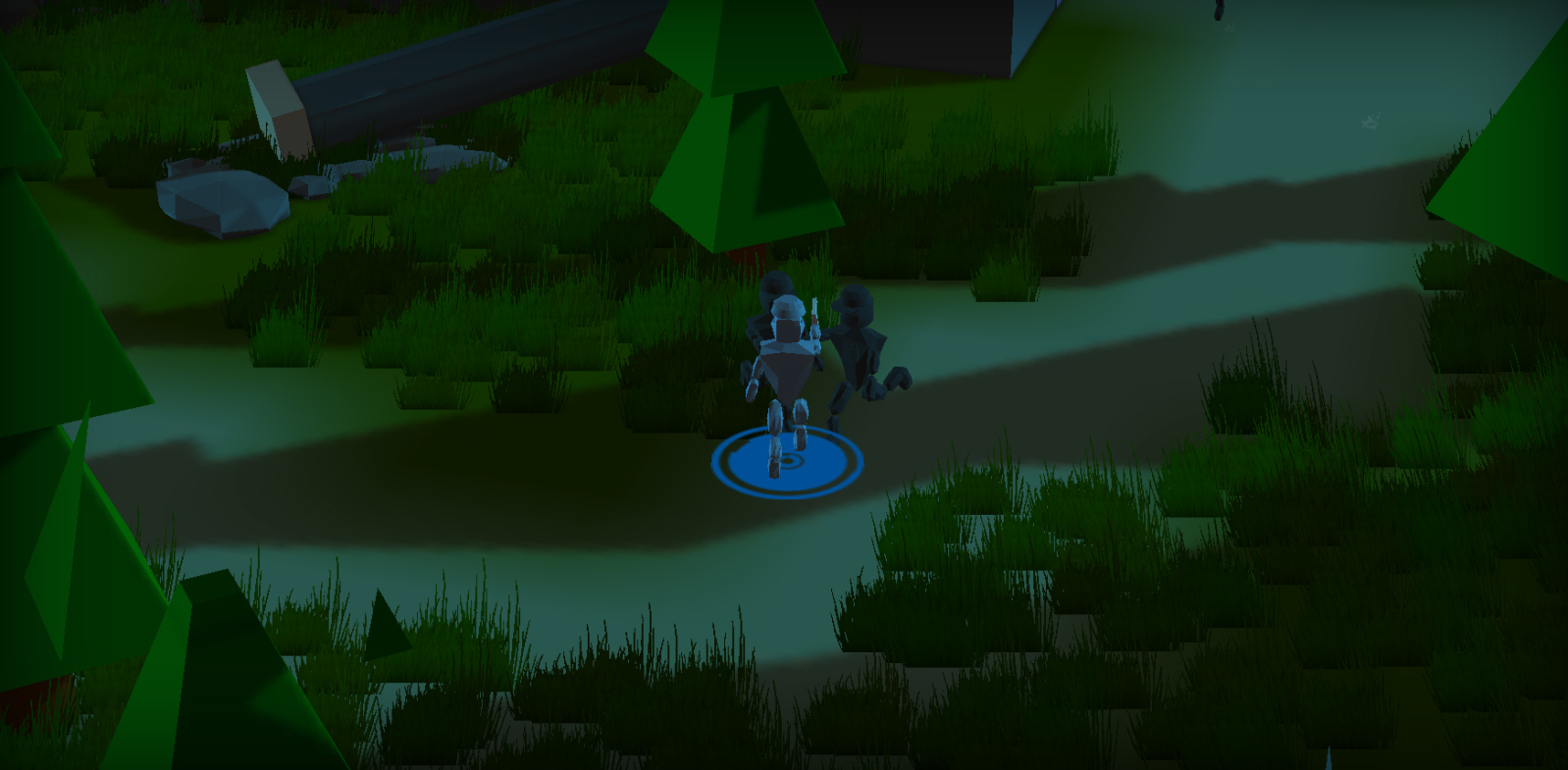 Stats
:

Here is the stats from the total downloads of bounce!. I've learnt a lot from the game and how customers are reacting to the product, so hopefully i can use this in the future for more games.
[ppbranchg12445button]
Thanks Again for the Downloads!
If you want to follow me online and see loads of cool stuff i'm working on go to my site:
Marty-green.co.uk