In exactly 6 hours the 2015 Players Choice awards will begin, when we open voting and commence the search for the best mod and indie game on ModDB and IndieDB. This year we have teamed up with the amazing sites of Eurogamer, VG247 and Rock Paper Shotgun to give the winners a massive exposure boost across the Gamer Network.
Win a 1,000,000 impression ad package
worth $30,000 dollars
There's nothing better than having an amazing community backing your projects, and it is our aim with the 2015 Mod of the Year and 2015 Indie of the Year to help your fans do just that. But as we all know growing a community is hard work, takes a ton of time and lots of resources many teams simply don't have. So this year the top 5 eligible teams that win the Players Choice, will be given the opportunity to feature their project in a custom designed ad unit showcasing the winners.
Gamer Network's expert team will be designing the unit, and it'll look something like their multi-format ads, with the winning games sitting proudly alongside the award logo which we shall be unveiling soon.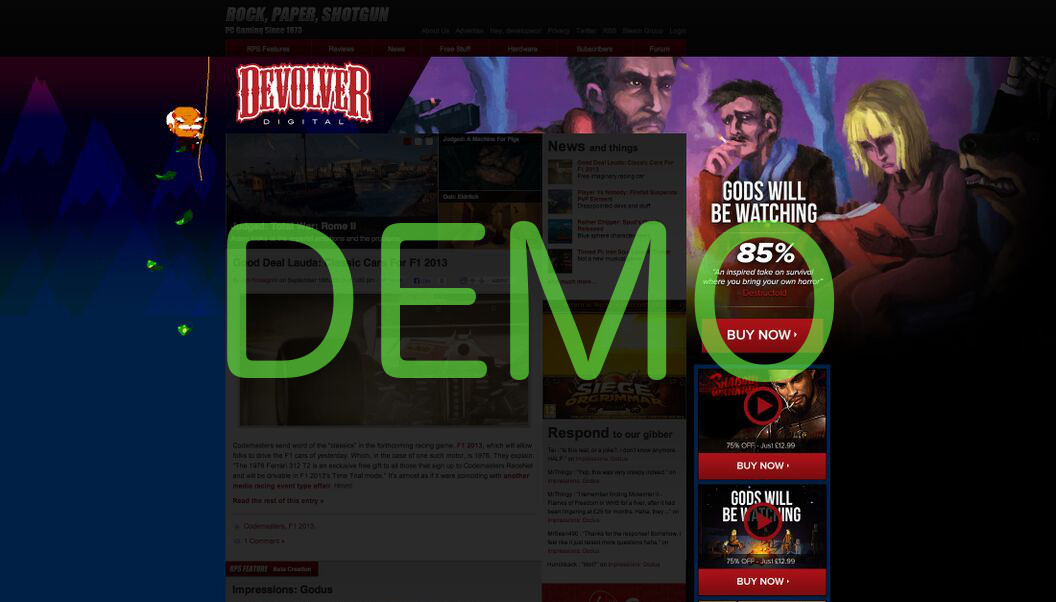 While this is by far our more epic prize yet, 3 winning teams will also be sent a handmade pocket watch, created by A.E. Williams Pewter specially for this event. You can also get your own custom loot (drinking horns, goblets, etc) made by them.


In addition to the above, Side Effects Software has recently joined the awards offering a Houdini indie license to the top teams.
We are super excited to be running the event once more and look forward to showcasing the best of 2015. Remember to rally your community and encourage them to vote, and good luck to all teams!