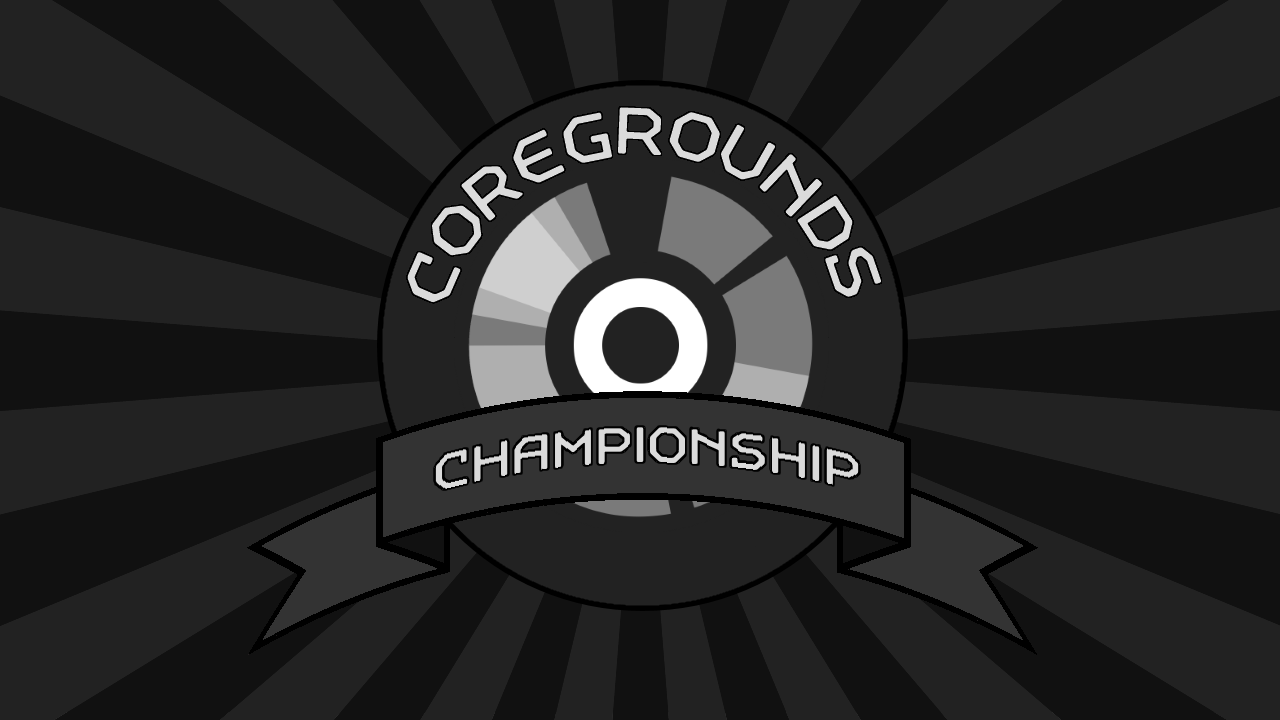 2015 Coregrounds Championship Recap
An amazing year
2015 was a very exciting year on the Coregrounds. In spring it first opened its doors to the public and made its way up to an exciting Championship in winter. The thousands of matches that were played in between, the patches and countless improvements to the game and the steady growth of the Coregrounds community and their amazing feedback made the last year a very successful one.
In terms of size and player base Coregrounds can and has to do a lot more - but that's what 2016 is for. Especially now, that the game is exactly where it should be, in terms of quality: with all the immensely helpful feedback from the community, Coregrounds has become an amazing multiplayer game ready to become an esport in its own right.
An indie eSport
For brevity's sake I'll add the highlights video first - if you want to watch the matches spoiler-free, skip the highlights video and go with the YouTube-Playlist of all the VODs down below.
Full Championship Coverage
I've cast the championships myself for the most part - but during the final I got joined by one of the players who lost to the champion. In terms of cast quality, there is still a lot to be learned and I'm absolutely sure that this years championships will have a lot more production value; still, I'm proud of what we achieved together. See for yourself in this playlist of all championship matches; if you care for the stats of each game, each of the VODs has a link to the Coregrounds match history.
I hope you enjoyed what you saw: if you want to know more, head to coregrounds.com and read on or play yourself!