Artists located Anywhere.
Short sci-fi film searching for 3D modelers and Environmental Artists (KitBash3D modelers a plus) who would like to add something original to their portfolios. The sub genre is SOLARPUNK. Solarpunk is a genre of Speculative Fiction that focuses on craftsmanship, community and technology powered by renewable energy, wrapped up in a coating of Art Nouveau blended with African and Asian aesthetics. It envisions a free and egalitarian world with a slight bend toward social anarchism. The opposite of dystopian Cyberpunk, it offers a vision of the future which is optimistic, utopian and centered around the journey, not the final destination.
If you think you have the skills and would like to gain experience working closely with a director in Los Angeles, please reach out ASAP. I am detail-oriented and give specific directions. I will only feature something you and I are completely proud of! The models that need to be created are:
1. Environmental artist. Someone who loves to make and organize trees and plants on buildings and streets - as realistic as possible.
2. Someone experienced in Kitbash 3D's Utopia mod or has used the software to build complex environments.
3. A robot pet. With frame for animation later!
I will supply visual references and we'll work together to create something great. You'll receive credit in the film too! Think green and join the revolution!
Oliver
Los Angeles, CA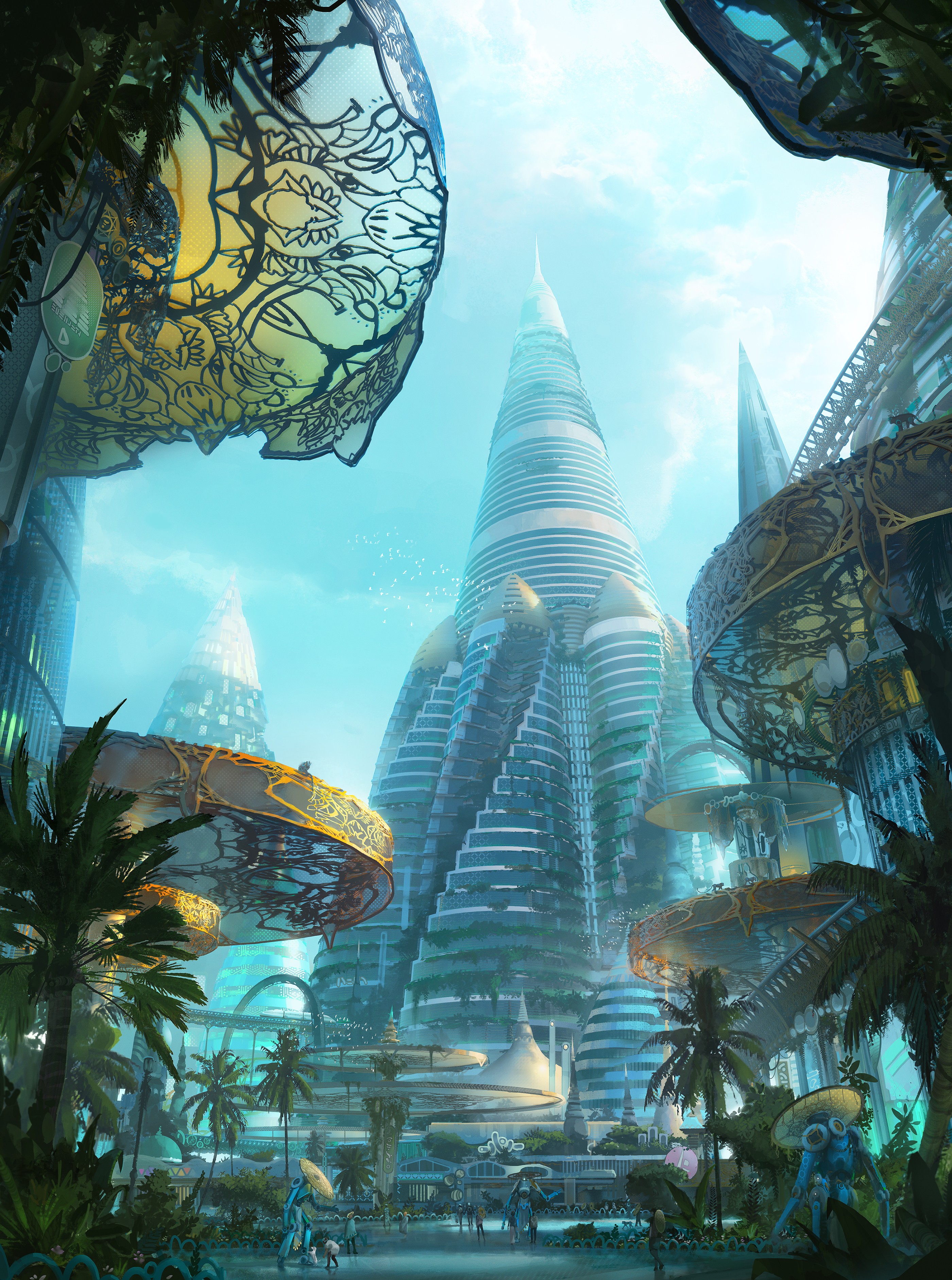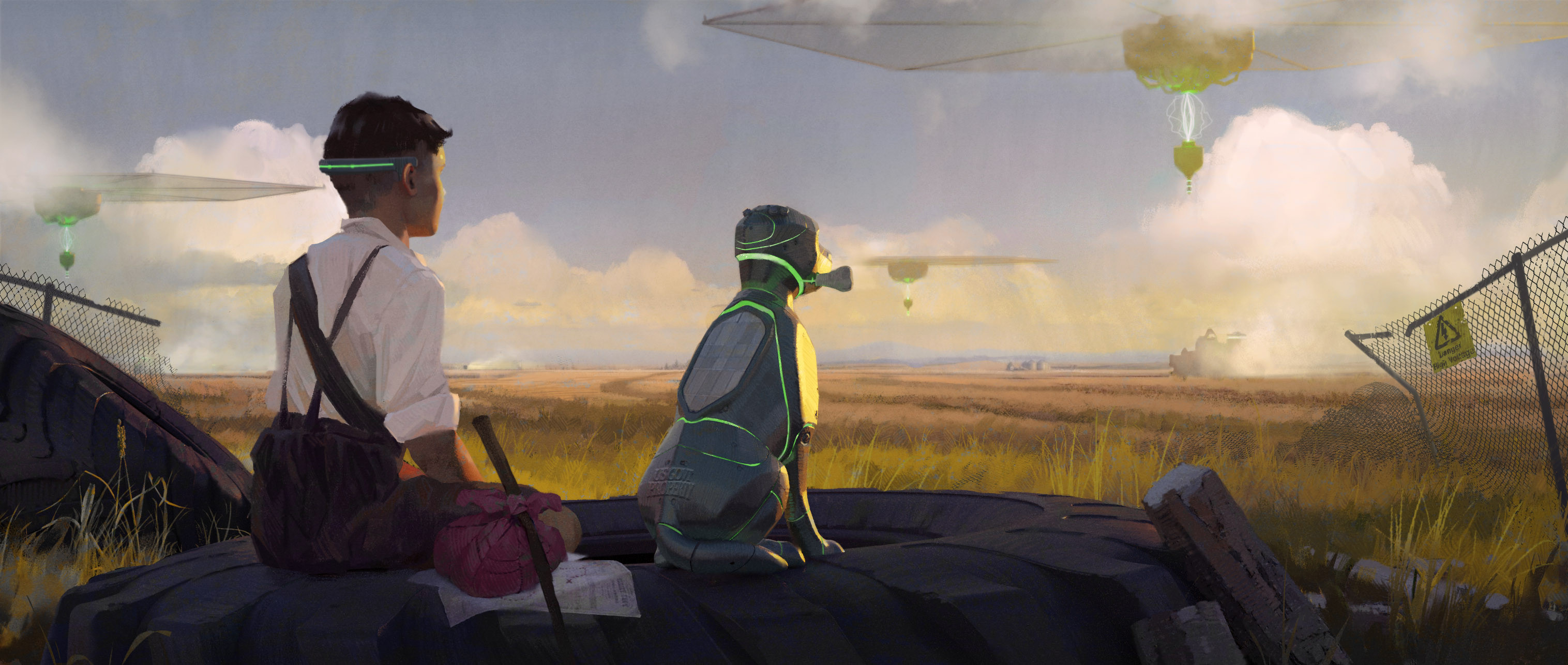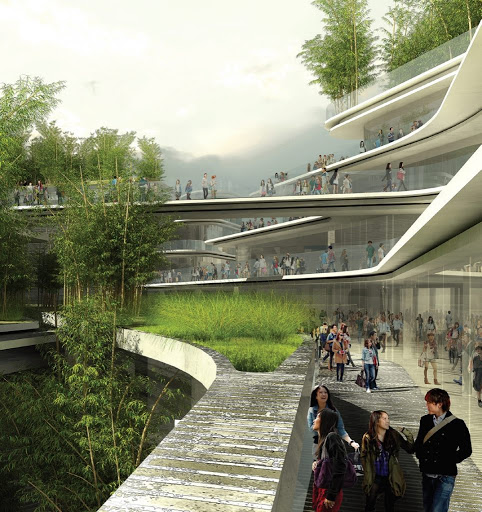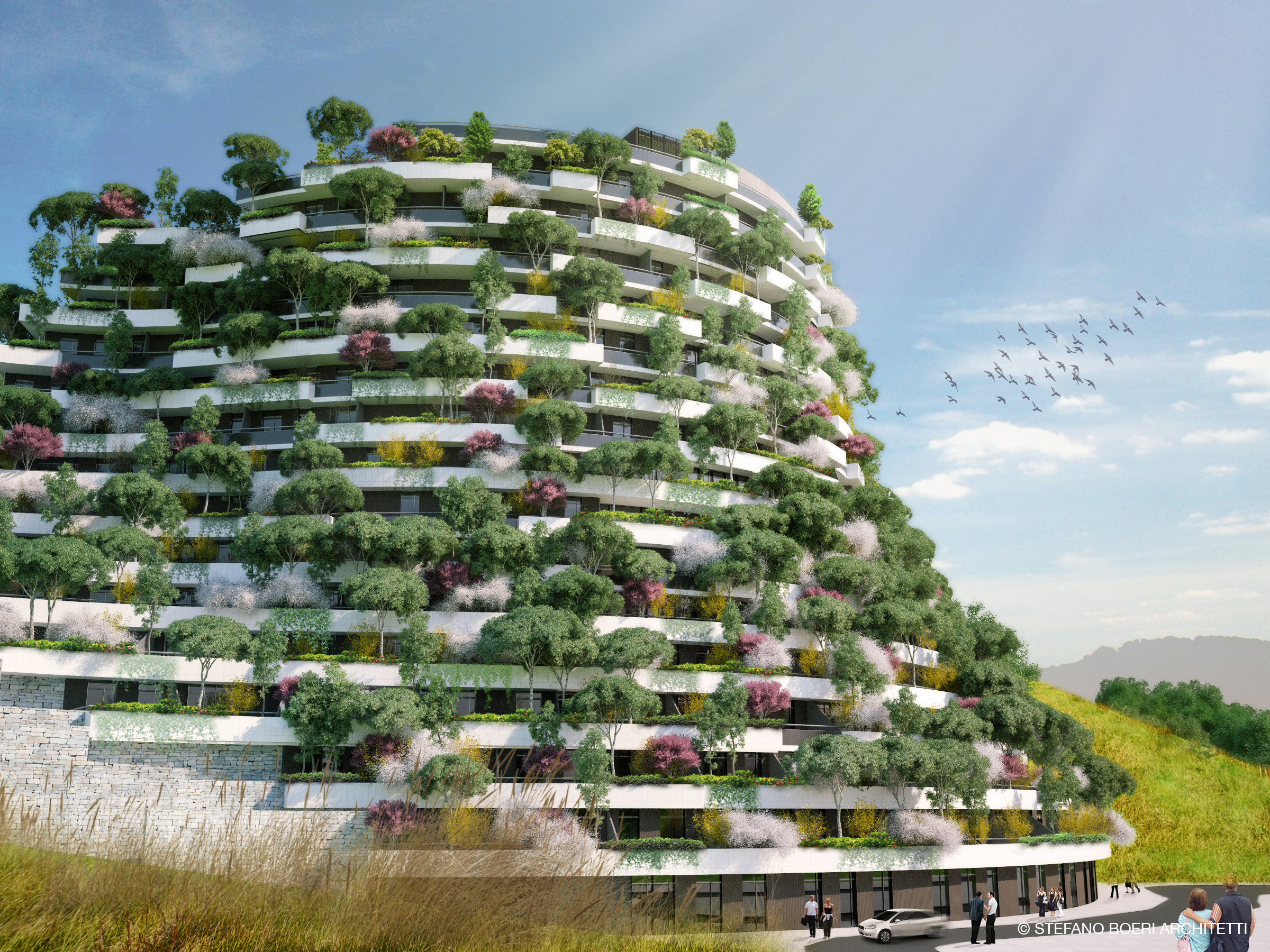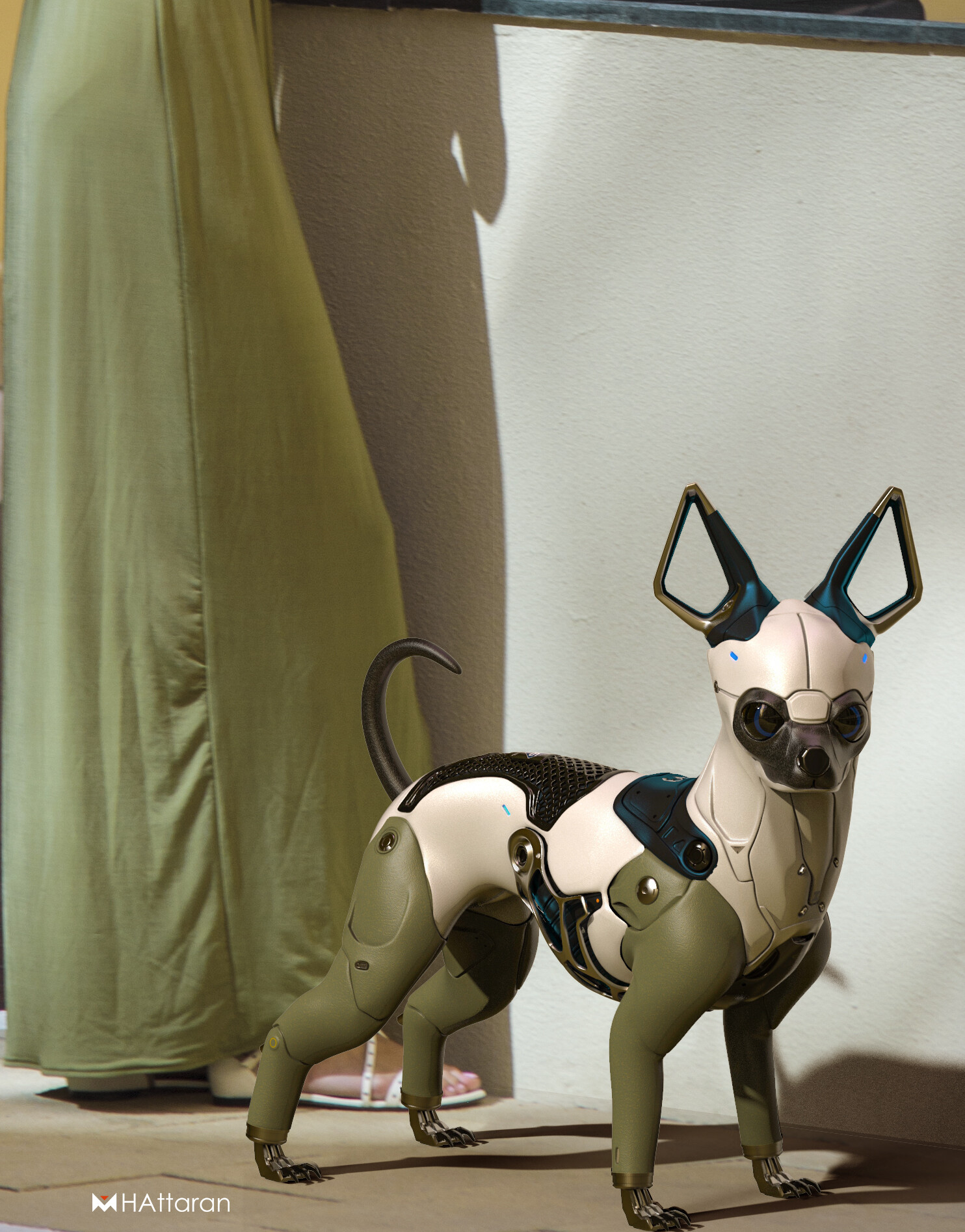 Concept Art by various artists not affiliated with this film.
To Apply
Send me a message here.