Artists located Anywhere.
Hello! Film director searching for 3D modelers who would like to add something original to their portfolios. The genre: science fiction with a subgenre of SOLARPUNK. Think green and come help us make something new, unique and creative.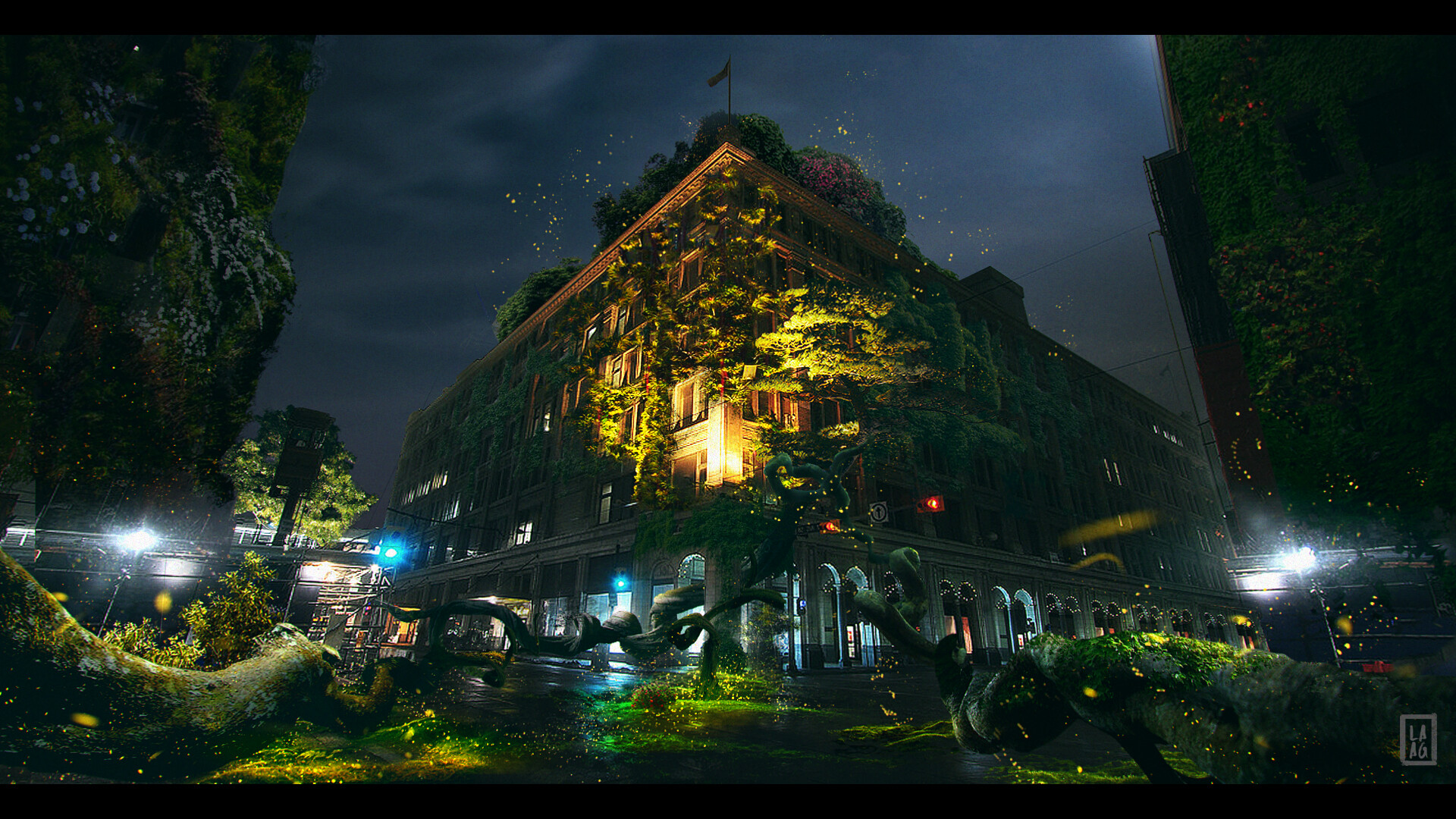 I have written a short science fiction film titled FIRSTS and am looking for 3d Modelers. If you think you have the skills and would like to gain experience working closely with a director in Los Angeles, please reach out ASAP. I am detail-oriented and give specific directions. Choose just one model or more as your time permits. The models that need to be created are:
1. The 3D title - I have a 2D design already created.
2. A unique drone - a one of a kind design.
3. A robot dog or pet
4. Electric Car
5. Solar road
6. Holographic signs - 4
7. Outdoor restaurant menu board (with video animations)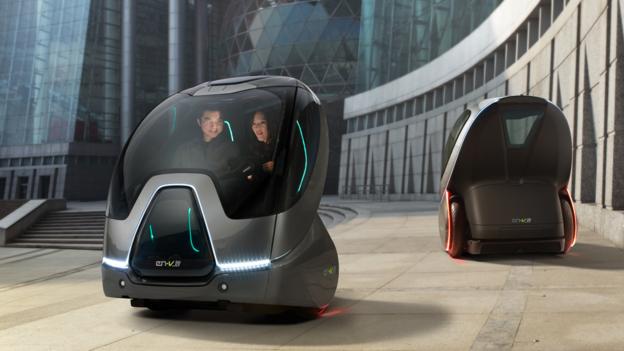 I will supply visual references and we'll work together to create something great. You'll receive credit in the film too! Come put something on your portfolio that is unique and for a film!
Looking forward to hearing from you,
Oliver
Los Angeles, CA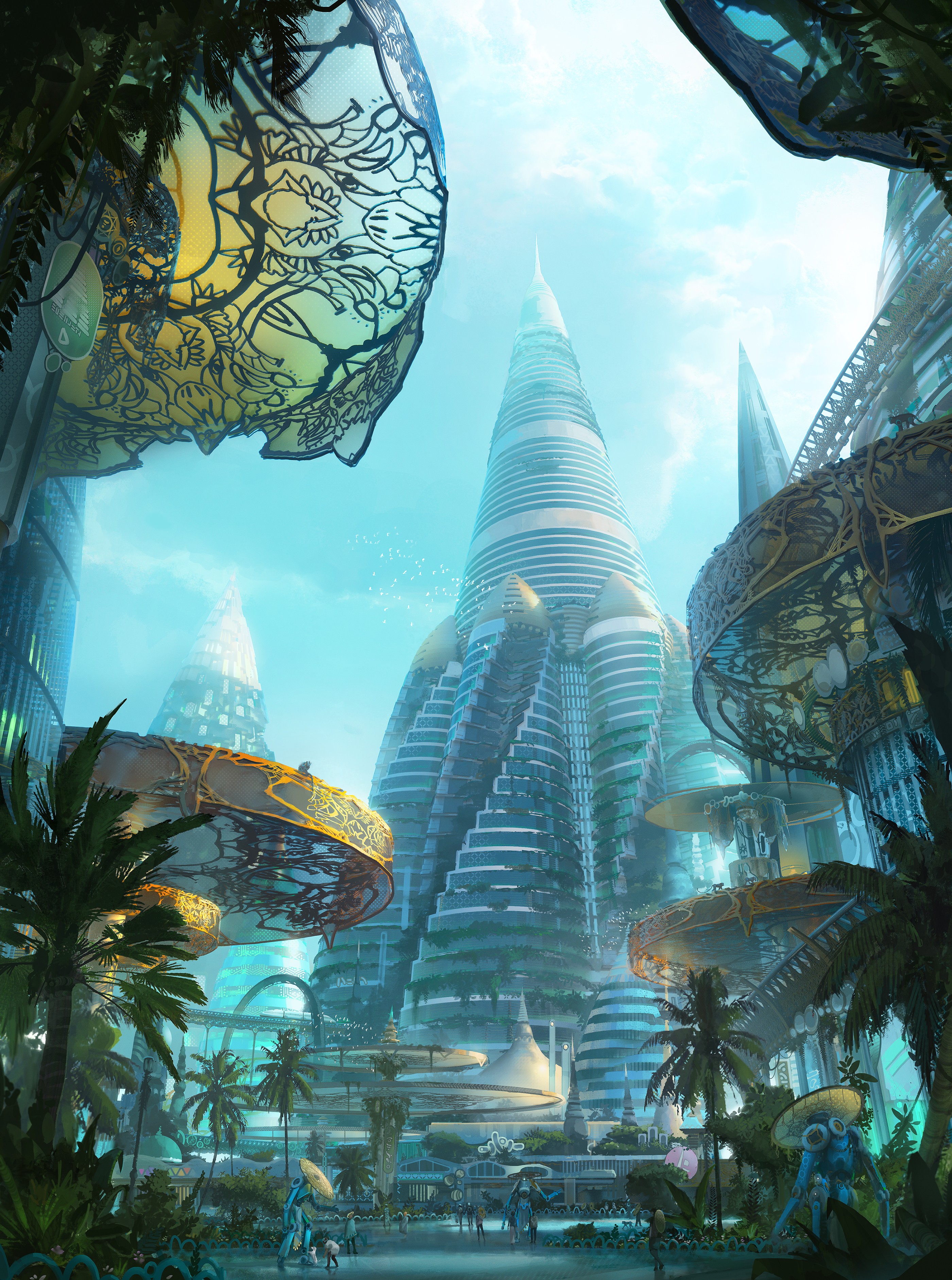 To Apply
Please contact me here with your location and portfolio link or a link to your work. Thanks!