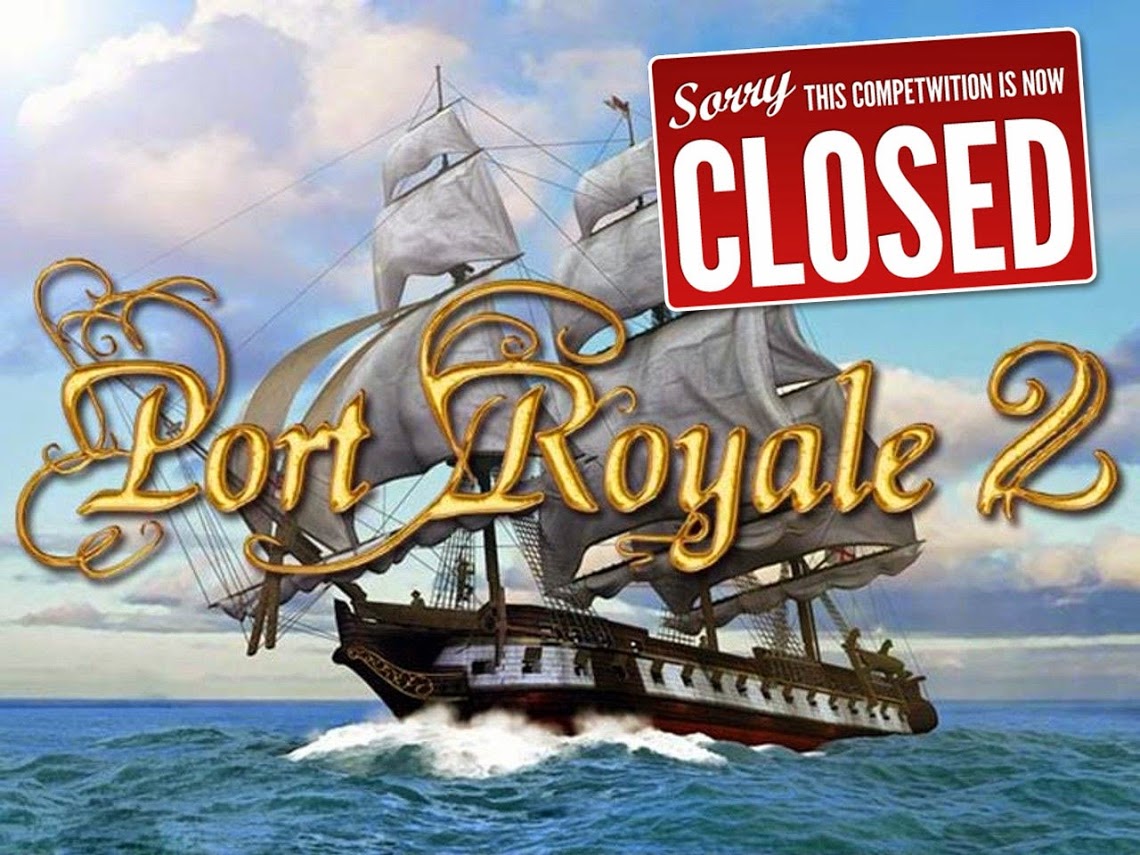 ~

Some information

about the game

~
Port Royale 2 is an open-ended game, so the player can choose to pursue any career they wish. This could range from a business tycoon to a pirate. Initially, you must trade goods between Caribbean colonies to make money, but over the long term you can have substantial business interests in many Caribbean ports, and support large fighting fleets.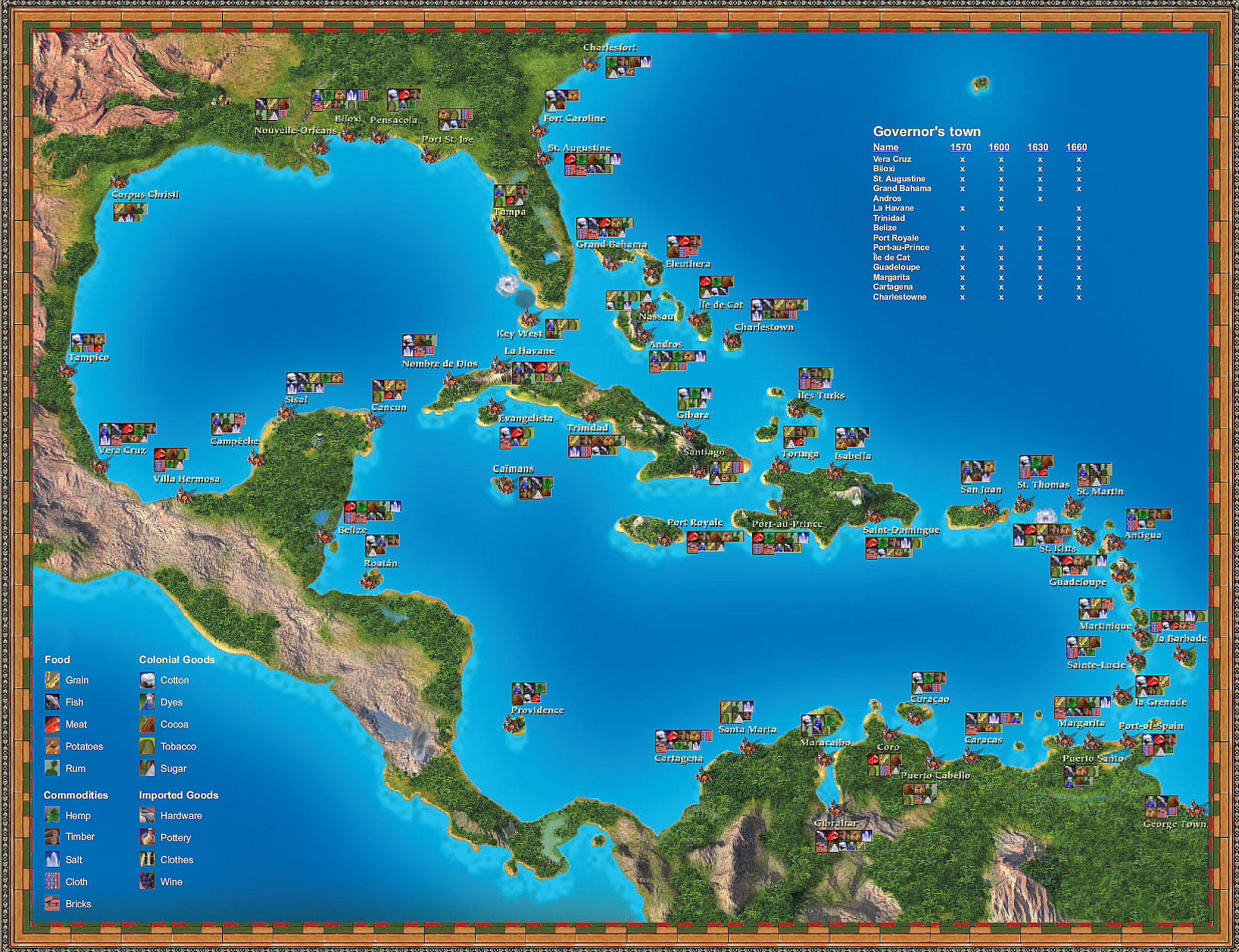 As a business tycoon, you trade with towns to gain their friendship, and can then buy building permits to establish businesses there. Ultimately, you can even come to have your own town, but this can take a very long time.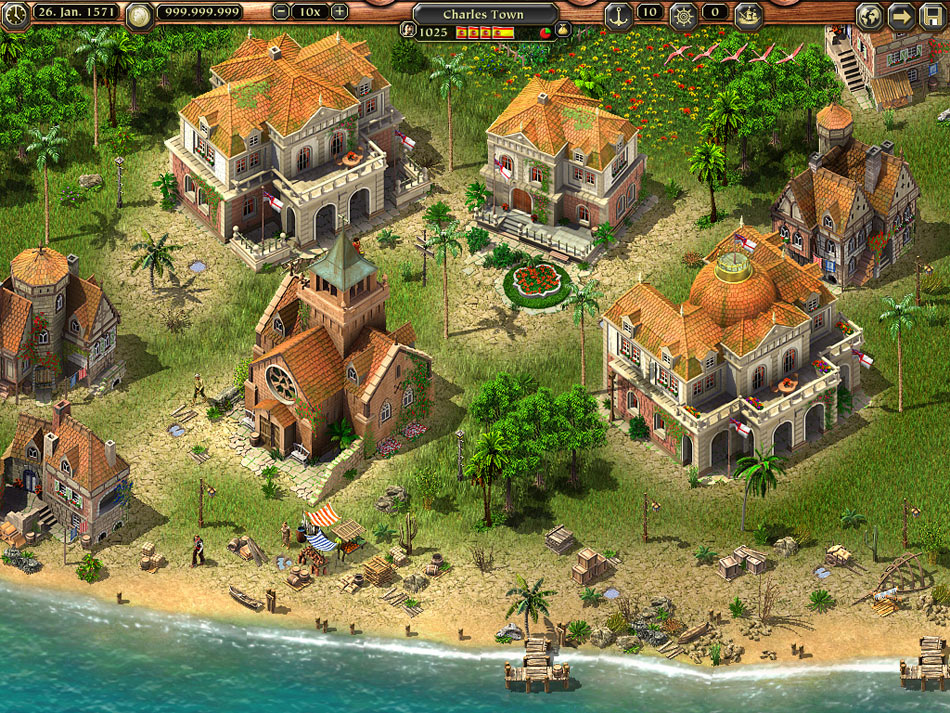 As a buccaneer (with a Letter of Marque), you can attack any of the four colonial nations in the Caribbean circa 1600; from largest to smallest: Spain, England, France, and The Netherlands. If you have not acquired a Letter of Marque, every nation will see you as an enemy - you are a pirate.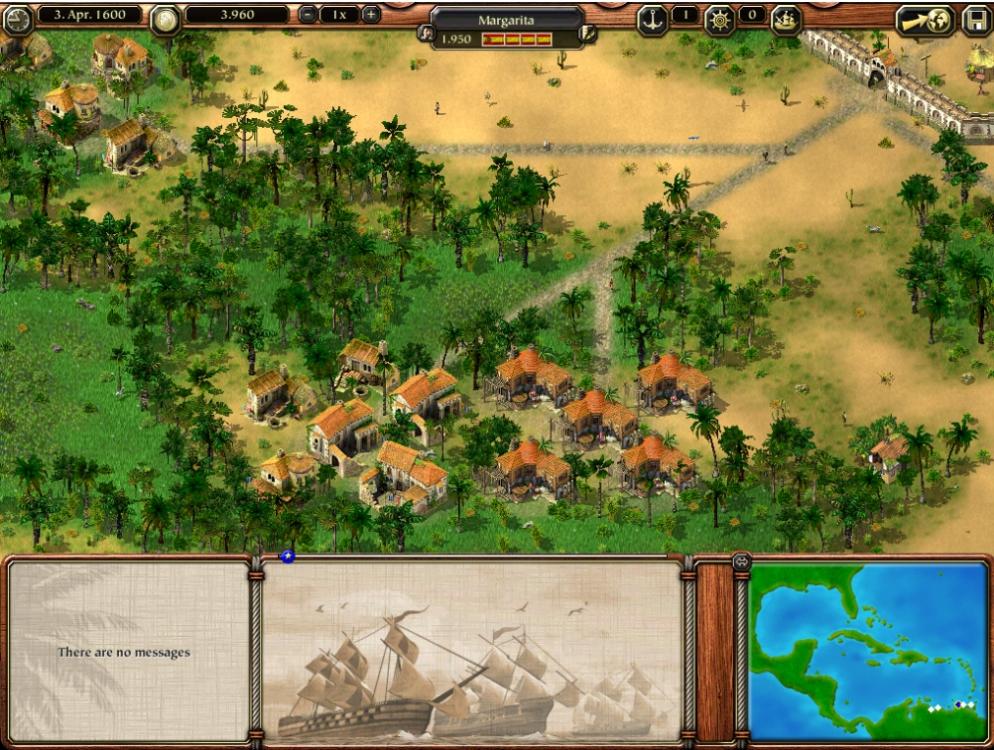 Ships in this game range from a small Pinnace to a massive Ship of the Line. There are also missions you can complete for money, supplies, or improved relations. At higher levels you can also automate the game to some degree, by setting up trade routes that your trading fleets will follow from town to town.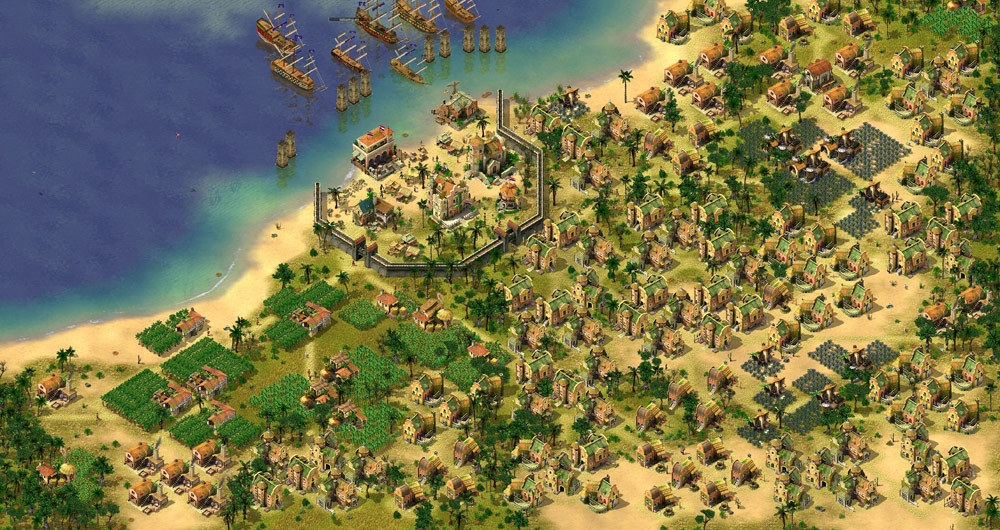 ---
Game Competition (Port Royale 2)
~ Answer the

following

questions to

win ~
Question 01:

If

you

had lived

in that time,

what would you have

worked with

to

live life

to the fullest

?
Question 02:

What type of

weapon

would

you

have used

in that time

?
Question 03:

Would

you

have liked to

lived in that

time?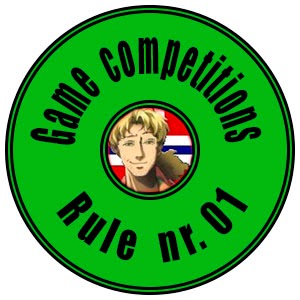 This competition is under the Rule nr. 01 - (Game Competition Info)
Three Lucky winners will be drawn in this competition.
This competition will expire 27.06.2014 - (The competition is now closed)
Those who win will be contacted by those who Sponsor this competition.
The game will be handed on PC through Steam.
To aid delivery through Steam friend one of the Sponsors.
To see Sponsor list refer to main blog here.
Sponsor

of

this

competition is: Kark-Jocke

~ I wish you good luck and may the best win ~