Hello everyone!
So, just like in the name of the article - we won Indie Showcase at Digital Dragons!
TOP HAT - Best Indie PC Game!
It's one of the best days from my gamedev life. :)
There were 22 projects in final stage of Indie Showcase, so competition was really huge.
There were also big emotions, I met many awesome people and it was just magical.
Game is finished, just need some corrections and we will be able to publish Top Hat.
Here are few photos from party:
Our stand.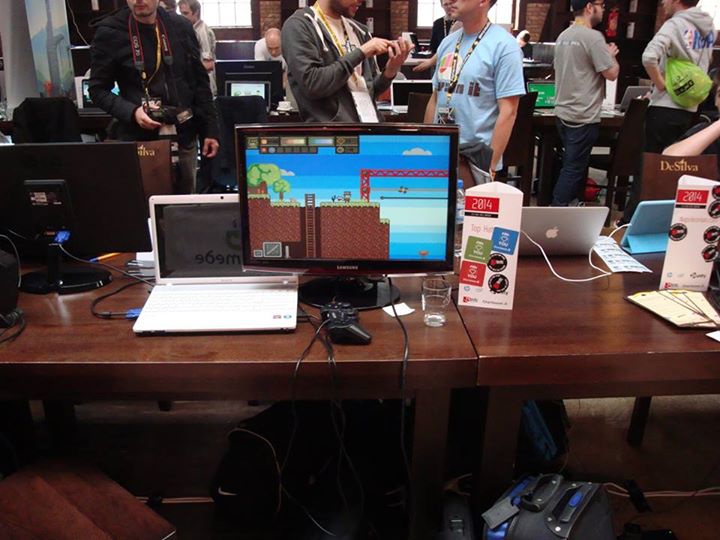 Other stands.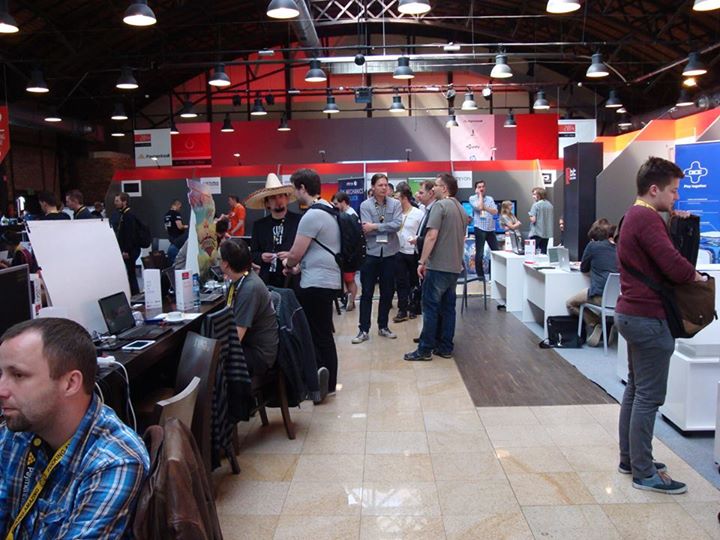 And the winner is..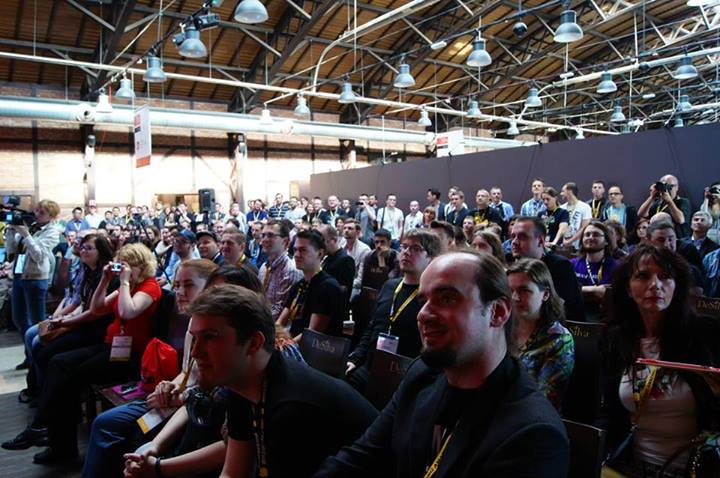 Top Hat!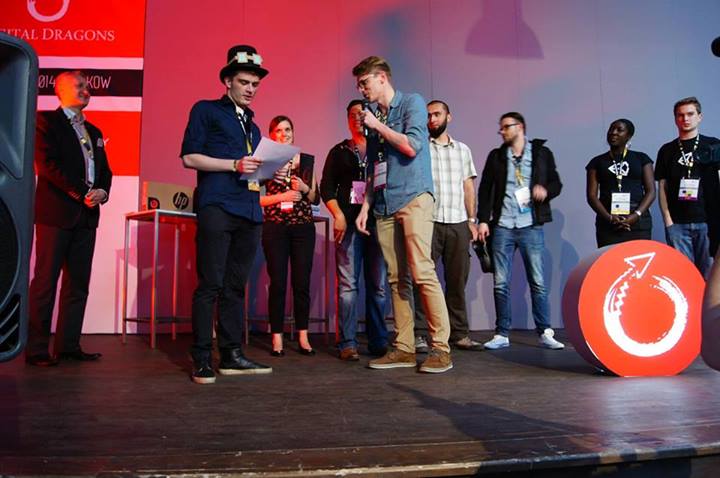 I'm really happy and proud, of course. :)
So, stay tuned because official trailer and site are coming soon.
Have a nice day,
Nikas. :)