Hi guys!
FINALLY our piexl art project is finally alive on iOS & ANDROID...

We've released TO THE CASTLE worldwide!
Probably HARD-WORK are the best two words than can describe our long journey (almost 2 years) since this little armored fella was only a single sprite on photshop screen...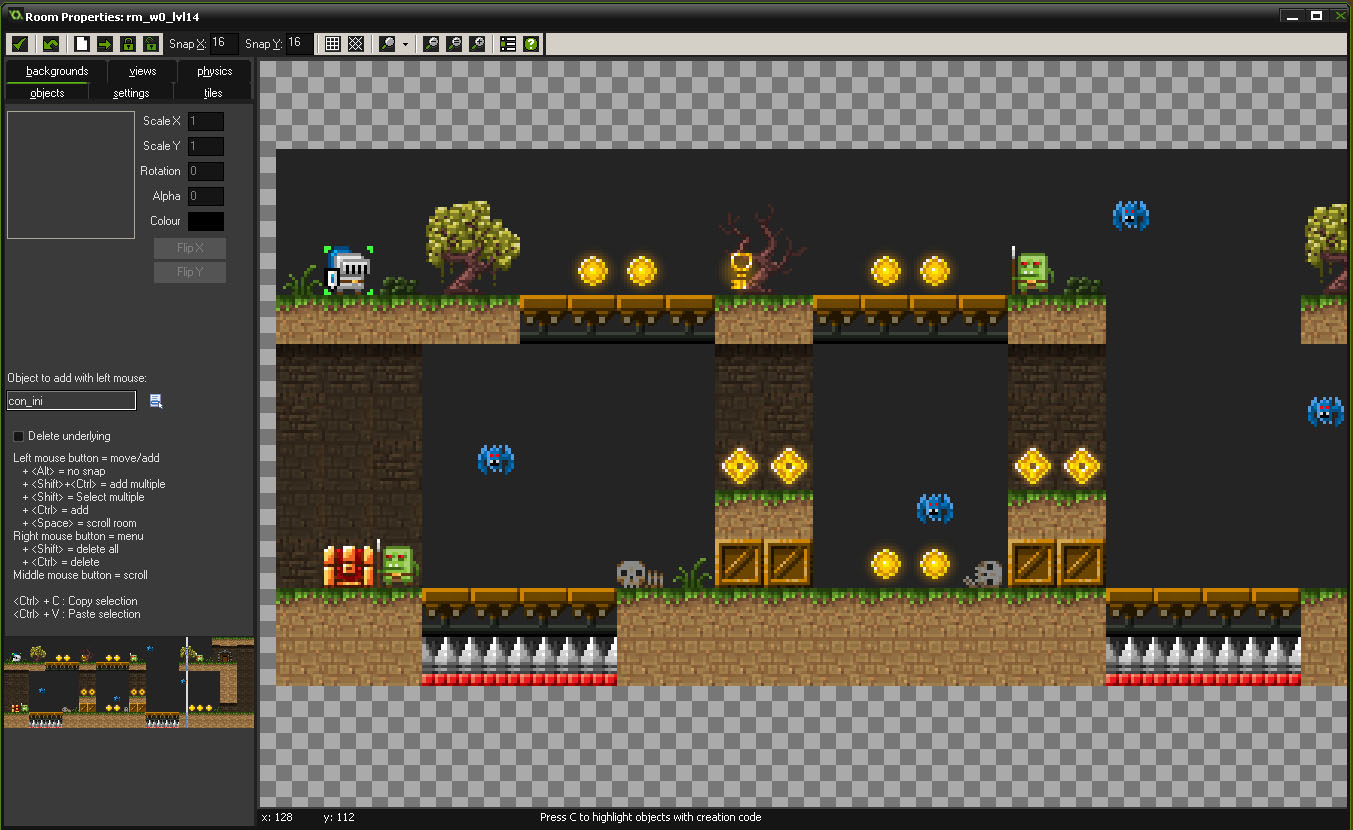 - Level design at its most! -
...and, according to our eadaches, veeeery probably all the stuff relatd with the integrated level editor has been the thoughest part :P ...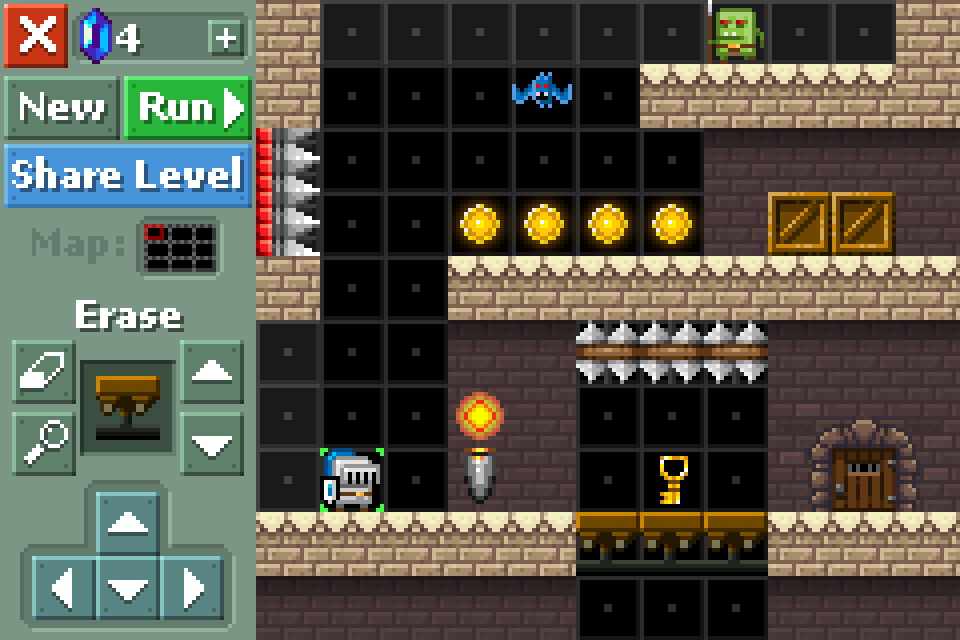 - The integrated level editor -

Currently we're deploying the marketing campaign for the release (remind me one day to tell you few words about marketing campaigns...).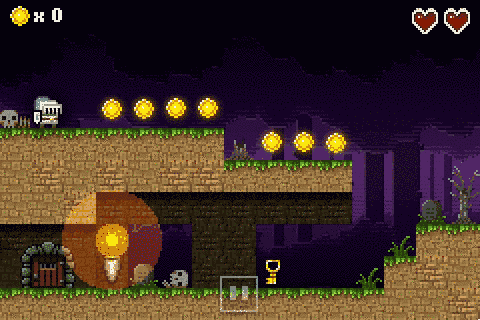 - Finishing level #2 , yey! -
This marketing campaign involves a lot of mailing, posting, contacting and some other work that, well, is not what we like really to do (we're game developers, you know :P ), but we hope it will help to move the game forward.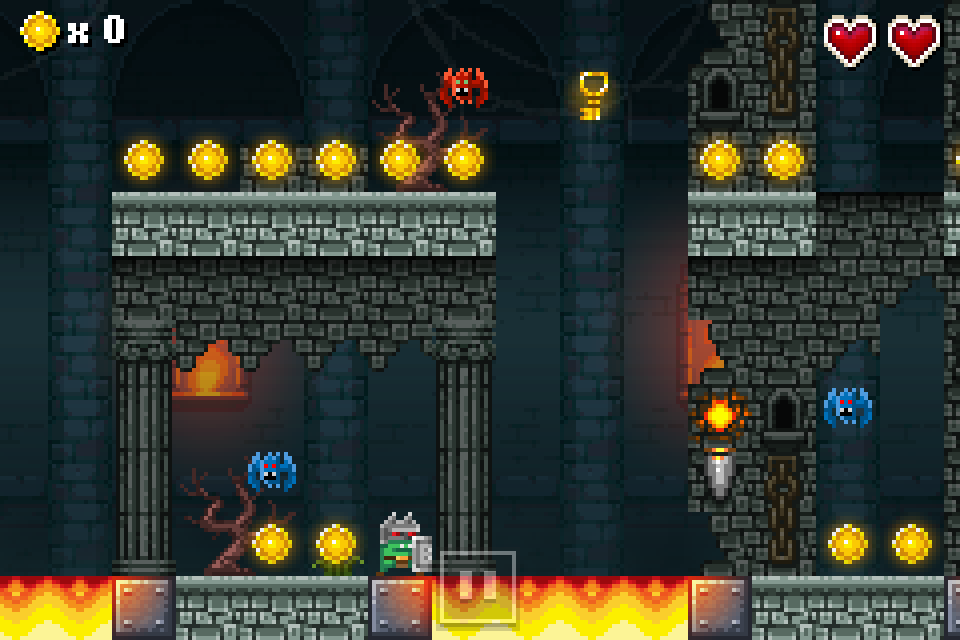 - Leve 3 - World #1 (nightmares come true!) -
It's too early to extract some solid conclusions but... so far, so good! for the moment we can really say that we're on the way :)
Anyway, if you like our project don't heistate to give it a shot. You can find it in your favourite market:
Any feedback will be more than welcome!
Cheers!
- Dodozen Team