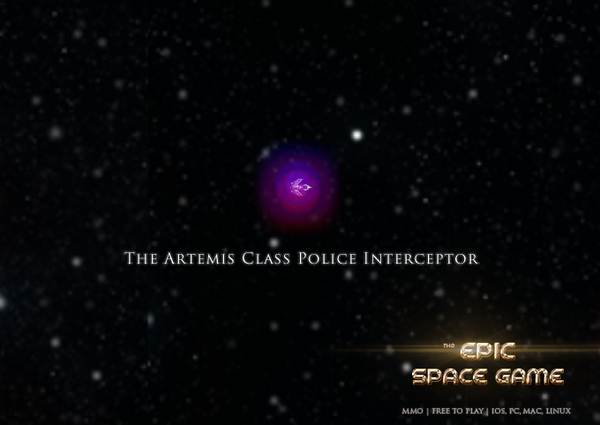 At first, Sector 0x0 would be the safest place in the universe. In this sector, players are not allowed to enter into combat. It would also be patrolled by a police force known as "The Guardians of the Cradle."
Some players have already coined the term "The Nannies."

But don't be fooled, these guys are extremely lethal. Faster ships, powerful weapons, flashing police lights, and all the tools necessary to maintain order in the sector.
And they're 100% human.

So lets say you wanted to leave The Cradle. You can leave in any direction at first. Later you'll have more options once The Cradle expands for the final time later this year. -- See Below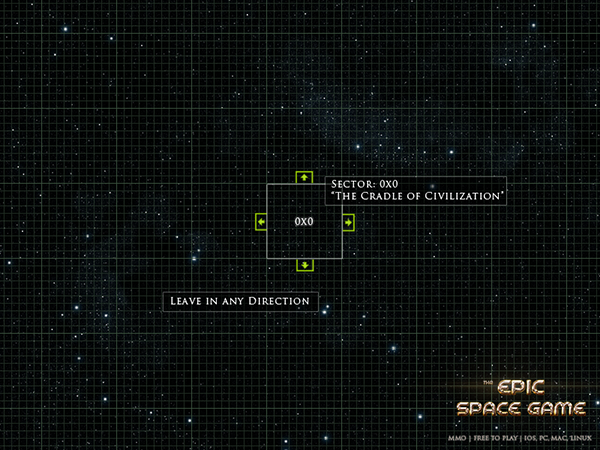 Once The Cradle expands, all the stations in those sectors will also be protected by The Guardians. And players will have even more options for leaving the sector without encountering resistance.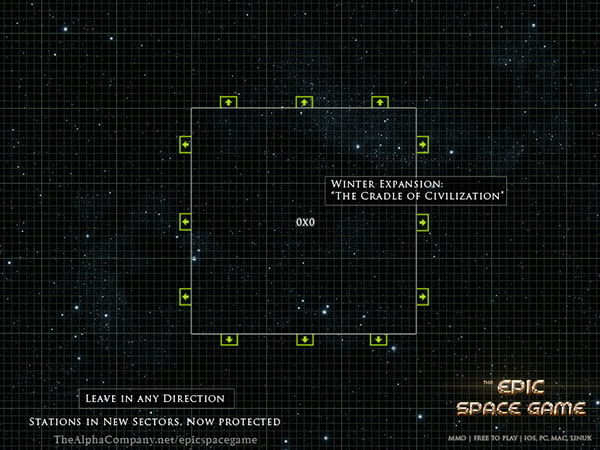 Since these Sectors are owned by me, I can impose any laws or station requirements I'd like.
What are your thoughts on player vs player combat? Or do you have an idea that should be incorporated?
Post in the comments below.
Thanks!