Today is the day. The first Stoorm demo is available right now for MAC and PC. Try it yourself to feel the gameplay of Stoorm.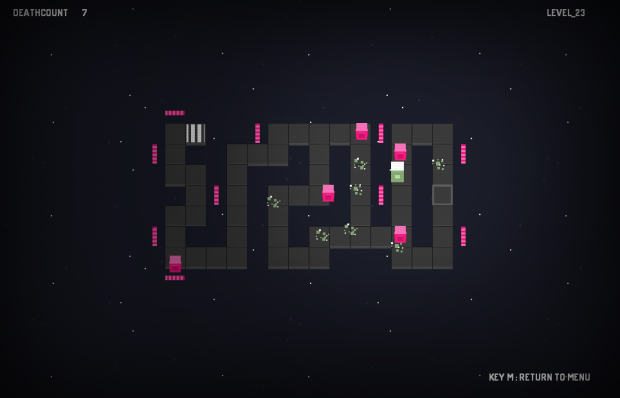 This demo give you access to the first 4 rooms with 24 levels in total. Each room have 6 levels. If you quit before the end of the room you loose your progression, so keep focus.
Commands : Arrows.
Fullscreen : F key.
Autosave mode : ON.
Fun : Completely!
The final game have 138 levels for now and it be available soon. So don't hesitate to follow us on twitter.
HAVE FUN.