Solar 2 should be available on Steam in late June, the game is currently undergoing closed Beta and my god is it looking seriously good. Very happy with how it's all pulled together.
What is Solar 2? It's a space game where you actually play AS stars, planets, asteroids and stuff. They aren't just environments or bases, you ARE these big massive things. You play through many crazy missions in a massive sandbox universe. Collect planets in orbit, smash them into other things, grow life and attack in massive battles, etc. etc.
Here's the 18 Steam Achievements (they will be available in all versions to unlock, although Steam has official achievements).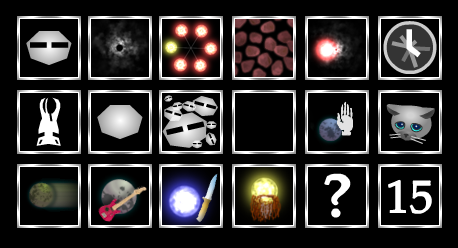 Yup. That's a sad kitty, a planet playing a guitar, a star with a knife and a star with a beard. There are some really crazy missions gone into this game. I've pretty much used all the missions as an eccentric analogy for all kinds of normal things.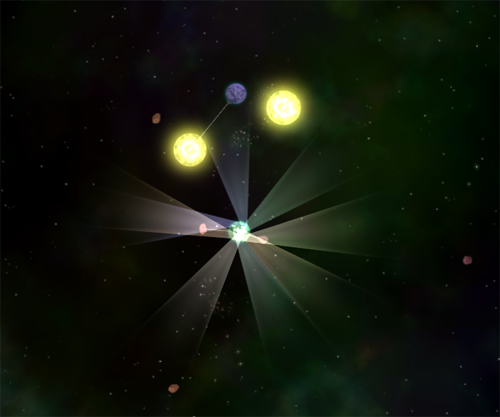 A laser light show and concert on a planet? I wanted it, so I did it. Being a game developer is fun :D. Track this game or head over to my site and sign up to my twitter for updates and a heads up when the game is available ;)