Good news everyone. Game is now finished and available!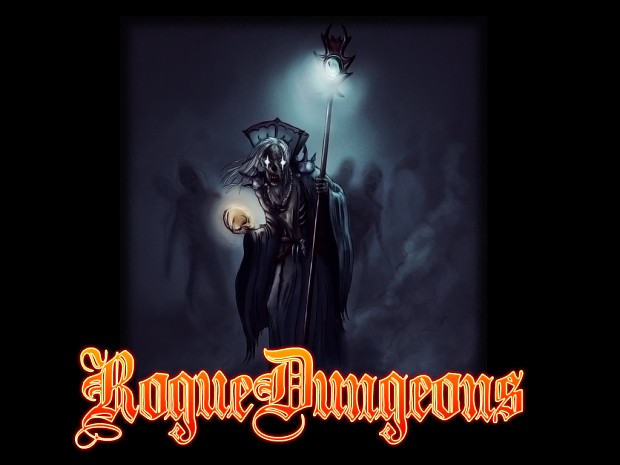 Have fun.
Change Log:
Improving performance and optimisation. And a lot of other small changes I don't remember…
Look at command.
Rebalanced priest skills.
Improved readability in class skill menus.
Fix Sound and Pre-loader Problem.
Improved Inventory and drag and drop screen refreshing.
Improved enemy balance.
Improved skill balance.
I have added cool new music to game.