Thanks to the donations from people of 15 different countries, the IndieGoGo crowdfunding campaign to resurrect ROTC: Ethernet as open-source project has reached its goal. Actual development will start soon, so stay tuned.
Here's a graph showing from which countries the donations to the campaign originated so far: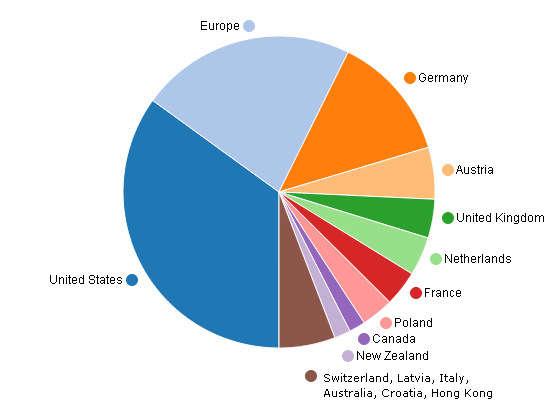 The campaign has a few more hours to go, so it's still possible to help pad the budget of the game and claim the following perks:
Player / Developer / Supporter (donate $10 or more) [claim this perk]
You'll be able to vote on the new name for the game (see "Suggest-A-Name" perk below).
You will have the option of using code from version 1.0 of the game under the NCSA license. This is very useful if you want to use code from version 1.0 for a commercial project.
Unless you don't want this, your name will be listed in the credits screen's "thank you" section along with a short message of your choice. Advertise your project/website, give a shout-out, state an opinion, whatever. Be creative.
Part of the remake is creating and running an independent player database. Servers (of any game) can use that database to authenticate players, track players stats and (in the case of this game) allow authenticated players to customize their appearance inside the game. You will receive 2 entries in the database that never expire.
Sweet Personal Thank You (donate $25 or more) [claim this perk]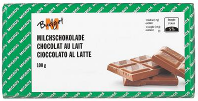 In addition to everything from the "Player / Developer / Supporter" perk you'll receive a personal "Thank You" postcard from the developer and a bar of pretty decent Swiss "M-Budget" chocolate. The chocolate, although inexpensive, is hard to obtain otherwise outside Switzerland (being budget and all).
Suggest-A-Name (donate $50 or more) [claim this perk]
You'll get all the other perks plus the opportunity to suggest a name for the game. The final name will be chosen by putting all suggested names to a vote among all the people who have claimed at least one perk.
Thank You to everyone who helped make this happen!

Stay tuned for further development