Rescue the Princess; Save the World -- a 2D platformer game
with an old-school look -- is now released!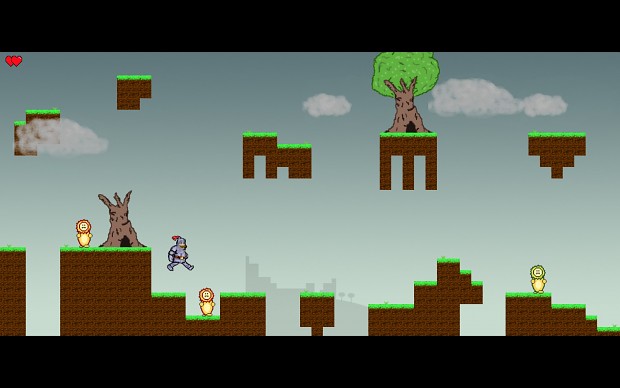 It's free to play and enjoy, although I would love it if you took the time to leave some feedback
regarding your experience(s).
All you need to know about Rescue the Princess:

It's free!
It's short but sweet
It's challenging, but not unforgiving
It has a sinister twist...
You can download here, but you will need this redistributable to play.