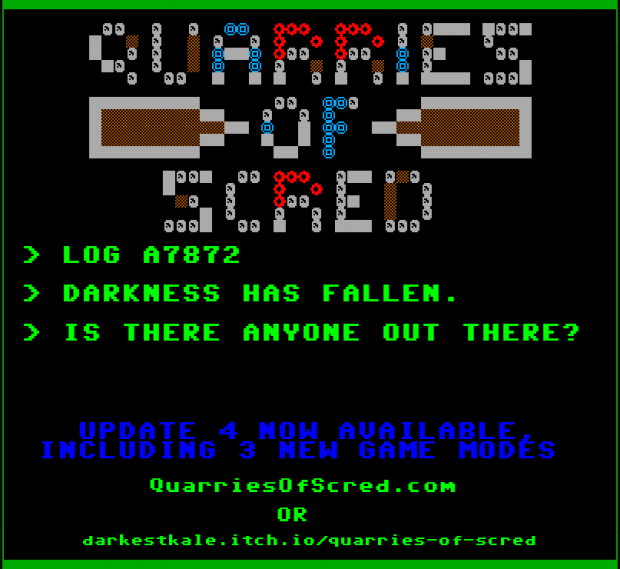 The changes include:
3 new game modes - Darkness mode, 60 second challenge mode & 120 second challenge mode
2 new items - Flares & Stabilisers
A mysterious new threat
Gloat-by-tweet function - for when you wish to gloat about your Daily Challenge score on twitter
Automatic version checking - For letting you know when there is a new version full of new death
An additional sprite set, Pelagic, by @erichermit
... among other changes.
How to get it?
The game's files have been updated on itch.io - if you have already purchased the game, simply check your download link (or go to Itch.io's support page and pop your email into the box to get a list of your games).
If you don't already have a copy, feel free to jump over to itch.io and pick one up - for just $4 AUD!