Magicmaker has recently been approved on Steam Greenlight! Thank you very much for all your votes. Magicmaker will be for sale on Steam later this summer.
For now, you can play the old alpha version of Magicmaker. Its rough and unpolished, but it will give you a pretty good idea of what we're going for!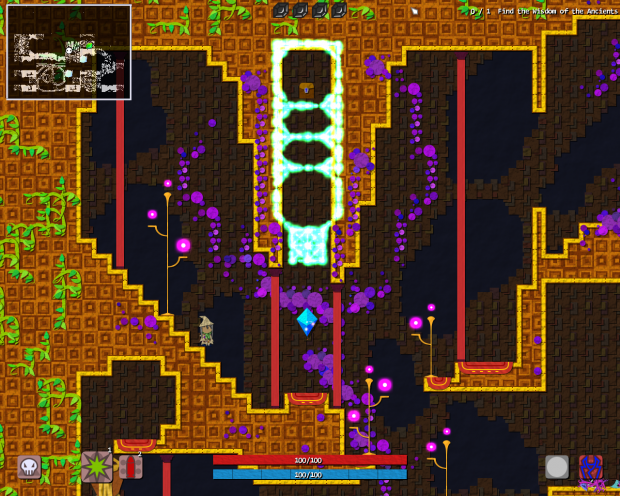 What is Magicmaker?
Magicmaker is a spellcrafting-focused platformer/dungeon-crawler. By coming materials with different spell effects you can create any of the 2,000,000 possible combinations.
If you like Magicmaker, don't forget all the myriad ways you can follow its development. And don't forget to tell your friends!
Like us on Facebook!
Follow us on Twitter!
Read our blog!