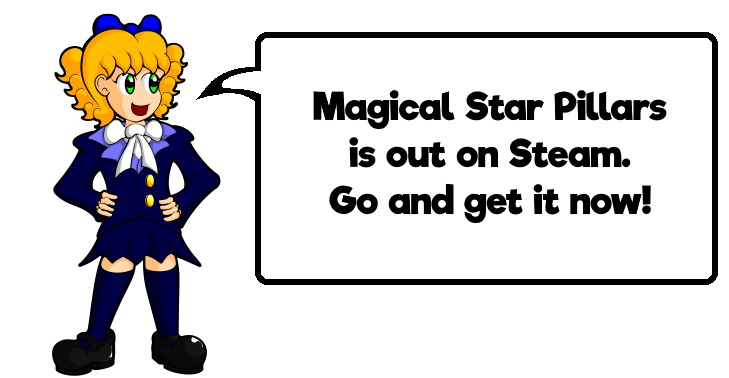 It has finally arrived. The full version of Magical Star Pillars is now available to download on Steam! You can get the game here: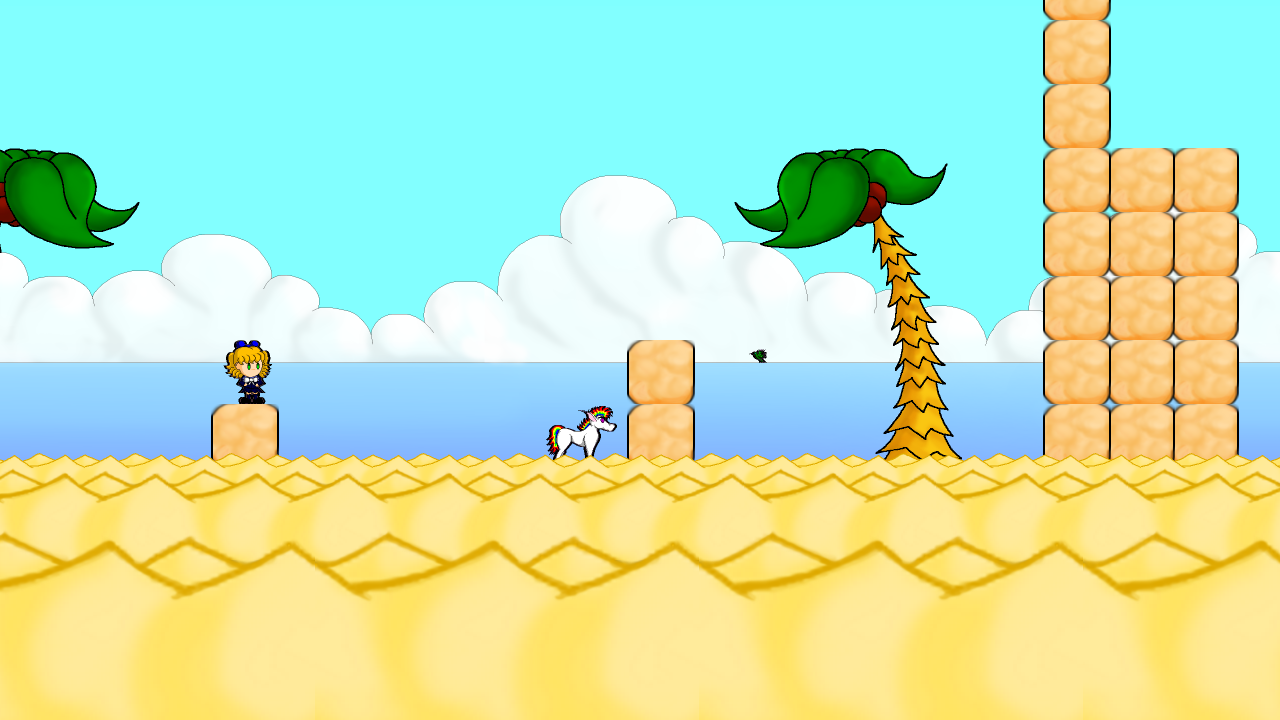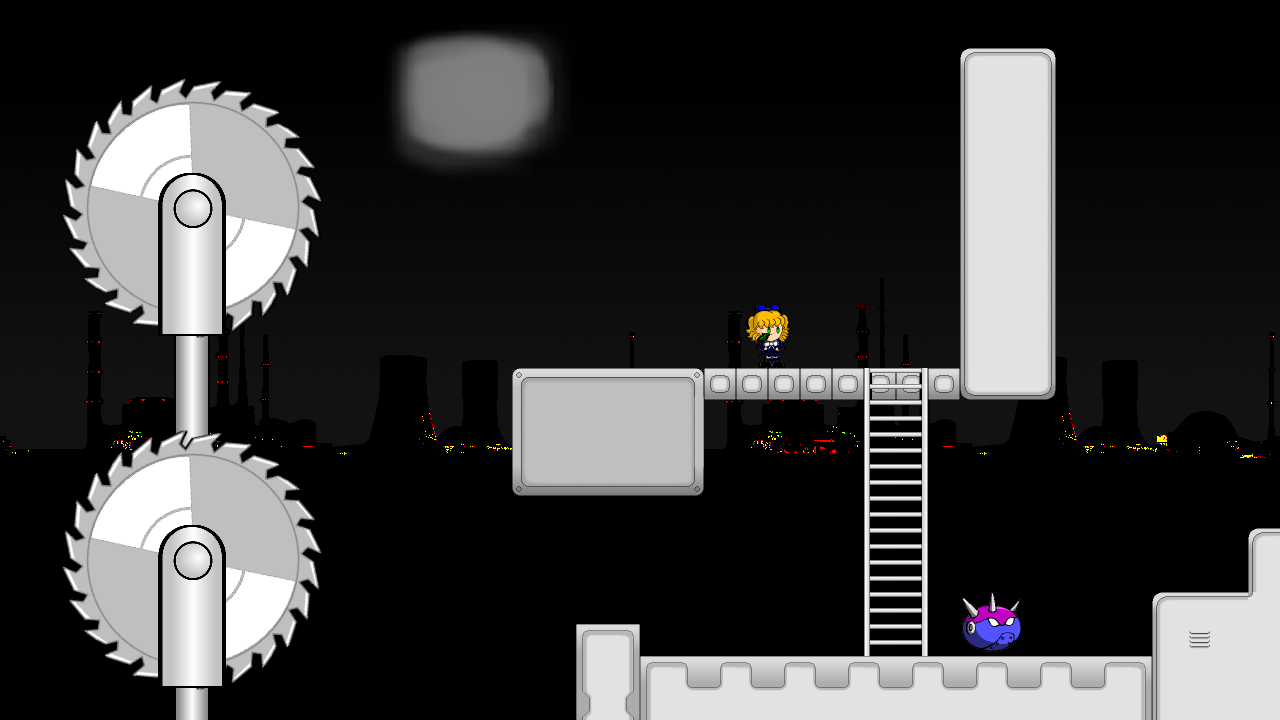 The game contains over 100 puzzles, multiple characters to play as you switch between them, and multiple themed puzzles. There is around 3 - 4 hours of content in this game with levels of varying difficulties.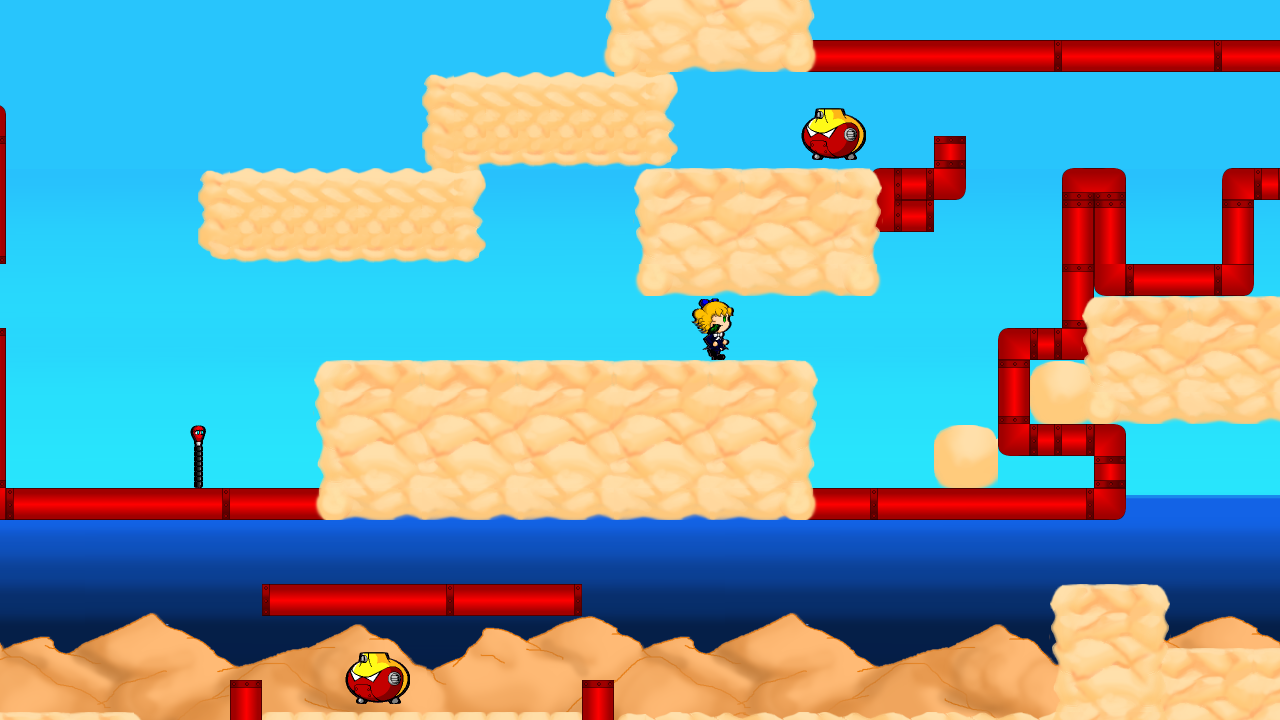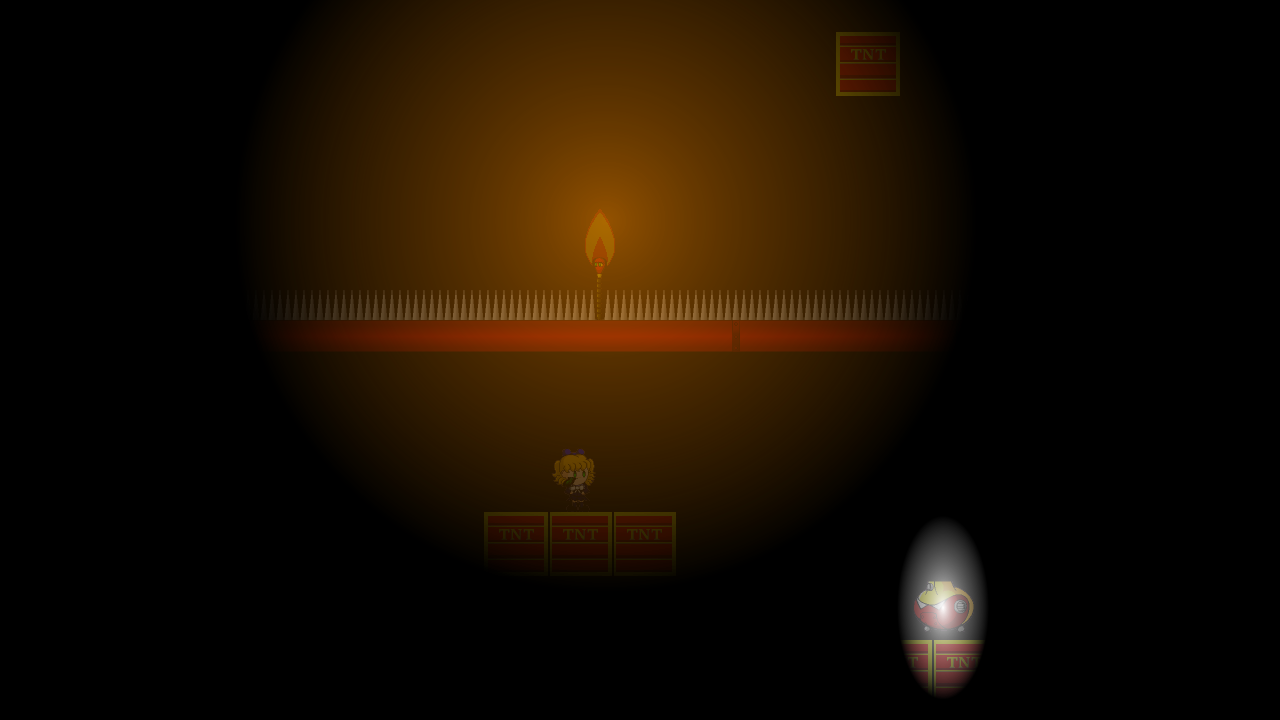 Though the game is finished, there are plans to include DLC. The game was to have extra content but due to time constraints, I had to cut some of this out and decided to make them available later on as free DLC. Yes, you heard that right, the DLC will be free!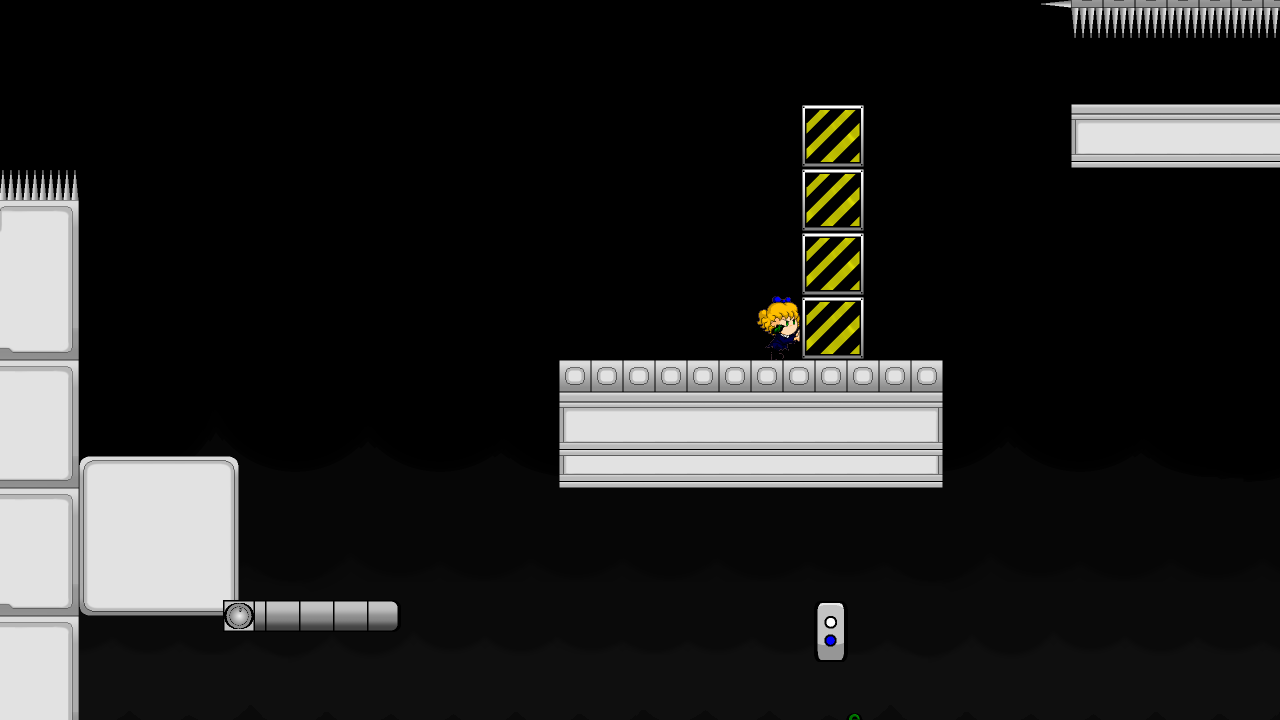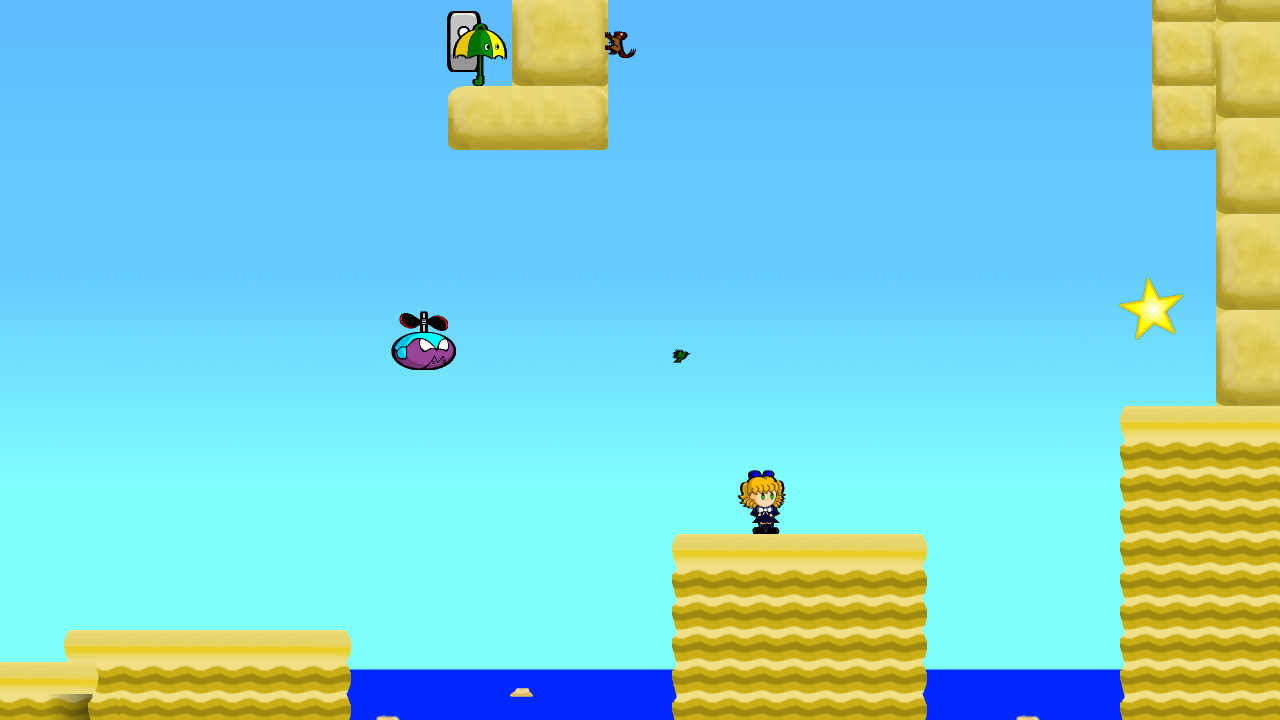 If you want to try before you buy, you can always check out the demo. The demo only has 2 areas to explore and around an hour of playtime, but the intention of the demo is to simply show you how the game plays. If you try the demo and are enjoying it, do consider trying out the full game.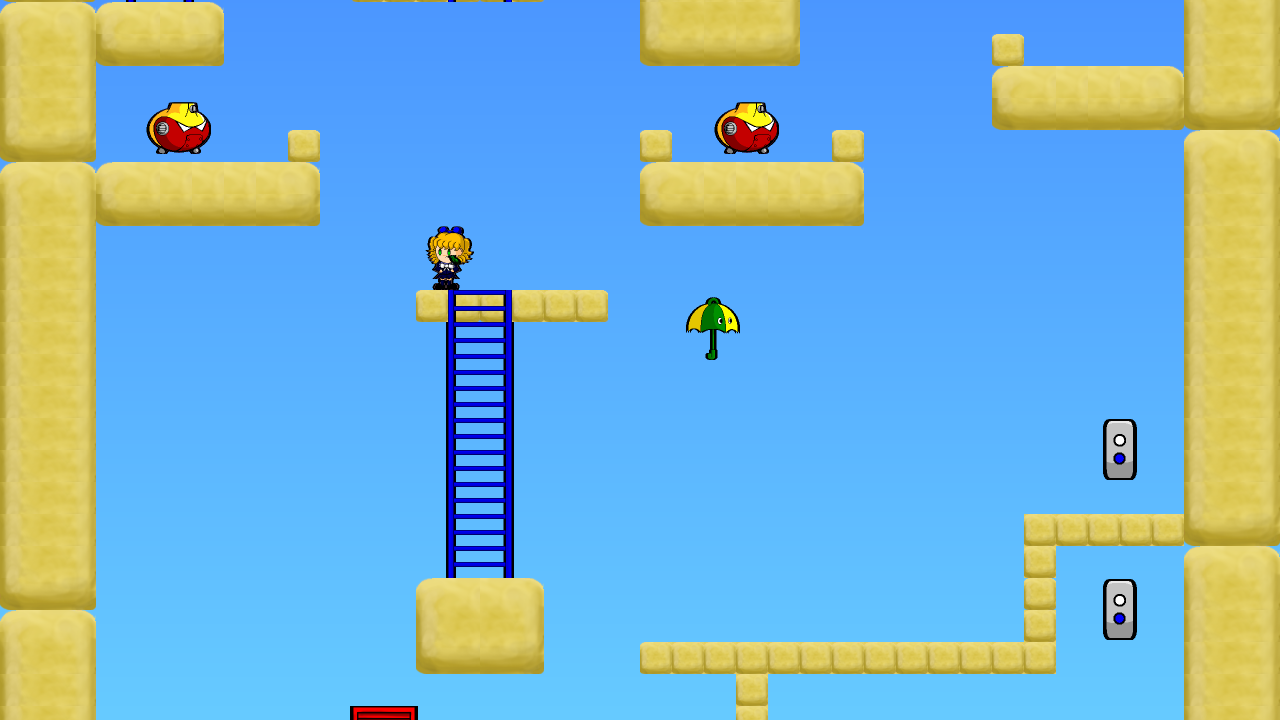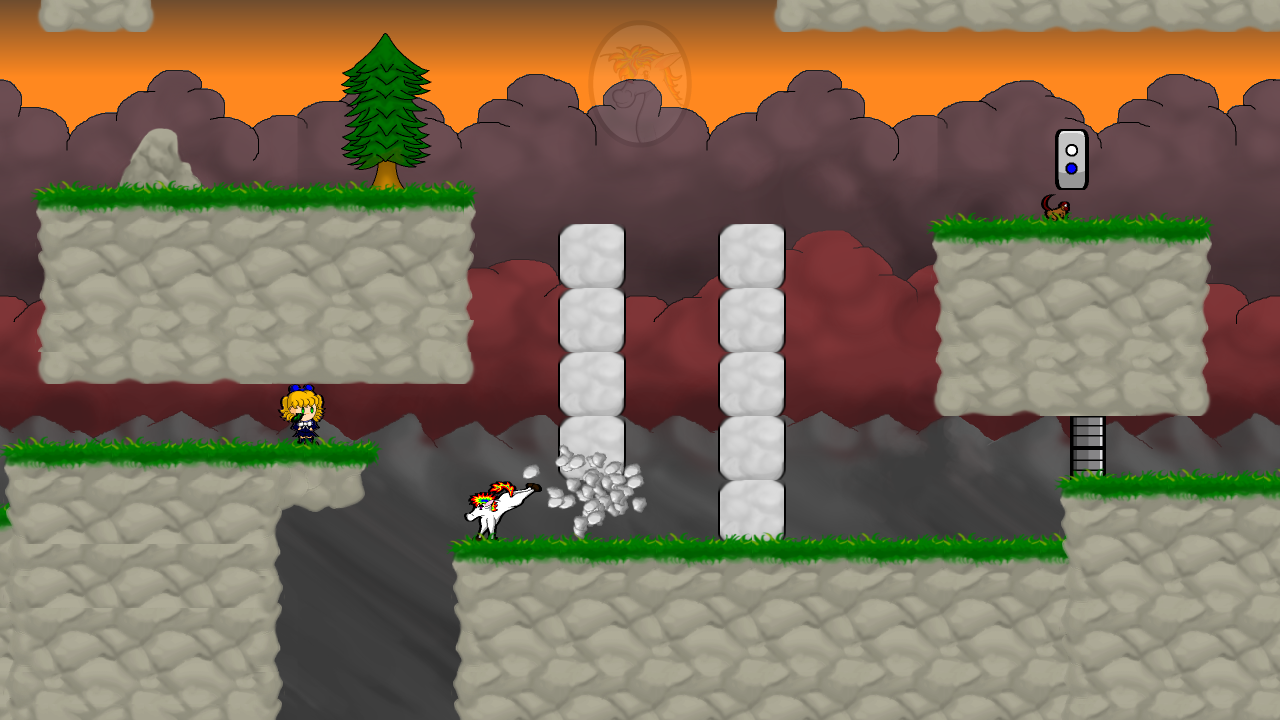 Make sure you follow Toolkitz Facebook and Twitter pages and share them with your friends:
Twitter.com