I don't know what to say. Magical Star Pillars is finished after 2 years but it's a bittersweet ending. I have spent 2 years of my life working on this game non-stop, with only a few days of rest, but in the end it could not live up to being a product to sell. I am a bit sad about this but something happened that completely changed that attitude.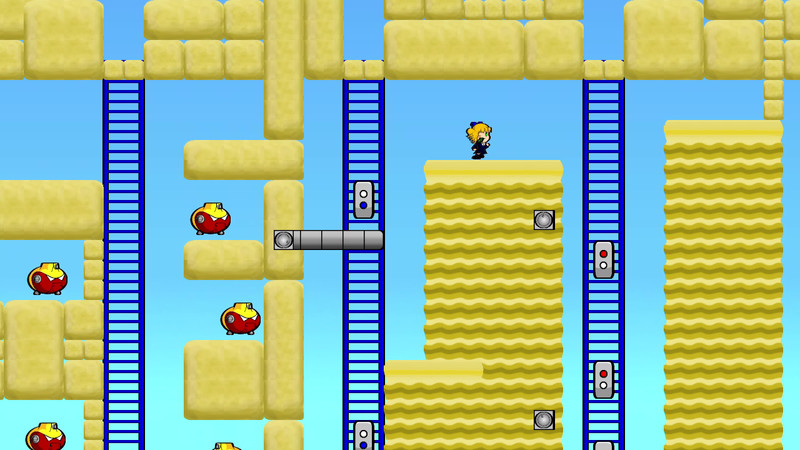 I've been making games under the Toolkitz label for the past 5 years in the hopes to sell my games and finally make it in this competitive world of indie game development. I've had various games under my belt but in the end they all failed to actually sell. Magical Star Pillars was one of these games. In late 2016, it started out as a project that I just wanted to make without any restrictions, but in the end I still ended up developing it the hopes of selling it. However, unlike the previous projects I've made, I foresaw the outcome before it's release because this time I actually went and ask for reviews. I even hired a guy to do PR for me. Perhaps this was a shot of realization that I needed. All reviews were practically the same: great gameplay and solid controls but everything else needs work. My strength has always been coding and these reviews seem to confirm this. I've finally realized that my methodology of making games will never work out. What I must do is not depend on doing everything by myself but just use my current strengths and let someone else do what I cannot.
This is the lesson I've learned with MSP. I am still proud that I've finally accomplished finishing this game but I know I can do better, I just need to change my ways of making games. This game could've been better but because I did everything when I should've sought help, it ended up not comparing to the other indie titles that are far better.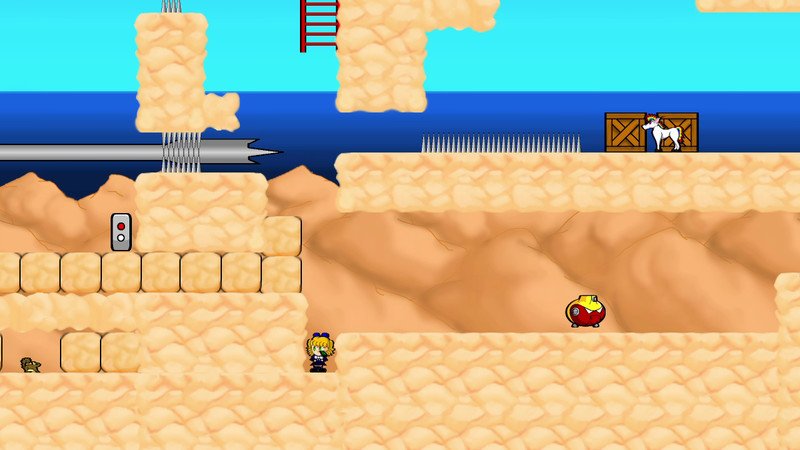 The game may not have sold but I've earned a valuable lesson. This game has officially finished and will no longer be supported because I must move on and this time things are gonna be different. I will now get more people to help me in areas I cannot do myself, I will get the word out as much as I can instead of hoping for the best, and more importantly, I will be patient. Game creation and game promotion are two completely different things when it comes to time. I can make a game in 6 months but it will take a long time before it even gets noticed by my potential players. That is the true challenge but i must do what is best for not just me but for everyone who I wish to play my games.
Though I may be sad that MSP failed to live up to expectations, I do have a glimmer of hope for the future. You see, I did end up abandoning this IndieDB profile. Because I couldn't use it to actually promote my game, I didn't thought it would help me at all. I may have abandoned it permanently but decided to just leave one more post before deciding if I was going to do so. And thus I came back and saw that I had a comment on my profile. It was someone who drew me fanart. My whole world shook upon seeing this.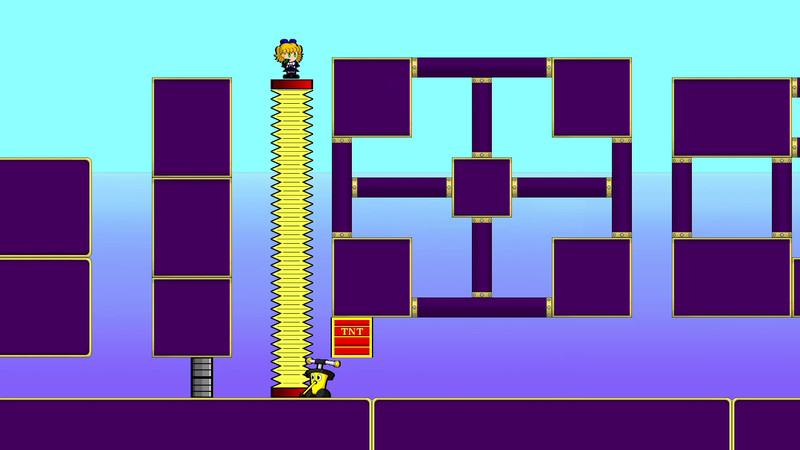 I have many goals with Toolkitz and one of them was to not only make a recognizable brand out of it but to have recognizable characters. That's why all my projects are more character focused. I haven't had success in such, with only paid commissions being the only art I've had of my characters. So it was quite an impact to see out of the blue someone comment on my profile and not only played a game of mine but even drew fanart. This is my first fanart I've ever received of any of my characters and what was suppose to be a sad farewell turned to something more hopeful. My life was like a cloudy sky and this gesture was the break in the clouds that revealed the blue skies behind it. I have a long journey ahead but I feel that, little by little, I'm doing the right thing.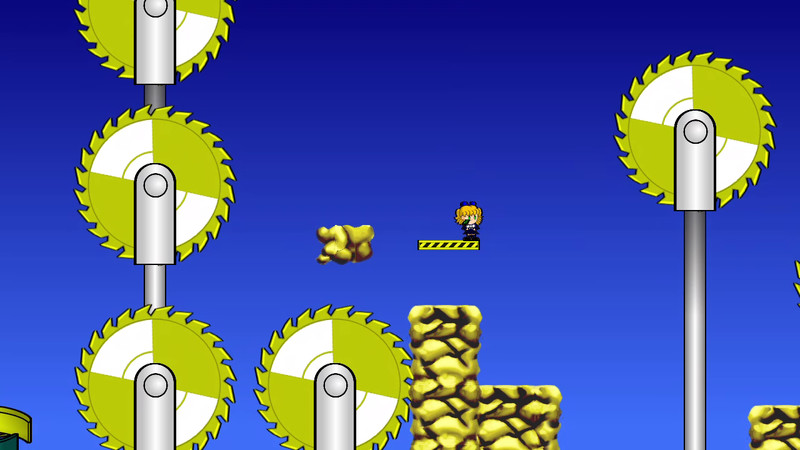 Though not everyone will read this, I thank all, whomever you may be, who supported Toolkitz in whatever small way you have. Toolkitz has entered its 6th year yesterday and things are now going to be different. Let 2019 be the year that things finally get into motion and 2020 be the decade where Toolkitz starts to rise, and I hope you join me in this journey.
My game is available to download here. Though I said I will no longer support it, I will still keep tabs on it for the next few days until I finally let go and move on.
Until next time.