I'm glad to announce that the iOS version of Juniper's Knot is now available on the Apple App Store, for free. Why do we keep doing all this for free you say? Because we love you! (No, not in that way)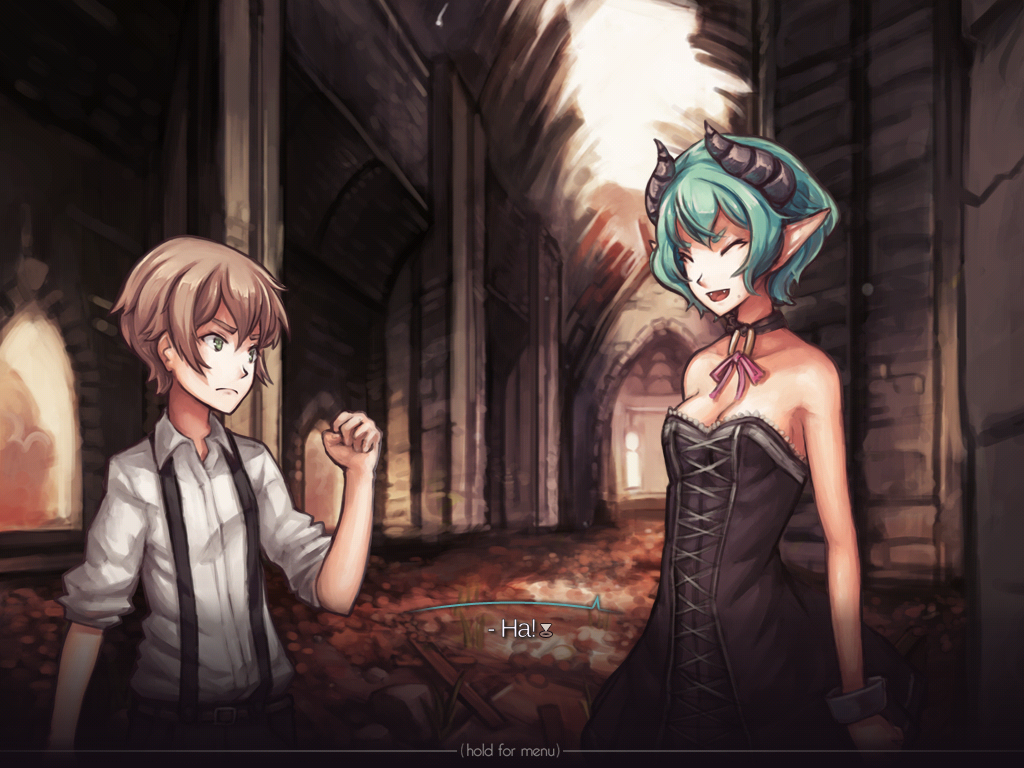 The app will work on any iPhone or iPad with iOS5 and above, and looks especially good on iPad: make sure you see it!
We're always moving forward and expanding to try out new ideas, so expect more great things to come!